Although entertainment options in Las Vegas are primarily adult-oriented, there are actually a fair amount of kid and family-friendly shows available. Considering a good chunk of visitors bring kids along on their trip, I figured it would be helpful to lay out some of the more popular kid-friendly show options on and near the Strip.
I'll leverage customer review scores from TripAdvisor to rank these family-friendly shows and to aid you in sorting through your options.
For each show, I'll also link out to a number of outlets where tickets can be purchased in advance. Price it out to get the best deal!
New Kid-Friendly Shows in Vegas
iLuminate
As seen on America's Got Talent, the dancers of iLuminate call STRAT home and differentiate their choreographed dance performance by integrating LED lighting into their costumes. In addition to AGT, the performers in iLuminate have made the rounds, making appearances on The Ellen DeGeneres show, X-Factor, and even Good Morning America.
While iLuminate doesn't have enough reviews at this point to make it into the rankings above, early feedback on TripAdvisor has been positive!
Tickets start in the $50 range and can be priced out with: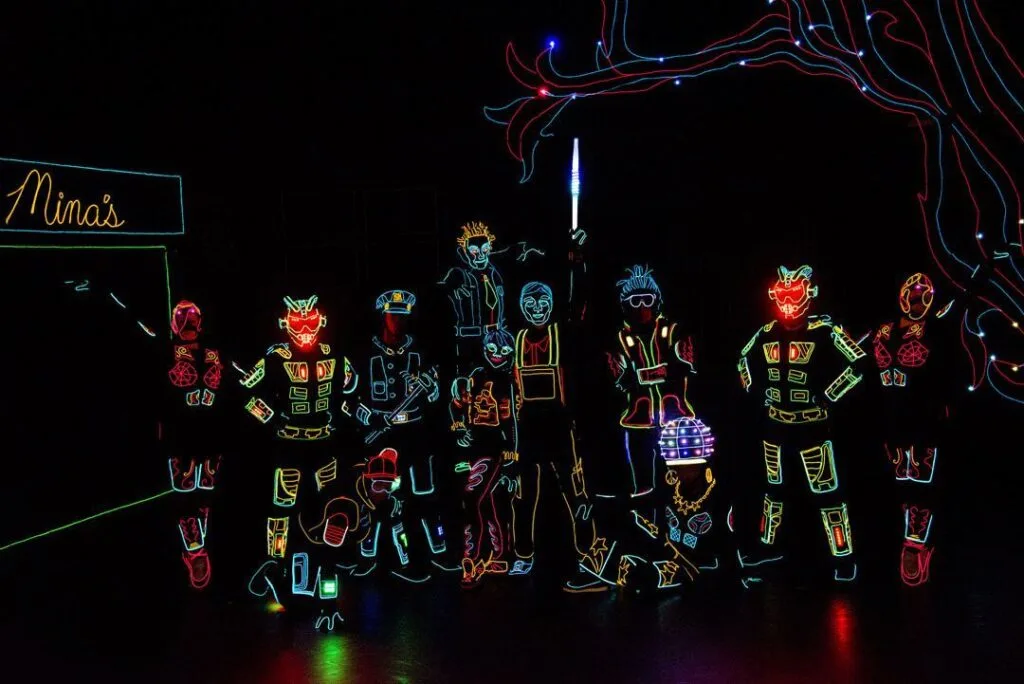 Fortunately, there is an abundance of kid-friendly shows in Las Vegas that span various genres. Whether you're looking for a comedy, acrobatic, variety, or magic performance, there is surely something that will fit your family's needs.
Related: Need more entertainment ideas? Check out these afternoon shows in Las Vegas, right on the Strip.
Feature Image Credit: ©kobby_dagan/123RF.COM