Las Vegas is a mecca for adults, and while some choose to bring their kids, many of us want to avoid them at all costs. After all, there are few greater buzzkills than kids running through your legs as you partake in the many vices that Sin City has to offer.
Now, children have never been allowed on the gaming floor per se, but many resorts have looked to attract families with amenities like arcades, rides, and other kid-friendly activities.
While resorts like Circus Circus, Excalibur, and New York New York have earned a reputation as more being kid-friendly than others, a growing number of resorts are going adult only, barring kids from entry.
Below we'll dive into your options for finding adult only hotels in Las Vegas both on the Strip and on Fremont Street.
Adult Only Resorts on the Strip
Cromwell: A boutique casino and resort property that is part of the Caesars Entertainment family, Cromwell requires guests to be 21+ to enter. The only exception to that rule is Giada's restaurant, where kids are still allowed.
The small 188-room property is among our favorites due to its location smack dab in the middle of the Strip and intimate gaming floor. Cromwell underwent a relatively recent transformation from its previous identity as Bill's Gambling Hall and has a luxurious, swanky vibe now. Put this adults only resort at the top of your list if visiting the Las Vegas Strip.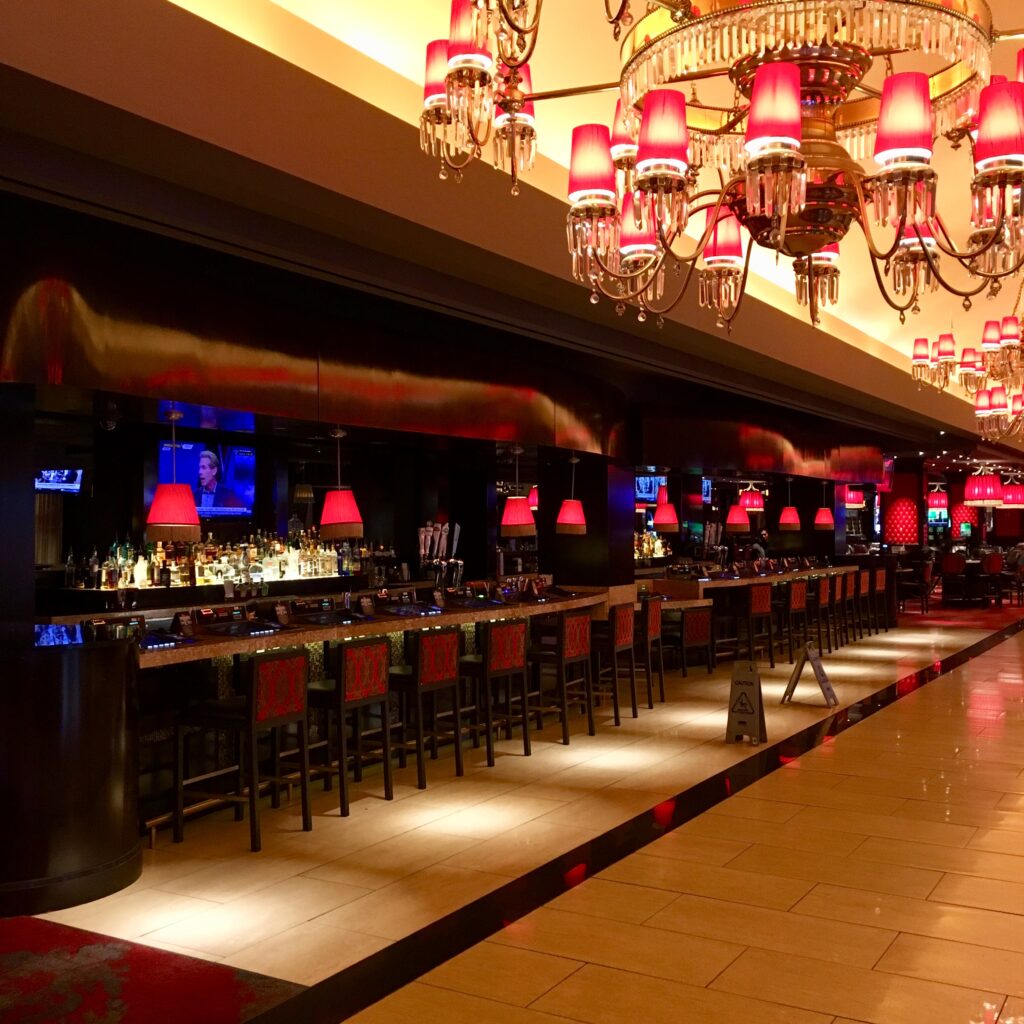 Adult Only Resorts Downtown Las Vegas
Circa: The newest hotel and casino property downtown Las Vegas has opened as an adult only resort. In addition to being 21+, Circa's impressive amenities differentiate the resort from its peers. Notably, Circa has a 2-floor casino that boasts a 3-story sportsbook as its crown jewel.
Circa also offers a stunning rooftop pool amphitheater with a 125-foot TV screen, 2 swim-up bars, and poolside gaming. For our money, there is no better place to watch a sporting event than the Stadium Swim pool deck at Circa.
Vegas Vickie has also been restored and her neon glow can be seen from much of the casino floor. Like with Cromwell, there are exceptions to the adult only policy. Kids are allowed at the upscale Barry's Downtown Prime steakhouse, but other than that, you'll find the resort to be kid-free.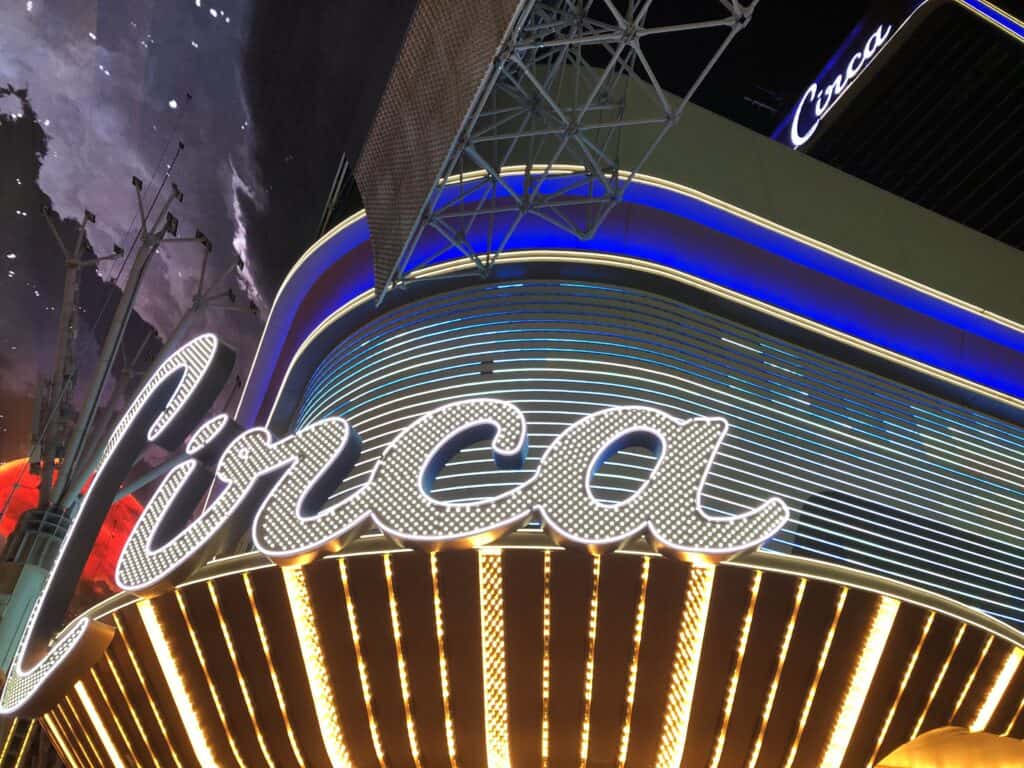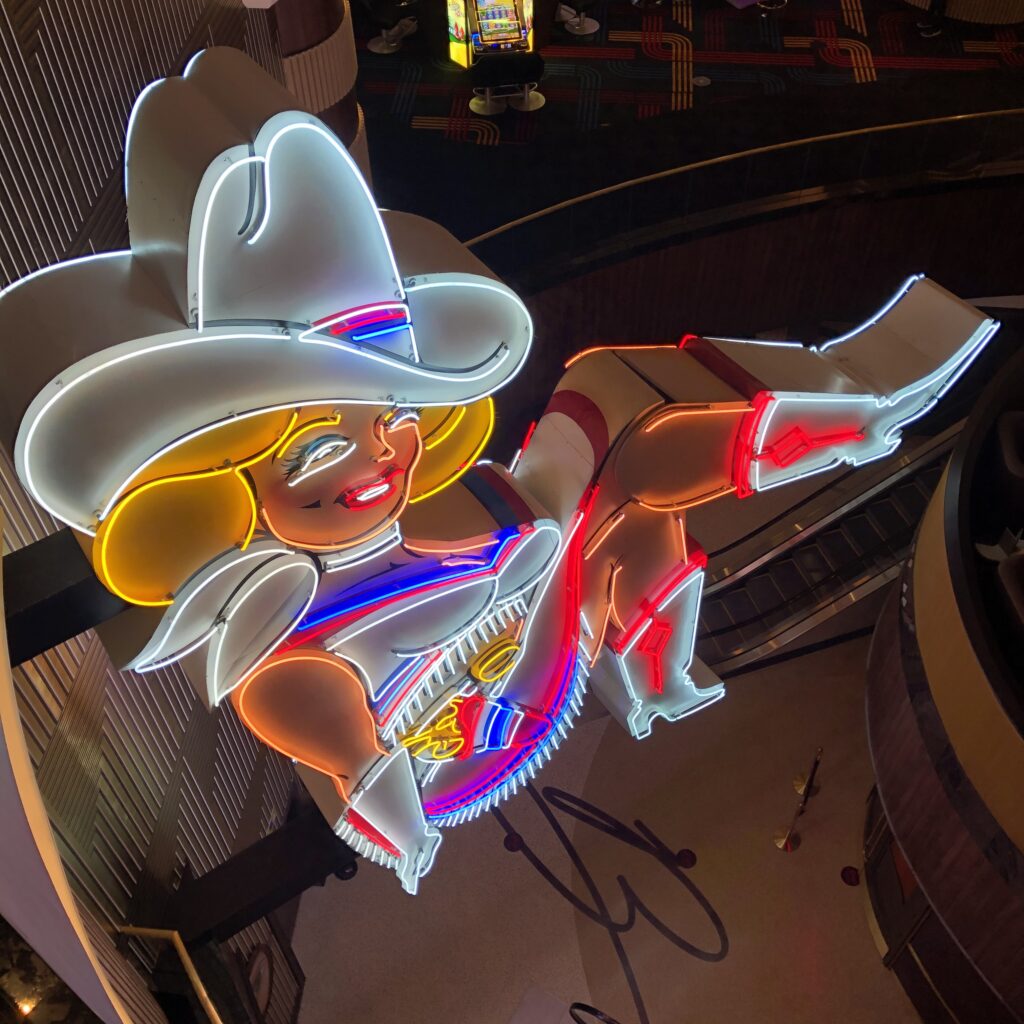 As of now, those are the only two adult only hotels in Las Vegas, but we're hoping more will join the ranks soon. Fortunately, for those looking for an adult only resort, there are quality options both on the Strip, and on Fremont Street.
See Also: Staying downtown Las Vegas vs. the Strip – We compare your options.