Hotel rooms in Las Vegas that allow smoking are becoming increasingly difficult to find, as many resorts move to eliminate the room type altogether.
Recently, MGM Resorts announced its intention to ban smoking in guest rooms, and the movement to completely eliminate smoking rooms in Las Vegas seems inevitable, albeit slow to materialize.
The reasons that more and more hotels are ridding themselves of smoking rooms are numerous.
Smoke is hard to contain, spilling into hallways and other guest rooms, and smoking rooms cost more to clean and maintain. I anticipate more and more resorts, both in Las Vegas and elsewhere, will continue to do away with the burdensome room type.
With options disappearing, I thought it would be helpful to share which Las Vegas hotels still offer smoking hotel rooms.
For each hotel that offers smoking rooms, I'll also explain how to book that specific accommodation. Oftentimes, it's as easy as selecting a "smoking" room, but other properties require you to check a specific box, call to request a smoking room directly, or have you add that preference to a "special request" box.
Hotels on the Strip that Allow Smoking
Caesars Entertainment Properties: At this point, no standard guestrooms at resorts under the Caesars umbrella offer smoking rooms, however, both Caesars Palace and Paris allow smoking in certain suites, but they're spendy.
To book one of those suites that allow smoking, navigate to Caesars' booking portal, select your dates of travel, and select the "smoking" filter at the top of the results page.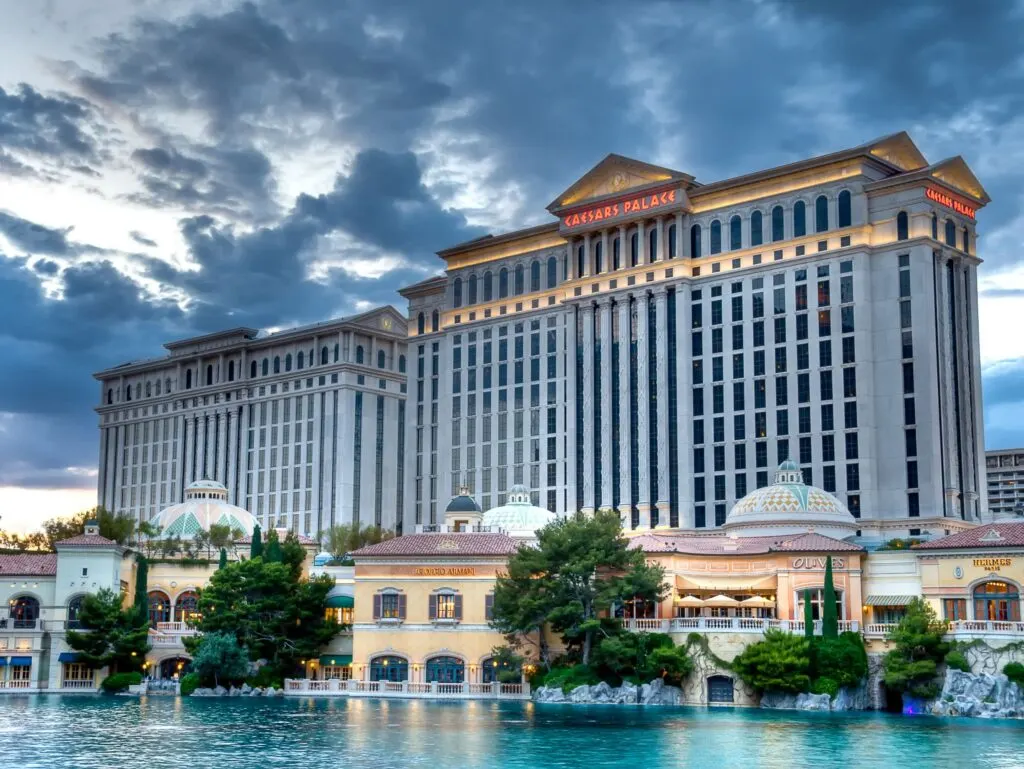 Tropicana: The iconic south Strip hotel offers smoking hotel rooms which are labeled as such when booking via Tropicana's website.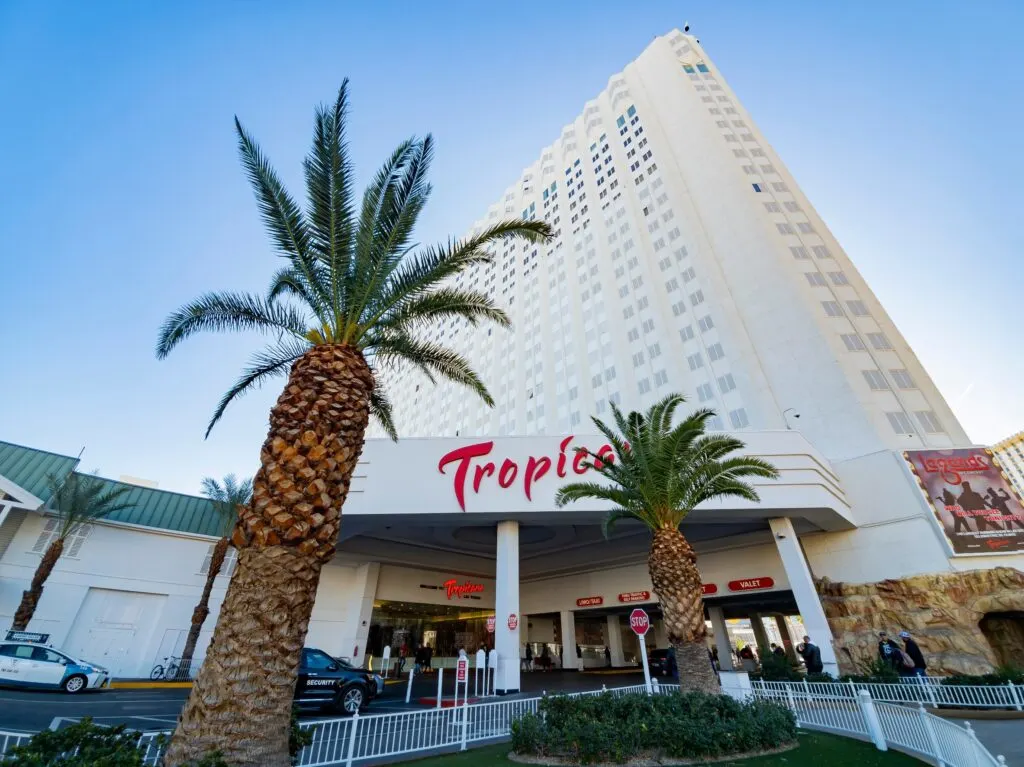 TI: Guests that desire a smoking hotel room at TI will need to select the "Smoking Deluxe Room" type specifically when booking with the property.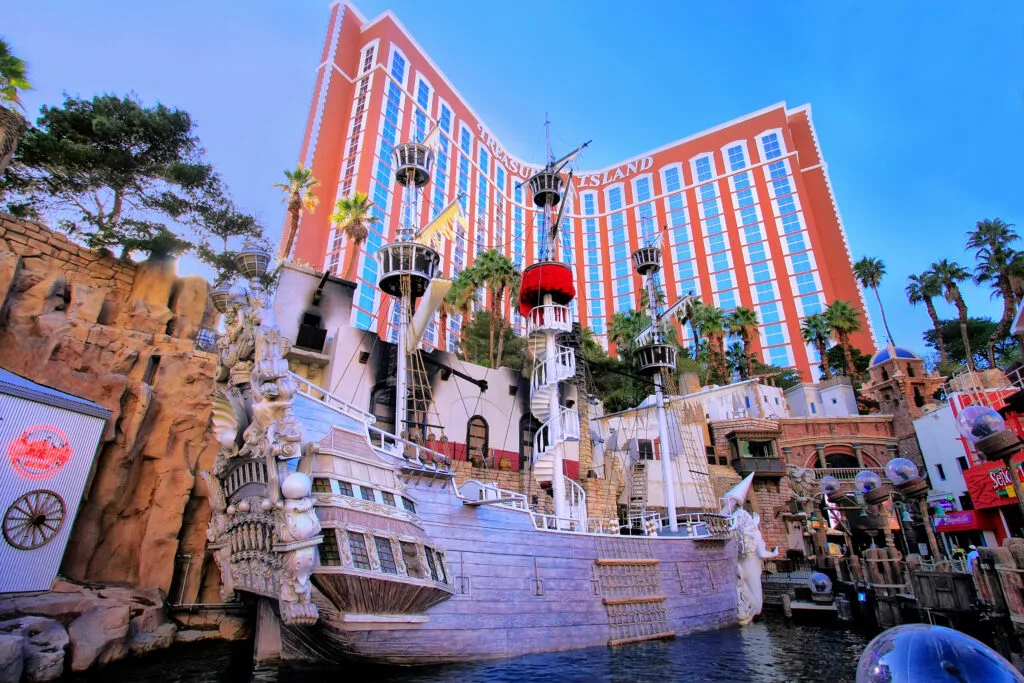 Wynn/Encore: While Wynn and Encore don't have smoking hotel rooms listed on their website, they do have 2 floors of smoking rooms available in each tower.
To reserve a room in which smoking is allowed, I'd recommend booking over the phone to ensure you get the room you want.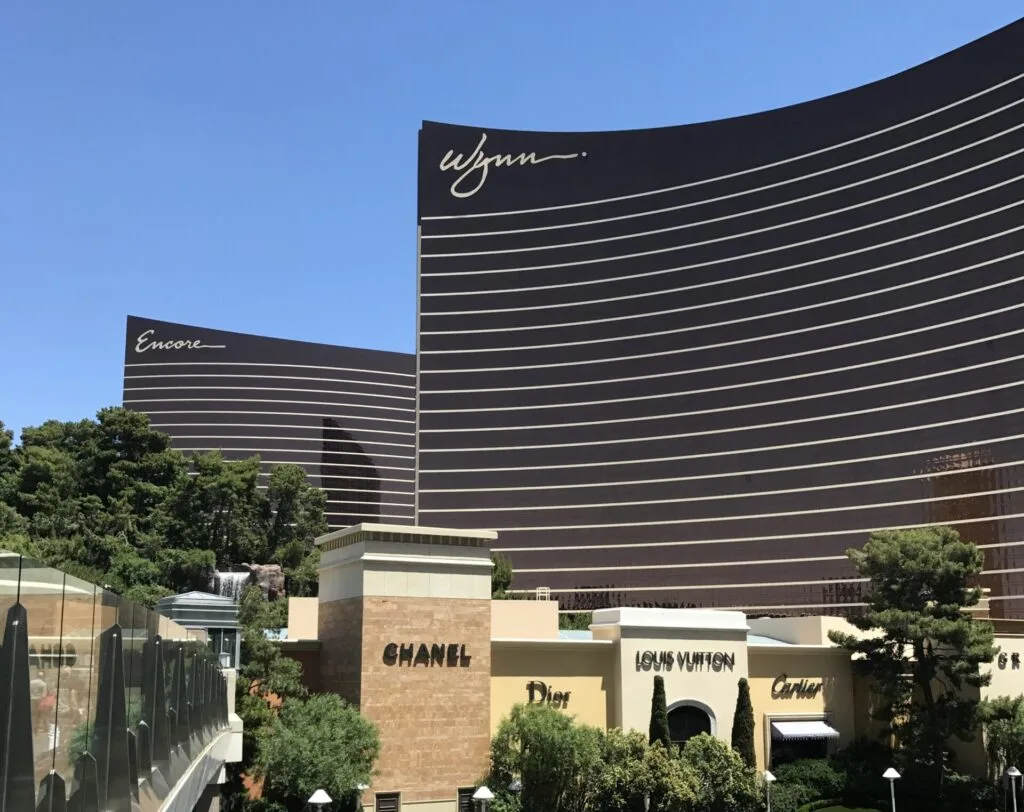 STRAT: Marking the north end of the Las Vegas Strip, STRAT offers a "very limited" number of smoking rooms. When booking, you'll want to notate that you desire a smoking room specifically, and you'll be accommodated if there is one available at check-in.
Unfortunately, there are no guarantees.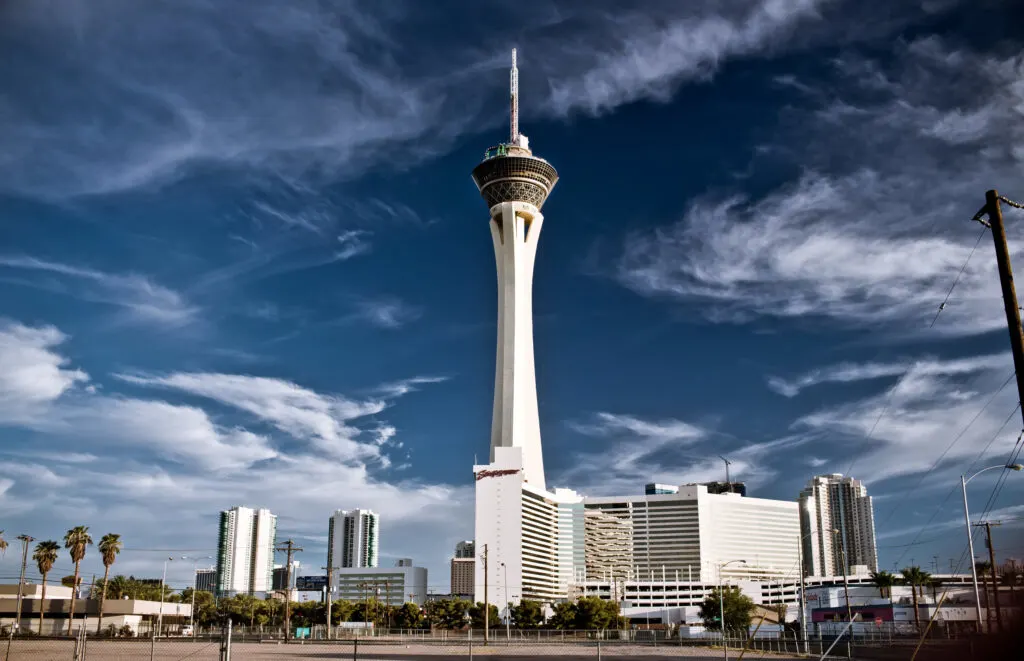 Hotels in Downtown Las Vegas that Allow Smoking
Plaza: Smoking rooms are available in the hotel and can be reserved by selecting the "Deluxe Smoking Room" room type when booking directly with Plaza.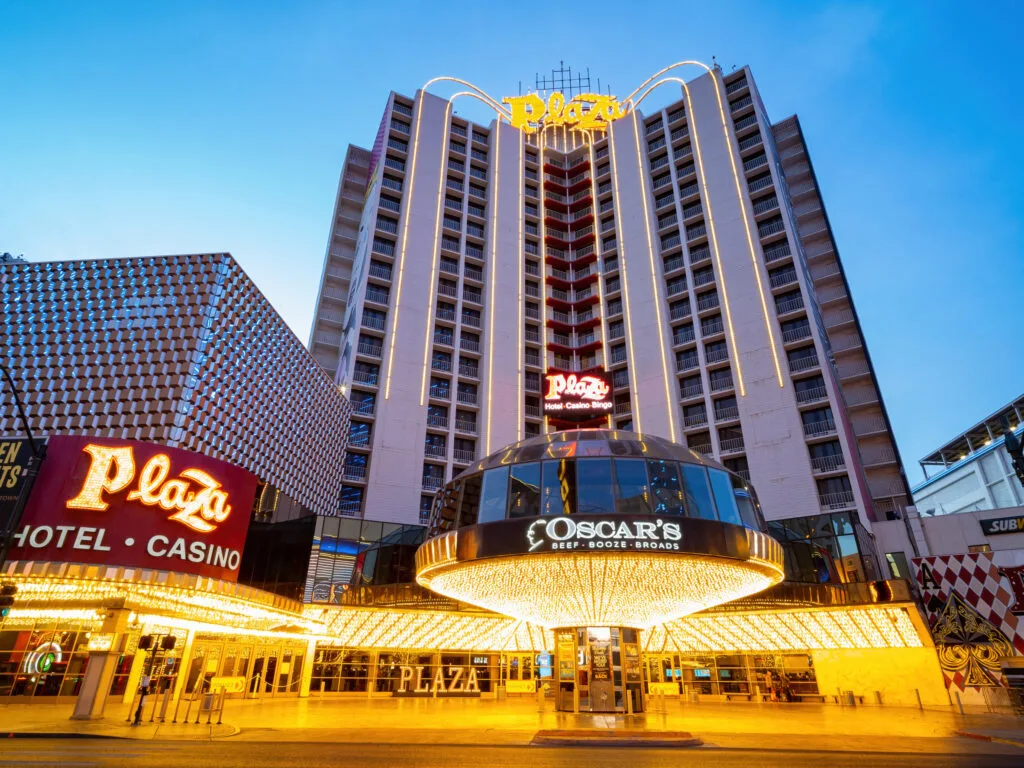 Golden Gate: Smoking rooms in the hotel are available on Golden Gate's website and come with either one queen bed or two doubles.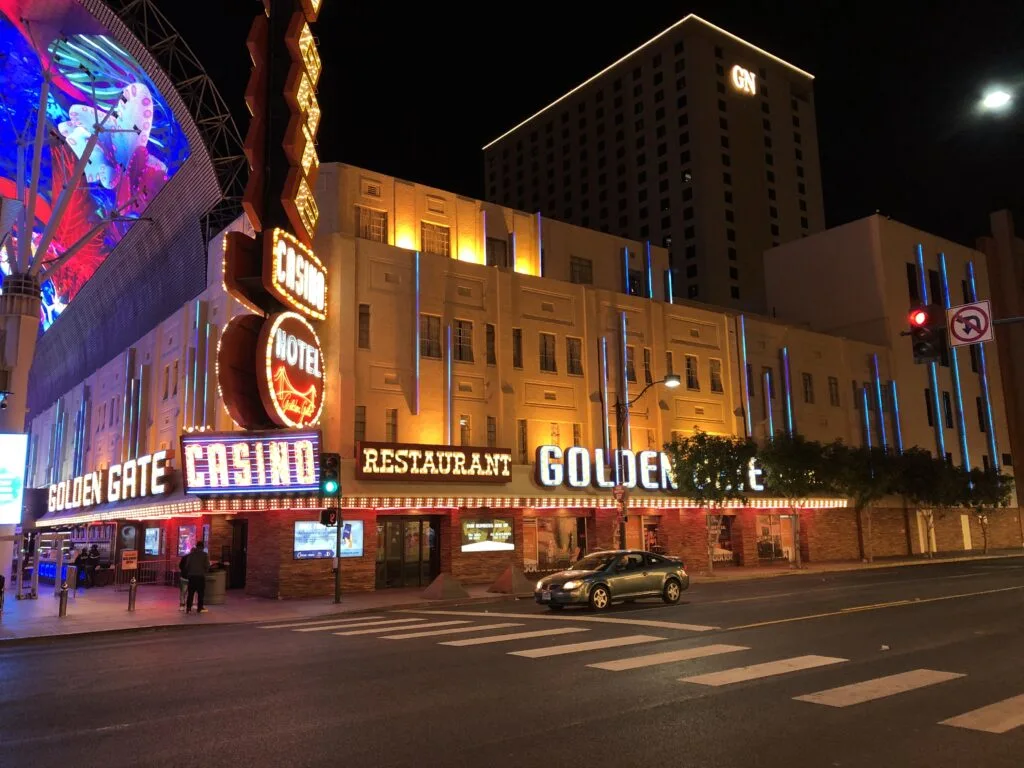 4 Queens: Smoking rooms are available in 4 Queens' hotel. To reserve, guests will want to check the "Smoking Requested" box after selecting their dates and room type when booking to indicate their preference.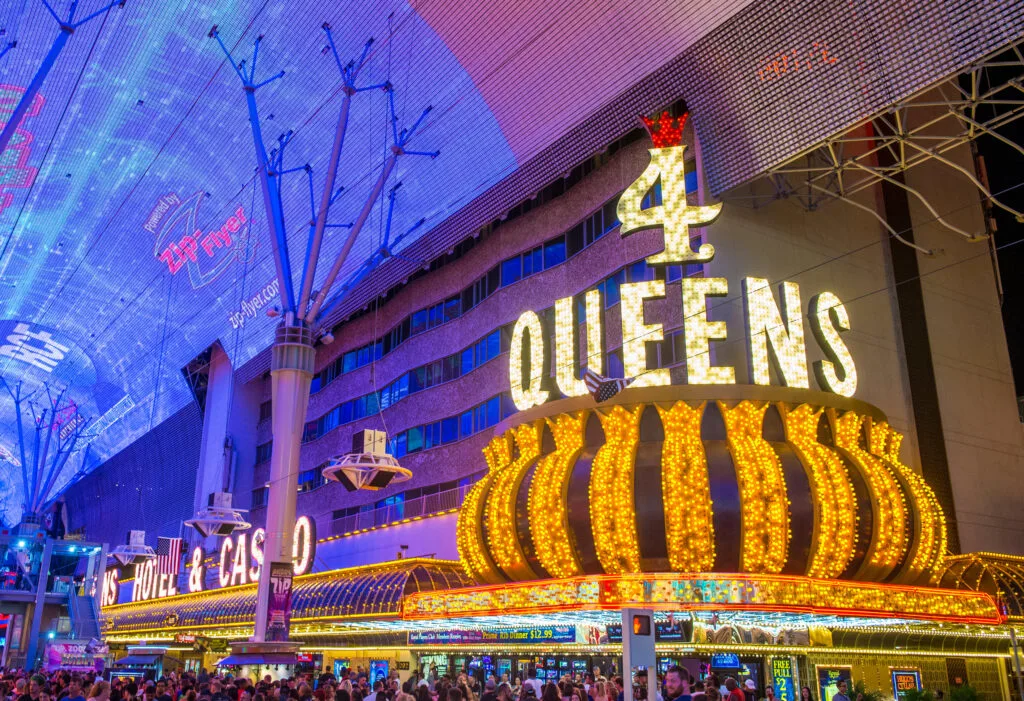 The D: Smoking rooms are available in The D's hotel, however, they are "Very limited". When booking, you'll want to notate your request in the special request field and you will be accommodated if a smoking room is available at check-in.
El Cortez: Offering a limited number of smoking hotel rooms, guests simply need to select a "smoking" room type when booking directly as they are clearly marked.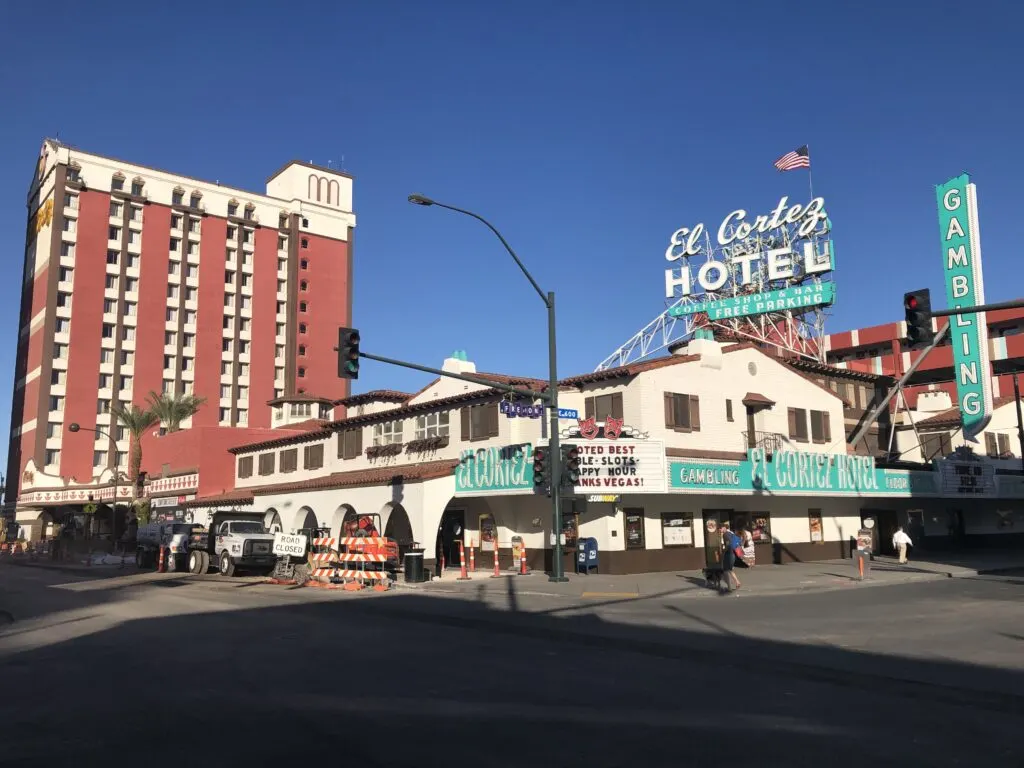 Main Street Station: Another hotel option found a short walk from Fremont Street, Main Street Station offers hotel rooms that allow for smoking which are bookable on their website.
With both Fremont and The Cal's moving their hotels to be 100% non-smoking, Main Street is the only Boyd property left with smoking rooms.
Off-Strip Hotels Offering Smoking Rooms
Palace Station: A casino popular with locals, Palace Station offers a free shuttle both to and from the Airport and the Strip. The hotel also offers smoking rooms to guests.
To book, navigate to the Station Casinos booking portal and select a room labeled as smoking after selecting your dates of travel.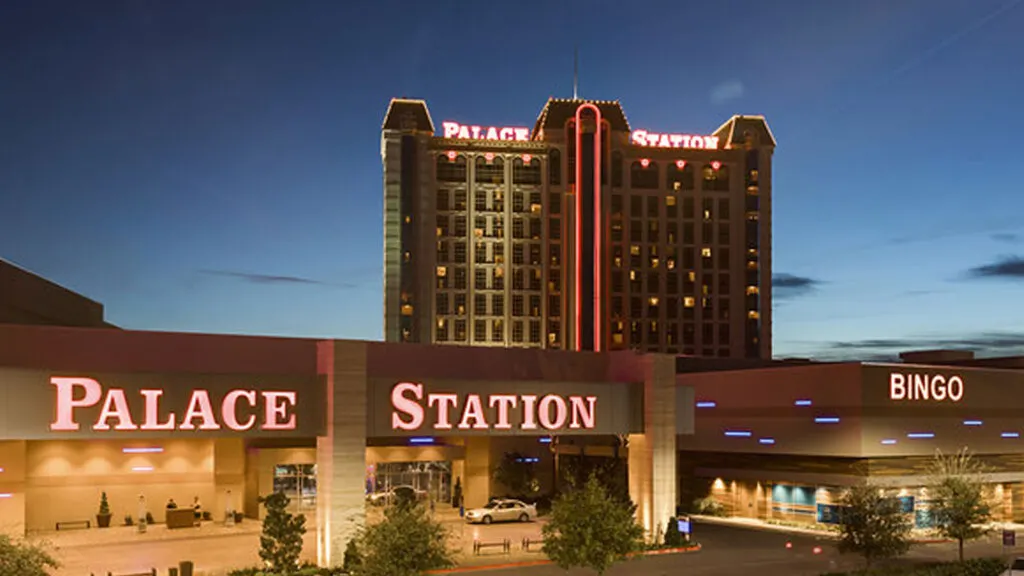 South Point: Located just south of the Strip, South Point offers smoking rooms. To book, simply select a smoking room option at the time of booking on the property's website.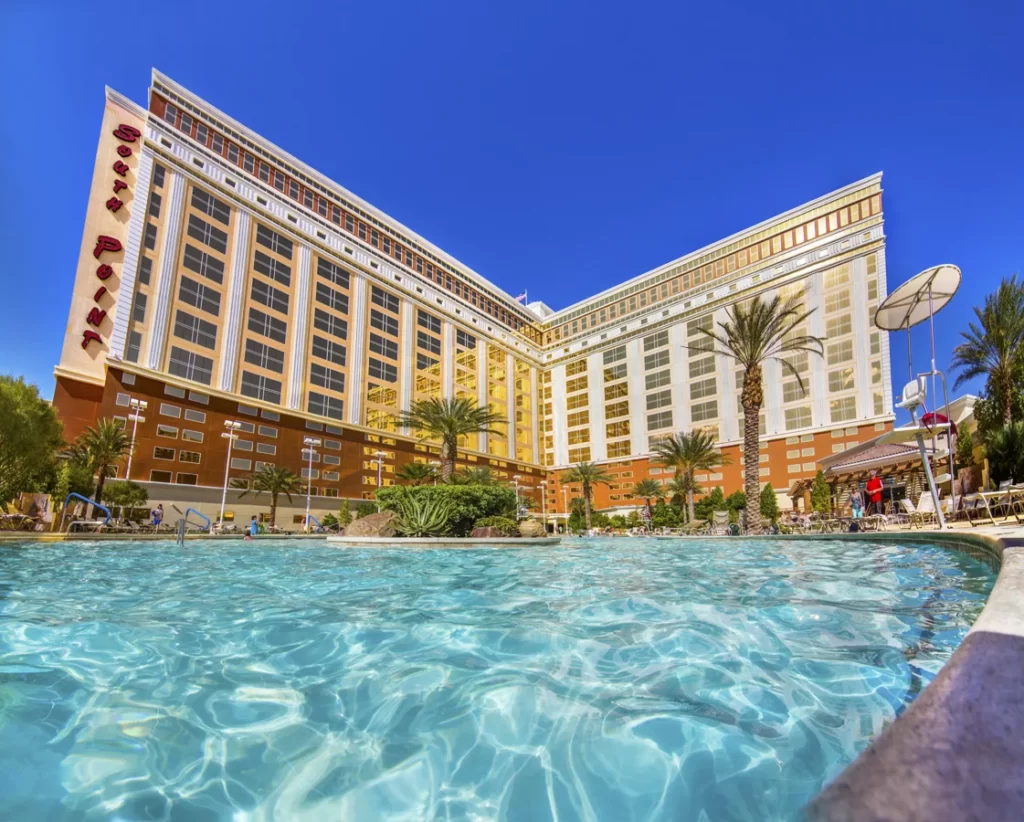 What Happens if I Smoke in a Non-Smoking Hotel Room?
If you plan to smoke in your hotel room, booking one that allows the activity should be a priority as smoking in a non-smoking room can be an expensive proposition. For instance, if you smoke in an MGM Resorts hotel room (they don't allow smoking) you'll be billed $500 for deep cleaning.
Can I Vape In My Las Vegas Hotel Room?
Las Vegas resorts consider vaping to be the same as smoking. If you plan to vape, book a smoking hotel room to avoid a hefty financial penalty.
Can I Smoke Marijuana In My Las Vegas Hotel Room?
Nope. Although legal in Nevada, smoking marijuana is prohibited in every resort. You'll have to find a back ally to indulge, for now at least.
Although smoking rooms in Las Vegas are slowly going extinct, there are still a healthy number of hotels that allow the activity.
Even if your preferred resort doesn't allow smoking in the hotel room, the casino floor is typically a short elevator ride away, and almost all casinos (except for Park MGM) still allow for smoking in gaming areas.
Hopefully, you were able to find a smoking hotel room option that will work for you!
See Also: Las Vegas hotels with recently renovated rooms, and the Cheapest Hotels in Las Vegas!
Feature Image: ©bwylezich/123RF.COM
I'm a former software salesman turned Vegas aficionado. While the craps table is my preferred habitat, I pull myself away to explore new attractions, shows, restaurants, and outdoor activities around Las Vegas with the intent of sharing my experiences.
Ultimately, I just want to help folks plan a better trip and save a few bucks in the process.