Dubbed the "City of Entertainment", Las Vegas has no problem attracting big stars to play residencies in the opulent theaters and arenas that line the Strip.
With so many headliners coming and going, I figured it'd be helpful to detail current and upcoming Las Vegas residencies so that you can find a headliner that fits both your tastes and travel timeline.
For our purposes, we chose to leave residencies that only last a few days off the list as they are unlikely to line up with your dates of travel. Do 3-5 performances really qualify as a residency anyway? I don't think so.
For each residency, I'll link out to multiple ticketing options when possible, so you can quickly identify the best deal.
Harrah's Resident Performers
Donny Osmond: While Donny had performed for years at The Flamingo with his sister Marie, he's now on his own and calls the Harrah's Showroom home.
With multiple performances per week scheduled deep into 2024, fans of hits like "Puppy Love" and "Start Again" should be able to find a date that works at a price point of $75 and up.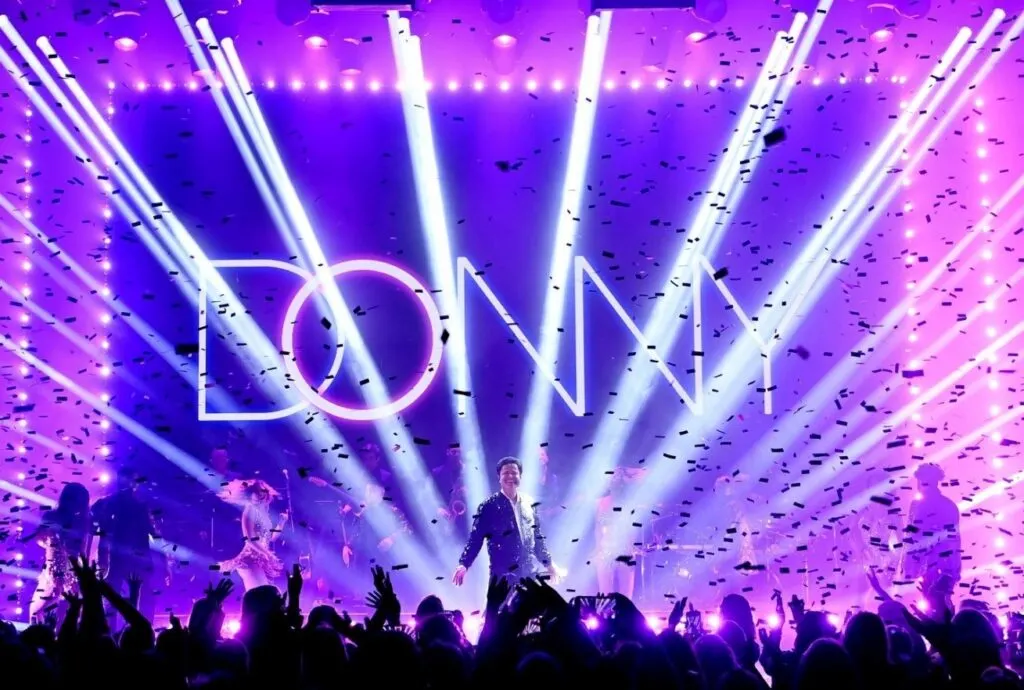 Hopefully, we were able to help you find a current Las Vegas residency or headline performer that works for your tastes and dates of travel. Have a great time in Vegas!
Related: Las Vegas Show Options – Sorted by Genre!
Feature Image Credit: Denise Truscello/Caesars Entertainment