Tropicana has been a staple of the Las Vegas Strip since first opening in 1957. The iconic resort has been featured in a number of legendary movies set in Las Vegas like Elvis's "Viva Las Vegas", "The Godfather", and "Diamonds are Forever" among others.
Since the early days, the resort's footprint has changed significantly, now offering nearly 1,500 guestrooms and 50,000 square feet of gaming.
Although Tropicana has struggled with fading popularity over the years, there are still worthwhile things to do at the resort and nearby.
It's also important to note that Tropicana as we know it today may cease to exist in the not-too-distant future. The Oakland A's have an interest in building a stadium on the land in which Tropicana currently sits, however, that deal is far from done.
Even if that deal falls through, it's clear that ownership is very much open to future redevelopment of the property.
Things To Do Near Tropicana
Excalibur, located across the street also offers an arcade in addition to a 4D video experience that kids are sure to enjoy.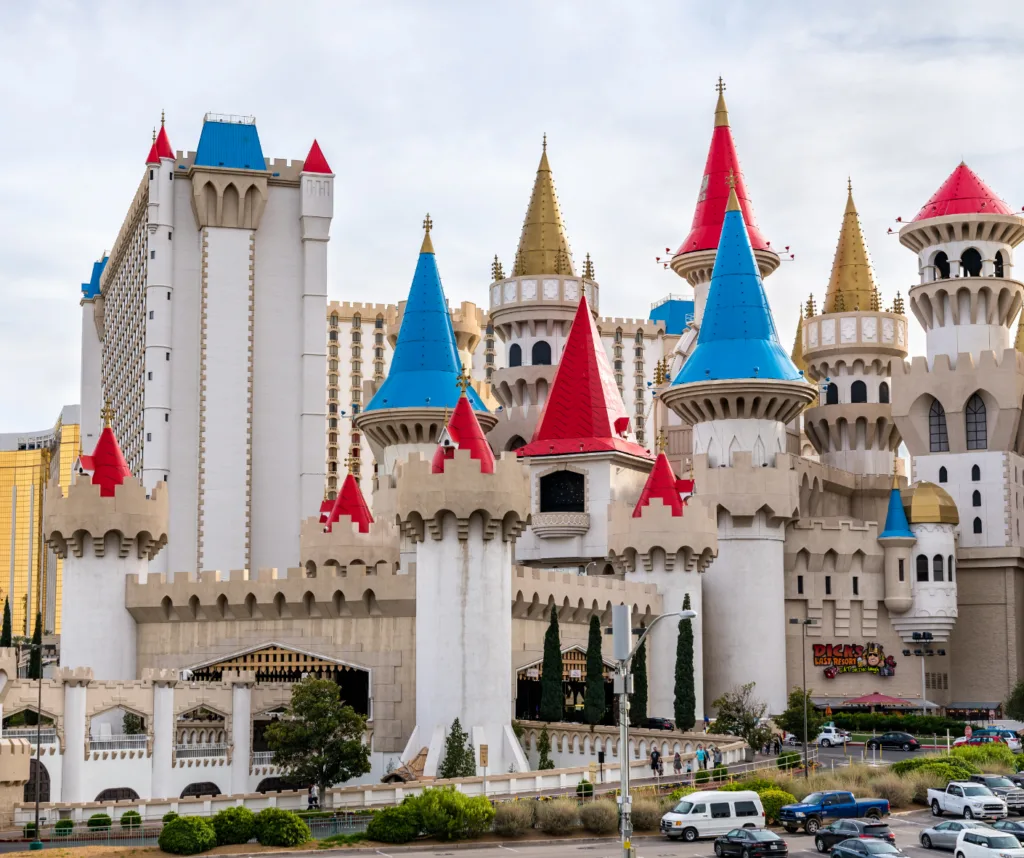 Looking to play the cheapest blackjack in Las Vegas? OYO, a short walk behind Tropicana deals a $1 game. Stop in at Hooters afterward for wings.
Of course, given the resort's position, there are plenty of things to do at Tropicana and nearby on the south end of the Las Vegas Strip. Need more inspiration? Check here for a complete resort-by-resort rundown of things to do on the Strip.