Excessive consumption, gambling, and seeking out a gentlemen's club or two find their way onto most bachelor party "to-do" lists.
But outside of the obvious, what are some other ideas that will help fill out your itinerary?
I thought it would be helpful to compile a rundown of Las Vegas bachelor party ideas that don't involve bars, blackjack, or skin.
Bachelor Party Activity Ideas
Rent a Suite Big Enough For Everyone: There are numerous 2 and 3-bedroom suites offered by hotels on the Las Vegas Strip that could make for the perfect accommodation for a crew. You don't have to split up at the end of the night – Keep the party going.
Note too that a few hotels (like LINQ, Flamingo, and Circa) offer bunk bed suites that can sleep 4 without forcing guys to awkwardly share a bed. You will be sharing a single bathroom, however…
Related: See my LINQ Bunk Bed Room Review!
Play a High-Quality Round of Golf: If your bachelor is a golfer, then he deserves to play a memorable round.
My suggestion? Bite the bullet and play the Wynn Golf Club.
Green fees aren't cheap at $300 – $550 per person, but that includes Callaway loaner clubs, access to the 6,500 square-foot practice green, and 6,722 yards of lush beauty designed by Tom Fazio.
In addition to Wynn, there are numerous other golf courses near the Las Vegas Strip that span the price/quality spectrum.
Or, Just Hit Topgolf: Tucked directly behind MGM Grand, Topgolf could be a solid daytime activity.
Like their other locations, Topgolf offers an assortment of competitive games, however, this one also offers bar-top gaming and a 2-level pool that is free to access.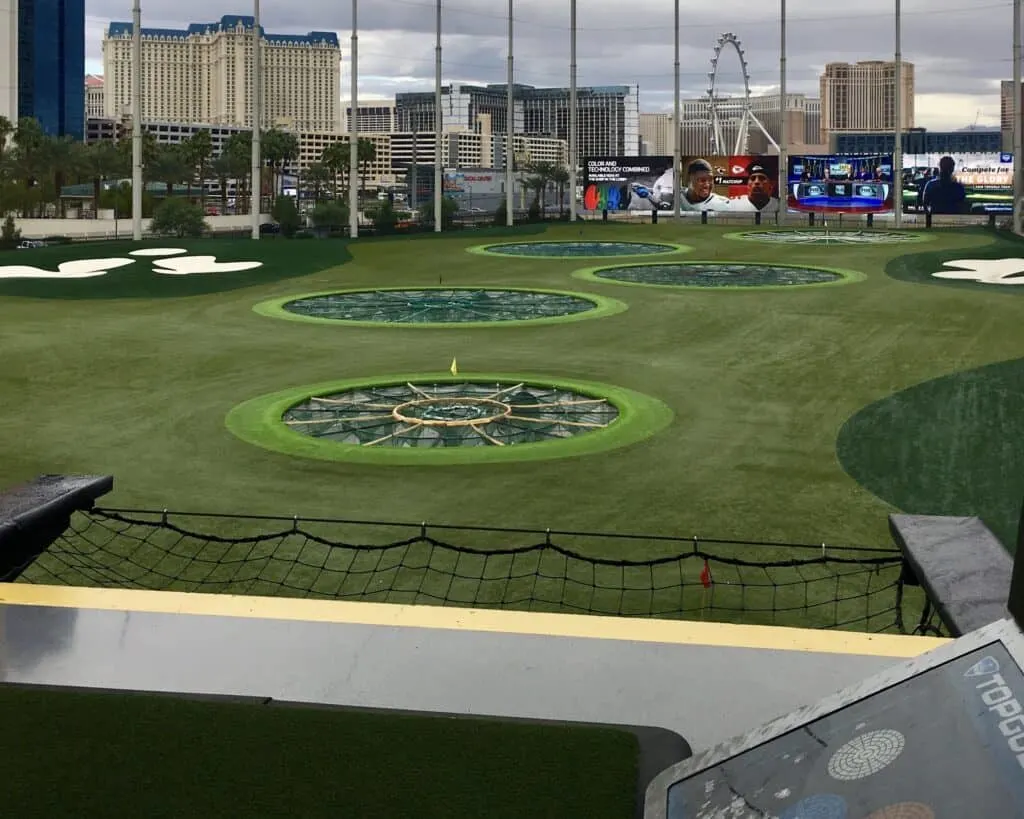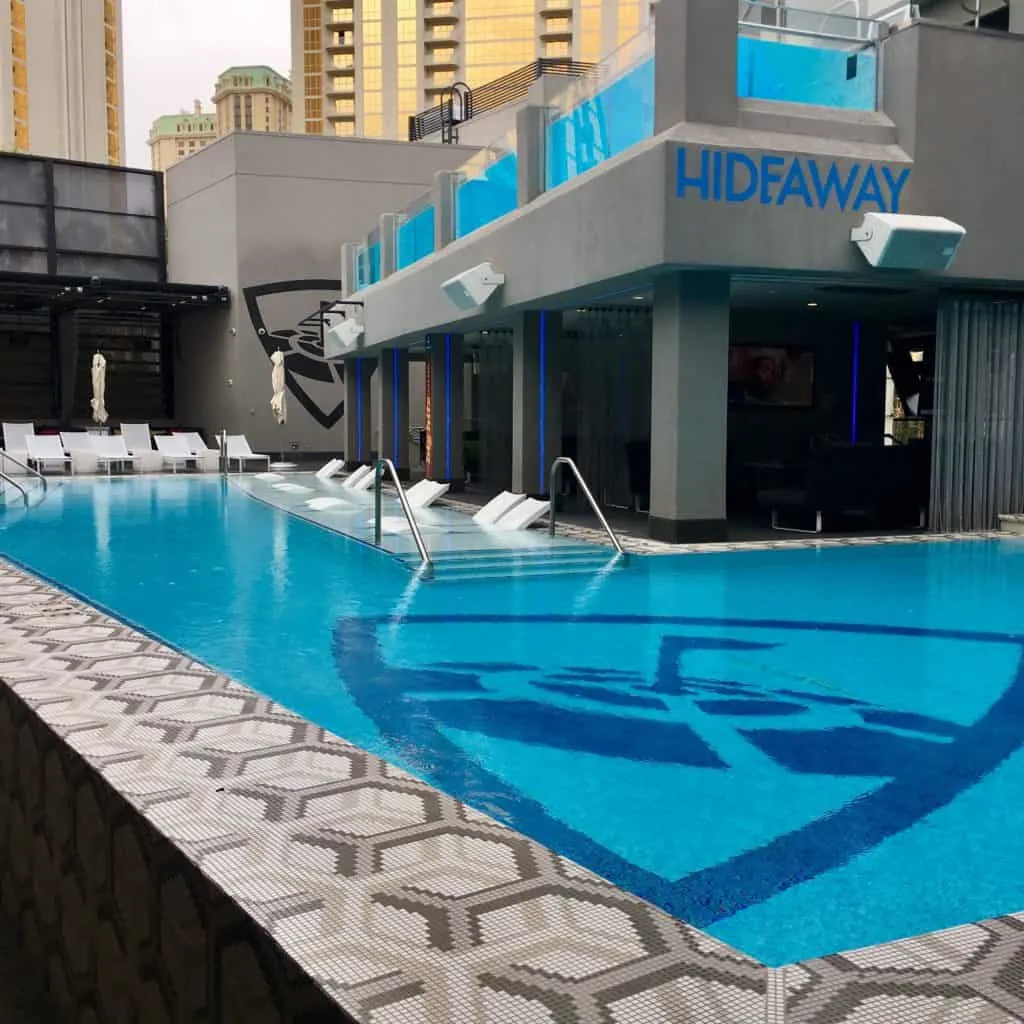 Put Some Rounds Down Range: There are a number of indoor ranges in Vegas that allow you to fire an assortment of weapons.
Range packages, like these at Machine Gun Vegas, provide your crew the opportunity to fire weapons ranging from pistols, to fully automatic machine guns.
Paintball: If non-lethal rounds are more your speed, you can battle at a number of paintball sites around town. One of the cheaper options near the Strip (a $20 Uber south of Mandalay Bay) is Combat Zone Paintball which offers group packages.
Experience the Thrill Rides on STRAT: Honestly, they're awesome. STRAT's 3 rides either dangle you off the edge of the 1,149-foot tall tower or shoot you straight up in the air. In addition to being exhilarating, they're also relatively inexpensive.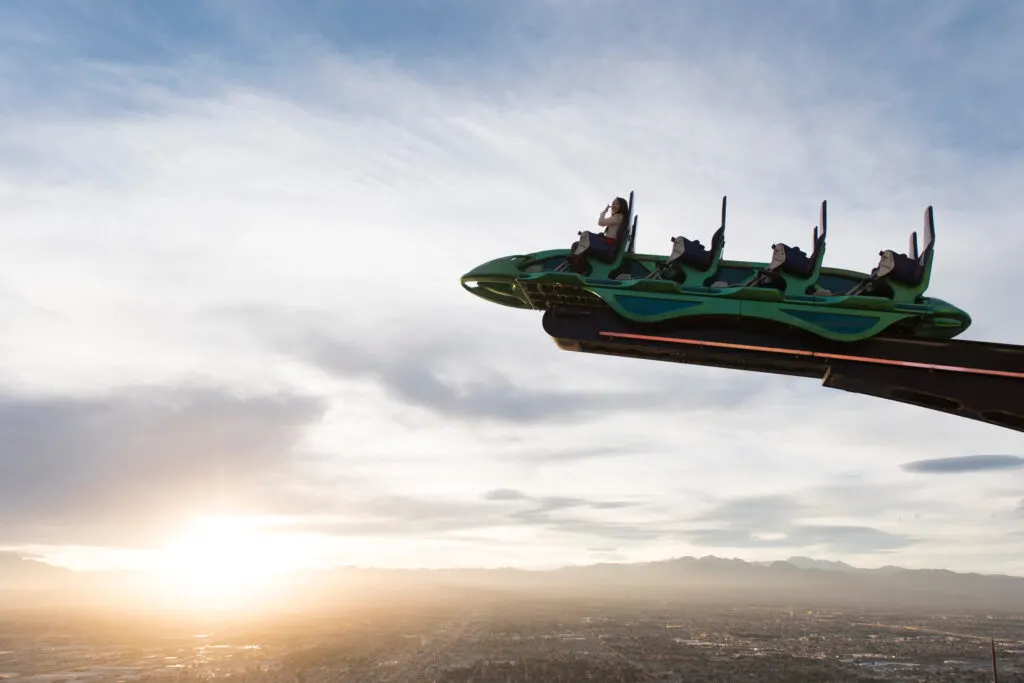 Experience Extreme Speed: There are a number of options for driving fast, exotic cars in Vegas, which are sure to get your heart racing.
Both Dream Racing Driving Experience and Exotics Racing give patrons the opportunity to jump behind the wheel of brands like Lamborghini, Porsche, and Mclaren at the Las Vegas Motor Speedway.
Helicopter Excursion: Start your night in style and take the group on an aerial tour of the Las Vegas Strip for as little as $115.
If you prefer to get away from the city, check out Grand Canyon helicopter tour options that start at $479 per person and increase as options are added.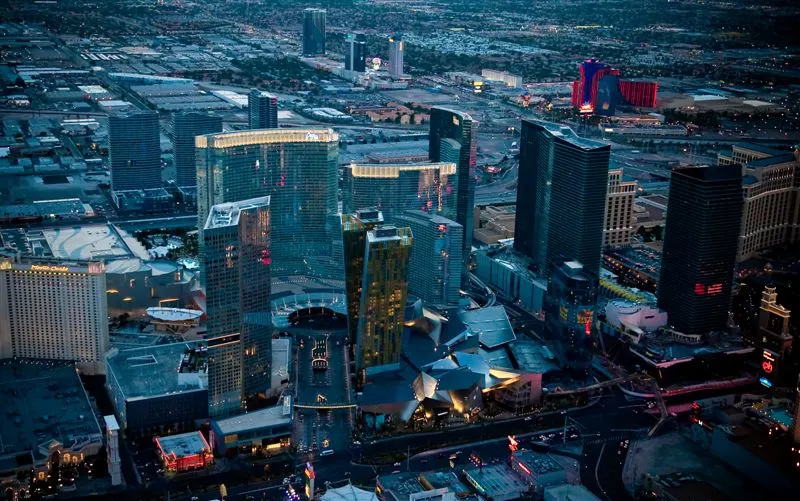 Enjoy Bottomless Drinks Aboard the High Roller: The Happy Half Hour package provides access to an open bar during your 30-minute rotation on the High Roller Observation Wheel, which reaches a height of 550 feet.
I've personally taken 2 Happy Half Hour spins and have gotten my money's worth both times. I was a mess.
Great views, great drinks, and lightning-fast service – It's worth it.
Jump Out of a Plane: If the thrill rides atop STRAT won't provide an adequate adrenaline rush, take the bachelor party crew out to the desert and hop from a plane flying at 15,000 feet.
A popular operator, SkyDive Las Vegas commonly offers packages that hover in the $200 range per person.
Tour Allegiant Stadium: If you have fans of the NFL in your group, a tour of Allegiant Stadium could be a great option.
Tours are guided and provide a glimpse inside the team locker room, owner's suite, press box, access to the field, and more.
Best yet? You can buy beer/cocktails before and after your tour.
See a Topless Revue: Just shy of strip club-level raciness, topless revue shows do a nice job of turning up the heat without breaking the bank on tips, bottle service, and personal dances.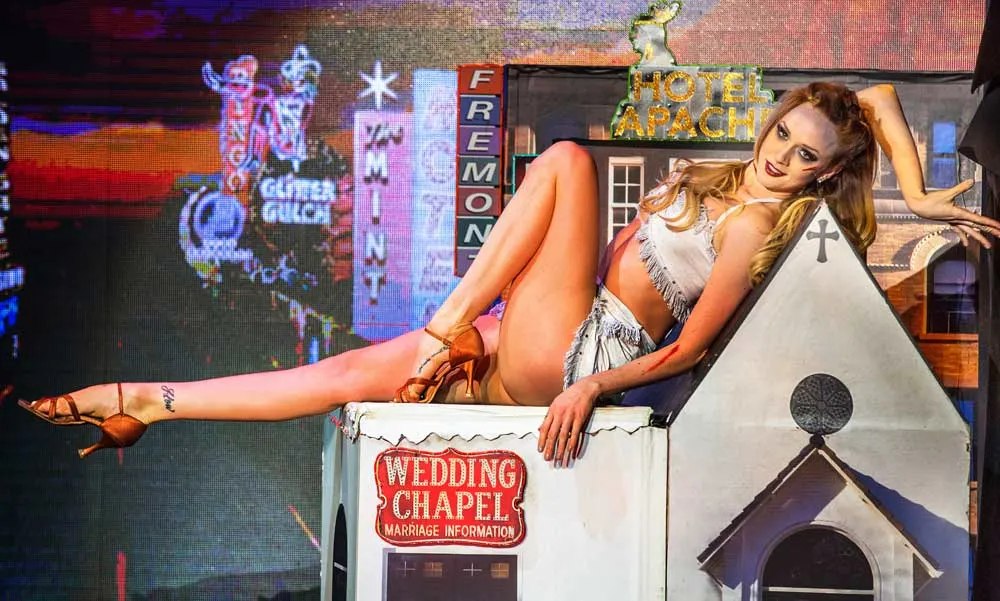 Rent a Pool Cabana: Nothing aids in recovery after a late, long, boozy night than spending part of the next day relaxing by the pool.
Renting a pool cabana will give your group a home base with guaranteed seating, a TV, bottled water, and a place to store your valuables as you relax.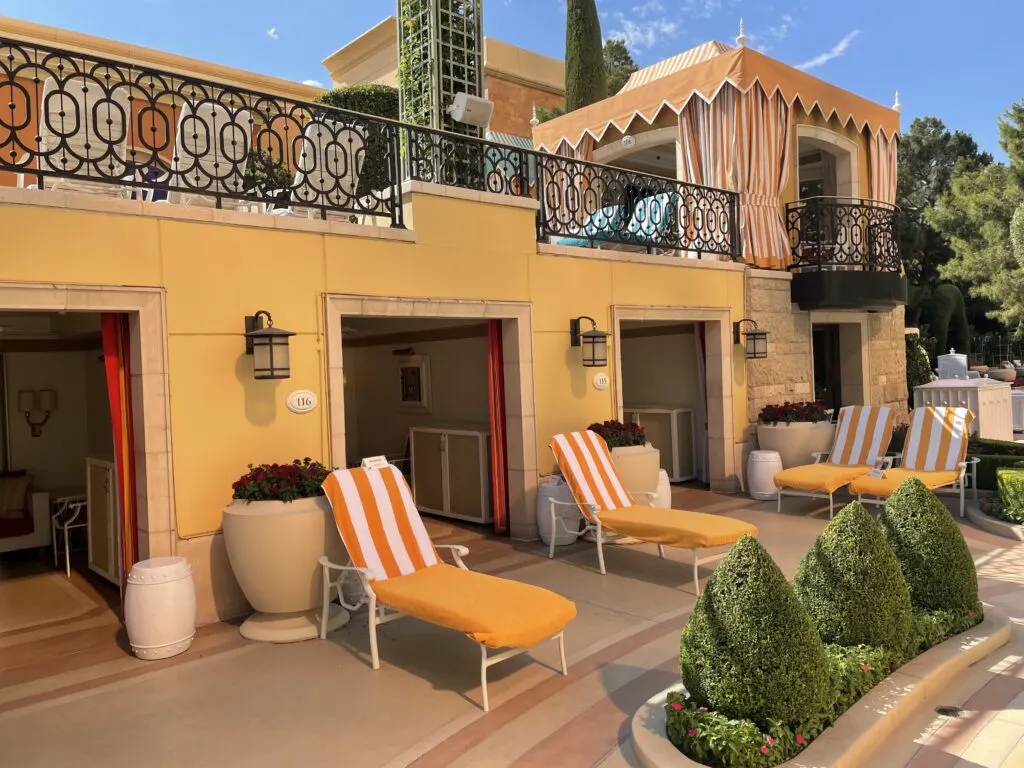 Smoke a Quality Cigar: There are a number of cigar lounges in Las Vegas both on the Strip and downtown that allow you to select a high-quality cigar and pair it with the perfect cocktail.
My favorite spot is Montecristo at Caesars Palace if only because I'm able to simultaneously lose money playing video poker while smoking and sipping a cocktail.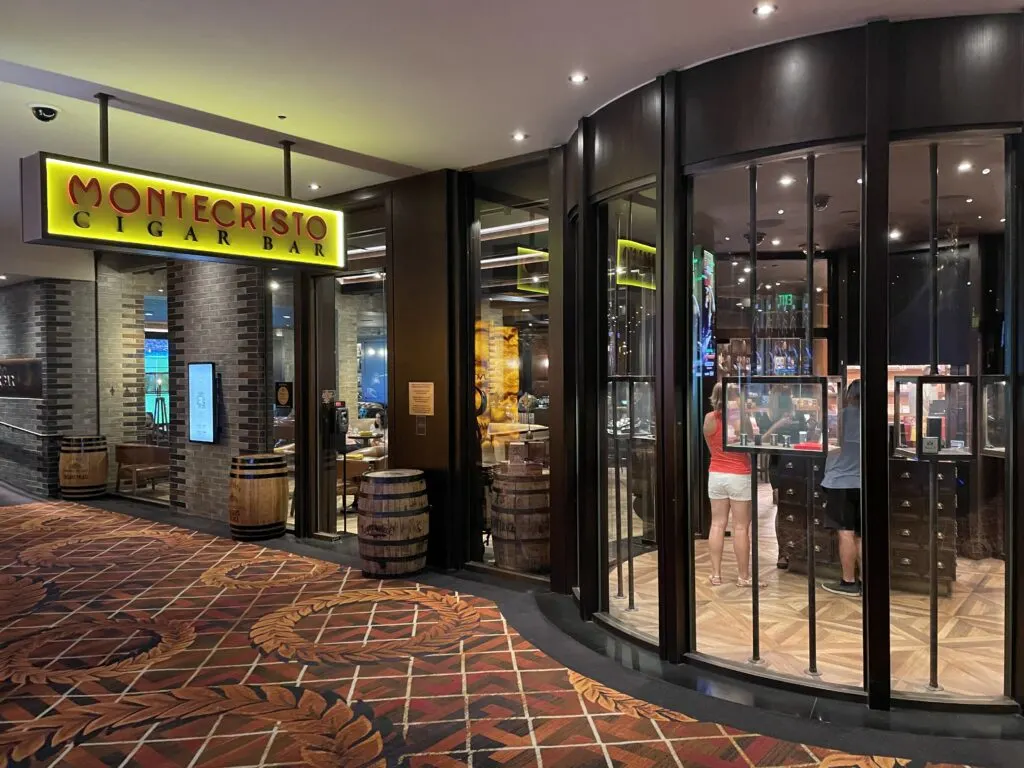 Visit a Speakeasy: A cocktail in a hidden bar could be the perfect way to kick off a night of debauchery, and I've put together a rundown of Las Vegas speakeasies to help you find one.
One you may want to consider is The Barbershop Cuts & Cocktails at Cosmopolitan as they offer speakeasy party packages that include drinks and a cleanup.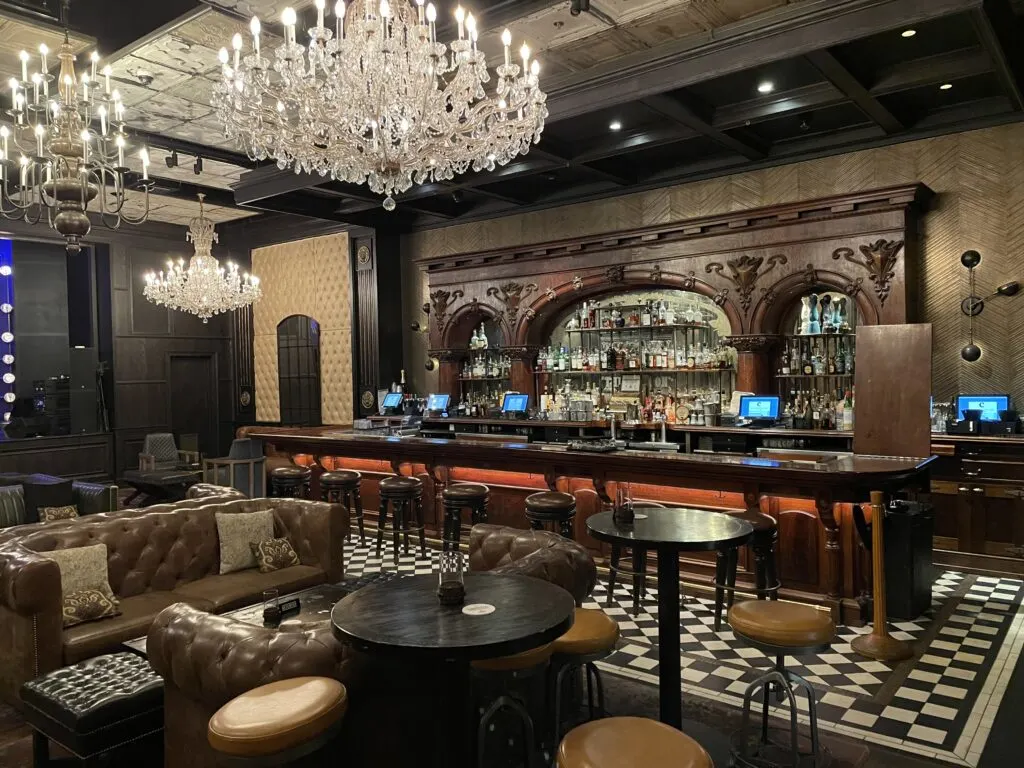 Hopefully, I was able to point you in the direction of some unique itinerary ideas that don't involve the obvious "drinking and gambling", which I trust you'll do plenty of anyway.
Have a great time in Vegas, and I sincerely hope the bachelor finds himself in one of the few marriages that stands the test of time.
Related Articles:
Feature Image: ©dolgachov/123RF.COM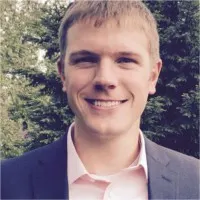 I'm a former software salesman turned Vegas aficionado. While the craps table is my preferred habitat, I pull myself away to explore new attractions, shows, restaurants, and outdoor activities around Las Vegas with the intent of sharing my experiences.
Ultimately, I just want to help folks plan a better trip and save a few bucks in the process.