First off, if you're here, then you're most likely a police officer, firefighter, or EMT. On behalf of this humble blog, I'd like to extend an enormous THANK YOU.
Your efforts to keep us safe don't go unnoticed. Fortunately, many Las Vegas hotels also hope to extend a similar thank you in the form of a first responder hotel discount.
Below, I'll dive into which hotels in Las Vegas offer a discount to first responders, what the deal is, and link out to the specific offer's page when applicable.
See Also: Military Discount in Las Vegas on Activities!
Las Vegas Strip Hotels With a First Responder Discount
Caesars Entertainment First Responder Discount
First responders, including EMT's, Firefighters, and Police Officers are eligible to receive up to 30% off rooms at Caesars properties in Las Vegas. To book, navigate to Caesars' First Responder discount, and click "book now" next to that promotion.
Properties included in the discount offer include Caesars Palace, Horseshoe, Harrah's, Flamingo, Paris, Planet Hollywood, Rio, Cromwell, and Linq.
MGM Resorts First Responder Discount (Sometimes)
I know you're wondering… What does "sometimes" mean? Well, from time to time, MGM Resorts will lump first responders into their permanent military discount.
This discount is offered on an "on again, off again" basis and changes frequently. To gauge if the discount is currently active, check the MGM promotions page, here.
If "First Responders" are listed as part of the military discount, you can book the discount with confidence.
Tropicana Hero Rate
Firefighters, police officers, and fire and rescue individuals can save up to 30% on hotel bookings courtesy of Trop's "Hero Rate". Additionally, guests leveraging Tropicana's first responder discount will receive reduced discounted dining, a loyalty club upgrade to Advantage status, and discounted printing at FedEx.
You never know when you'll need to print an important document.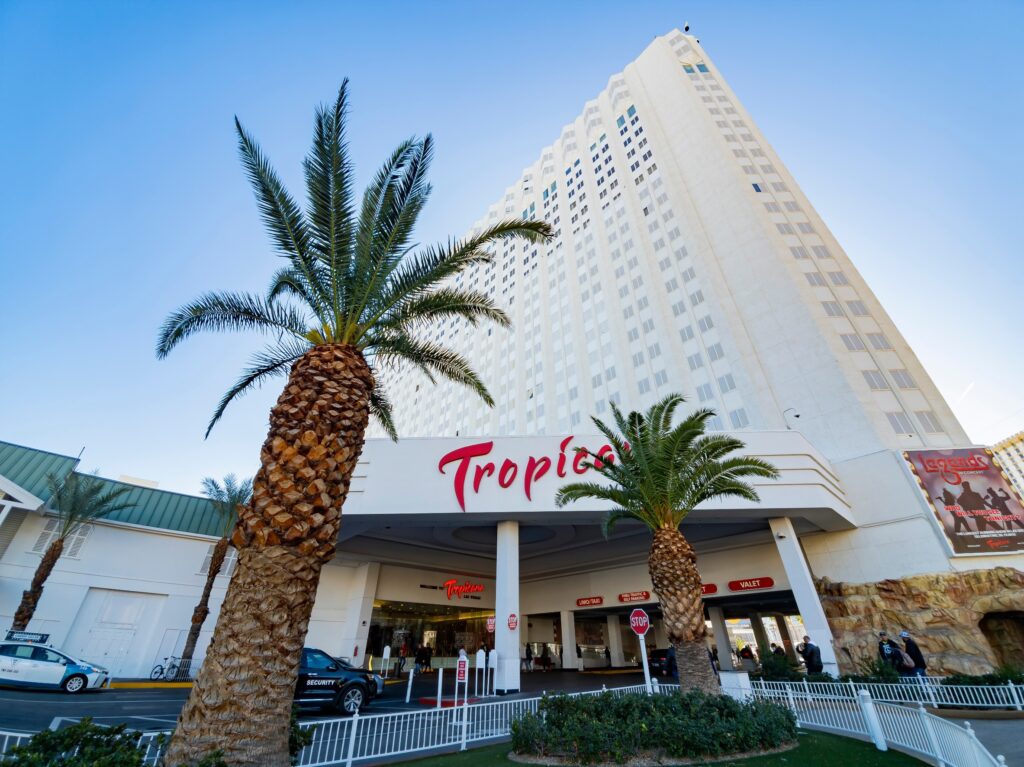 Sahara First Responder Discount
An iconic resort, Sahara is located on the north end of the Strip and offers a first responder discount of 30% on weekdays and 10% on weeknights.
Guests will also receive an automatic upgrade to Sahara's Marra Tower. Eligible for the discount are police officers, firefighters, and EMT's. The discount can be viewed on Sahara's promotions page, here.
See Also: 45 ways to save money while in Las Vegas.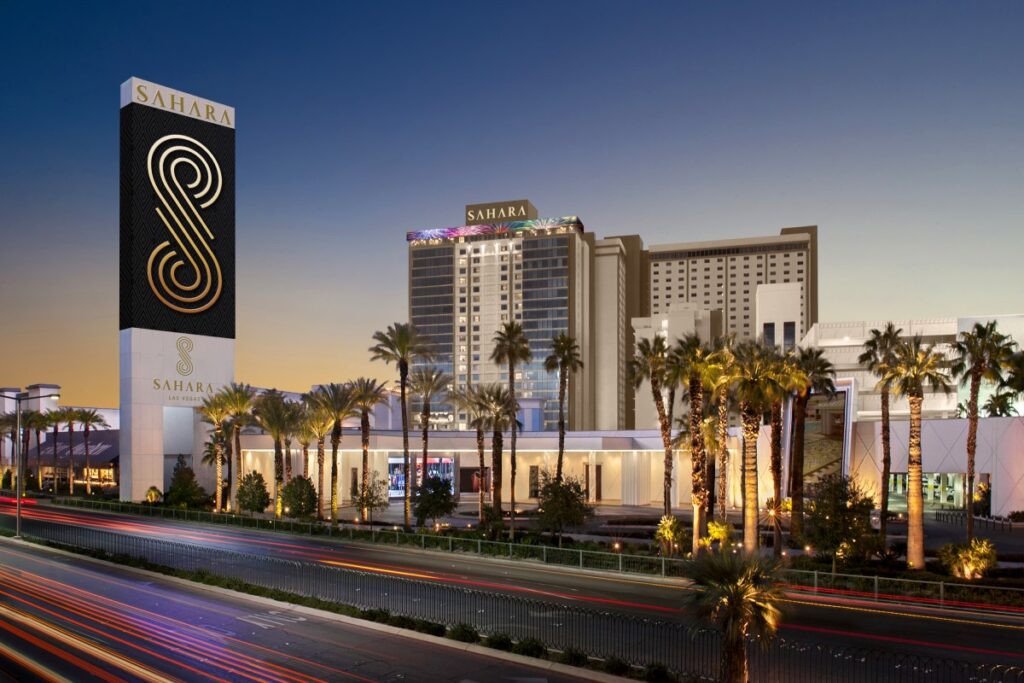 Downtown Las Vegas Hotels Offering a First Responder Discount
Golden Nugget First Responder Discount
Located in the middle of the action on Fremont Street, Golden Nugget is offering a 30% discount to police, firefighters, and EMS/EMT personnel. In addition to a discount, guests booking through the offer will receive their choice of a Golden Nugget hat or polo shirt when checking in.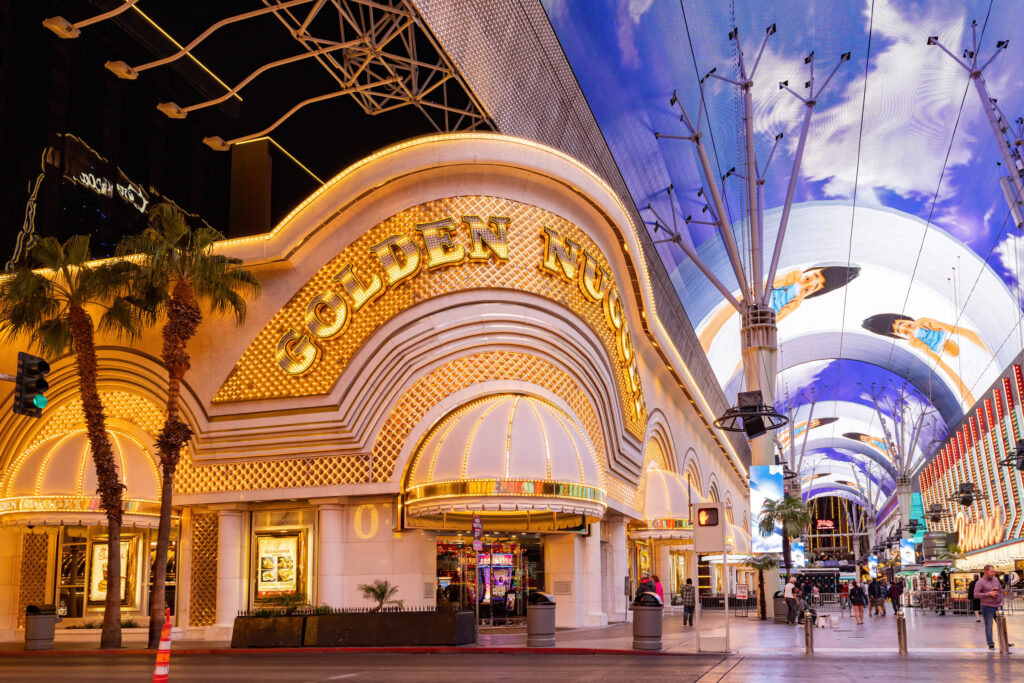 Plaza American Heroes Rate
First responders including actively serving police officers and firefighters are entitled to a discount of up to 20% on prevailing room rates at Plaza.
In addition to the cash savings, first responders will also receive a complimentary room upgrade, depending on availability.
To obtain the offer, select the "American Heroes" offer from the "special offers" dropdown when booking your room. Find more info on Plaza's discount, here.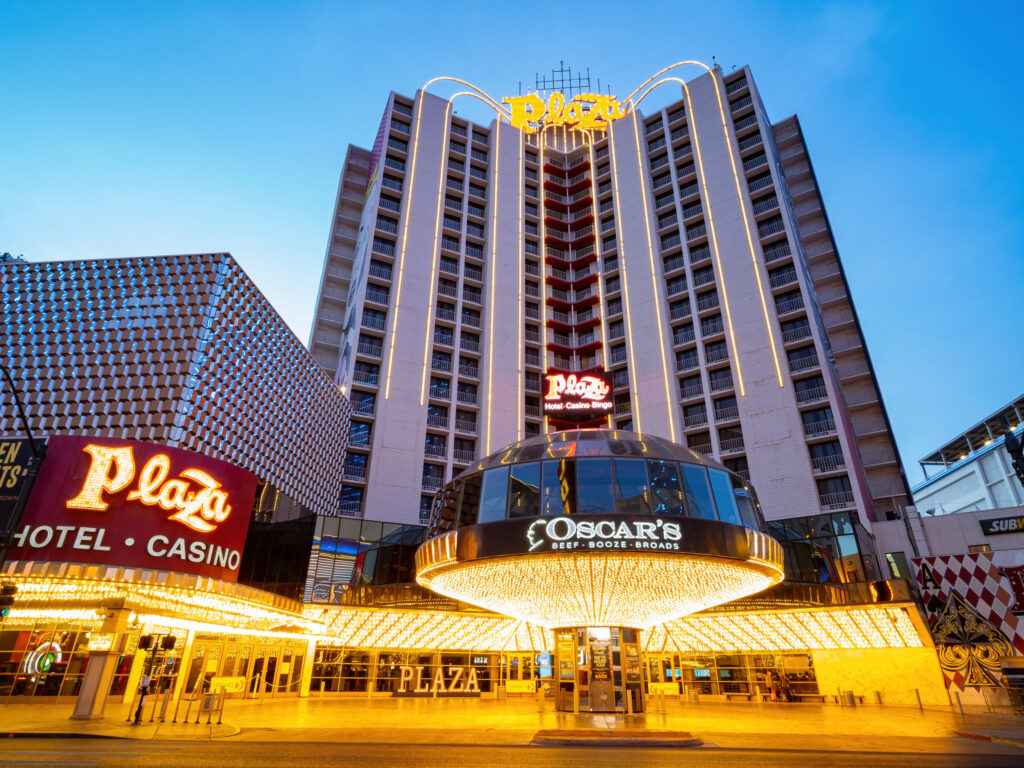 The D First Responder Discount
First responders can realize a discount at the D when booking by selecting "Military & First Responder Discount" from the "Special Rate" dropdown when booking.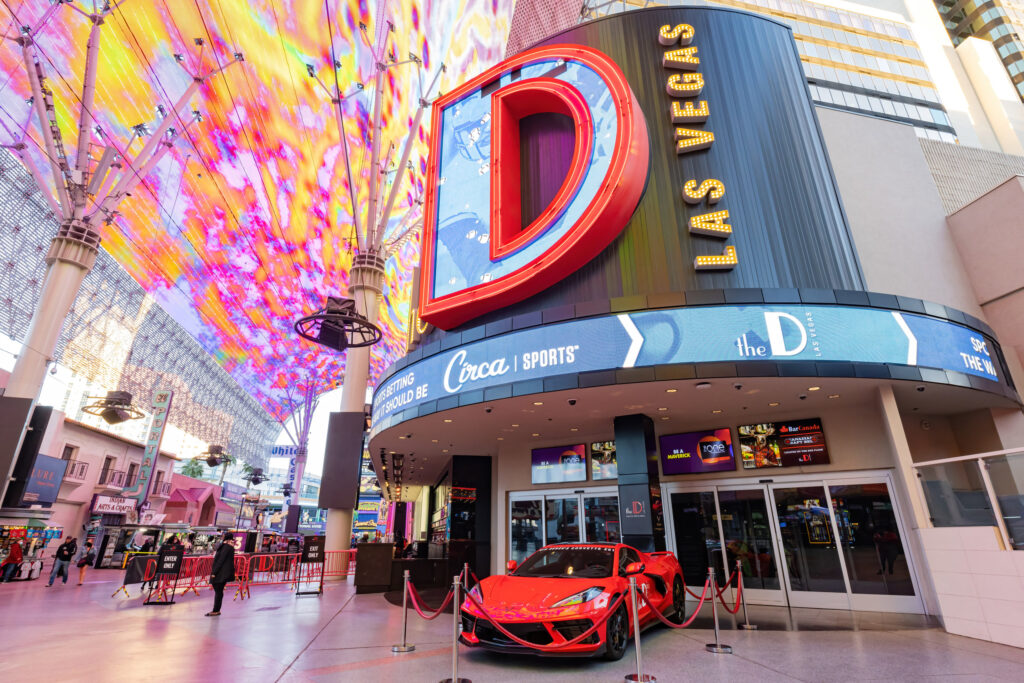 Other Las Vegas Hotels With a First Responder Discount
Station Casinos Heroes' Rate
First responders are able to save up to 35% on hotel bookings by leveraging Sation's "Heroes' Rate" found here.
Resorts in the Station Casinos portfolio that qualify for the discount include Green Valley Ranch, Red Rock, Palace Station, Sunset Station, Santa Fe Station, and Boulder Station.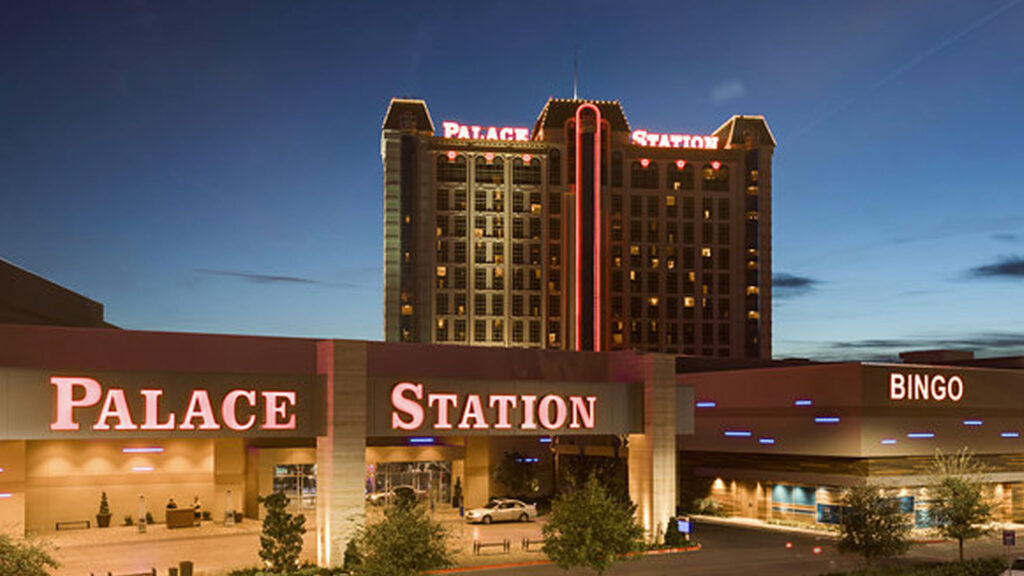 Again, thank you for everything you do to keep us safe!
Hopefully, I was able to help steer you in the direction of a first responder hotel discount in Las Vegas that will work for you!
Even if your preferred resort doesn't offer a discount for first responders, you may have options. Check out this consolidated rundown of discounts and promotions being offered on a resort-by-resort basis.
See Also: Looking for kid-friendly activity ideas in Vegas? Check these out!
Feature Image: ©beaucroft/123RF.COM
I'm a former software salesman turned Vegas aficionado. While the craps table is my preferred habitat, I pull myself away to explore new attractions, shows, restaurants, and outdoor activities around Las Vegas with the intent of sharing my experiences.
Ultimately, I just want to help folks plan a better trip and save a few bucks in the process.