Key Points:
The Pinball Hall of Fame is located on the south end of the Strip just past Mandalay Bay.
A shrine to Pinball, the attraction is free to enter, but you'll need quarters to play (they have change machines).
Best yet, The Pinball Hall of Fame is a non-profit, and proceeds benefit charities like The Salvation Army.
Whether you're going to Vegas with a group of buddies or bringing the kids, the Pinball Hall of Fame can be a great way to spend an afternoon.
For most adult visitors, a trip to the Pinball Hall of Fame is a walk down memory lane. Games from the 1950s, 1960s, 1970s, 1980s, 1990s, and 2000s are all on display. A few games even date back to the 1930s. Guests are almost guaranteed to stumble across their favorite childhood pinball games.
Here's a full list of pinball games available.
What makes the Hall of Fame even more appealing is that they are a registered non-profit that aims to donate proceeds to non-denominational charitable causes. Even candy and snack purchases benefit charitable organizations like the Salvation Army.
Ultimately, the museum is a great non-gaming activity where adults can relive childhood memories without blowing the mortgage (we're looking at you penny slots).
See Also: Let me help you find the loosest slots in Las Vegas using data from the Nevada Gaming Commission.
Pinball Hall Of Fame Cost
Admission to the museum is free, but most games cost .25 or .50 per play, so bring plenty of spare quarters!
There are also change machines are also available for those looking to convert their cash.
Pinball Hall Of Fame New Location
The Pinball Hall of Fame's new location is has been completed and can be found on the South end of the Las Vegas Strip at 4915 S. Las Vegas Blvd. – Very close to the "Welcome to Fabulous Las Vegas" sign.
While the new location is a short 15-minute walk from Mandalay Bay, the Pinball Hall of Fame is also easily accessible via the Deuce bus route, or a cheap Uber (around $10-$15 from center Strip resorts).
The building is easily identifiable as the word "PINBALL" is posted on the facade in giant red lettering.
In addition to a more tourist-friendly location, the Pinball Hall of Fame's new home offers more space, about 3x the square footage, as their former location. More space = more games, and we can get behind that!
Pinball Hall of Fame Hours of Operation
The Pinball Hall of Fame is open daily from 11 am to 9 pm Sunday – Thursday. Closing is extended until 10 pm on Friday and Saturday.
Admission is free, however, most games cost .25 or .50 to play.
What I Loved About the Pinball Hall of Fame
Cheap Refreshments are available in vending machines located around the building, with most beverages costing $1. Options are impressive too, with over 20 varieties of canned soda by our count including various flavors of Crush, Mountain Dew, and Ginger Ale. They just ask you don't rest your beverage on the pinball machines.
The Pinball Hall of Fame's new location is enormous, offering plenty of room, and games, to spread out. It would take a big crowd to pack that place. Due to the sheer abundance of games, you'll never have to wait to play.
While the Pinball Hall of Fame's main focus is pinball, they've also incorporated other popular arcade games into the space. Options like air hockey, bubble hockey, Guitar Hero, Tetris, Punch Out, Joust, Tron, Paperboy, Frogger, and more are all available to play.
The Welcome To Fabulous Las Vegas Sign is a short 5-minute walk south on the Strip from the Pinball Hall of Fame. You can easily combine the two activities on your itinerary!
Free parking is offered, and the parking lot is both sizable and easy to access from Las Vegas Blvd.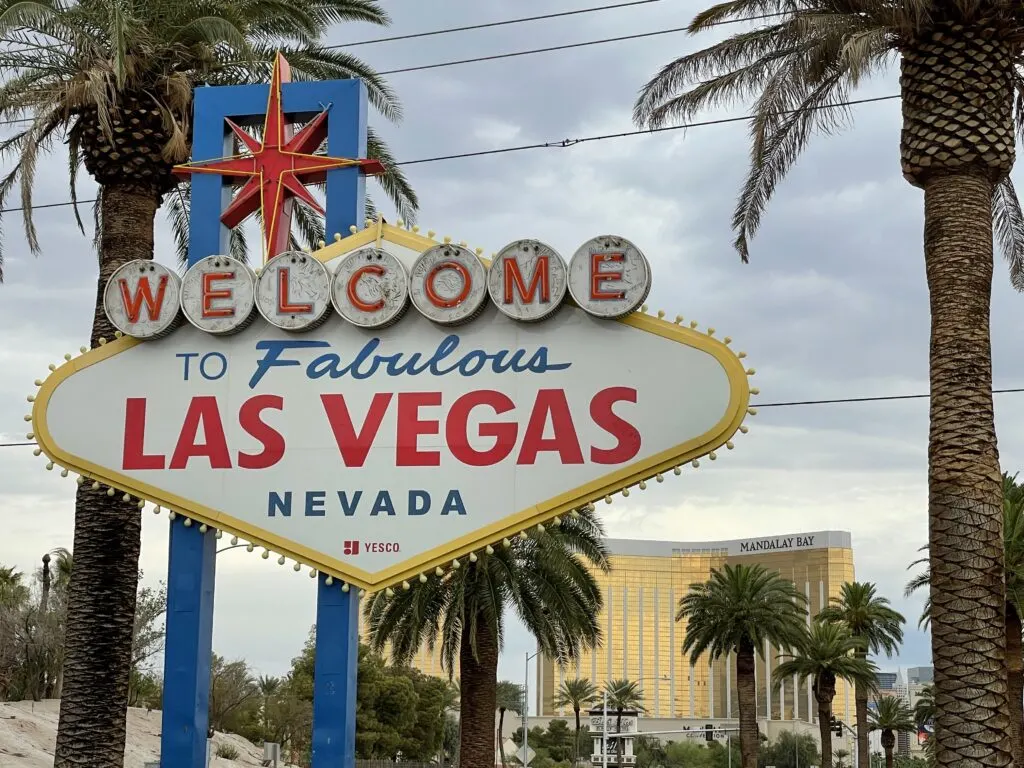 Nothing really compares to the innocence of plugging a quarter into a machine and attempting to keep a metal ball alive, racking up points in the process.
Whether you're looking to substitute the dinging of slots with the familiar sounds of your childhood, or want something to do with the kids, the Pinball Hall of Fame is a great option.
Below are some photos from my most recent visit to the Pinball Hall of Fame.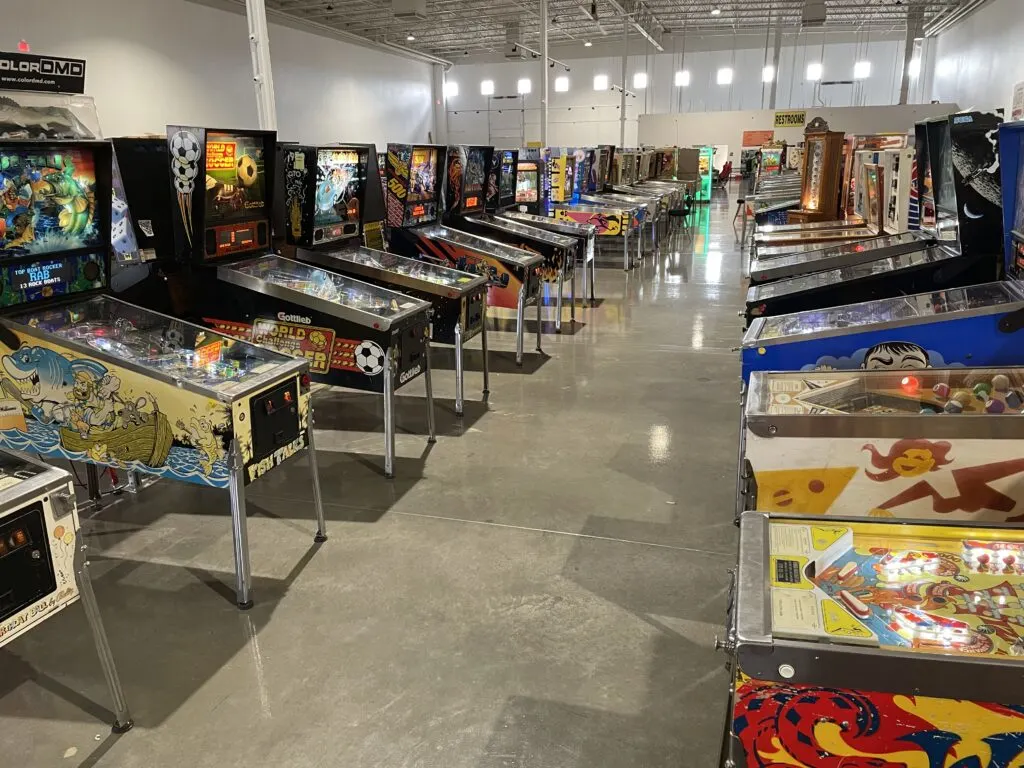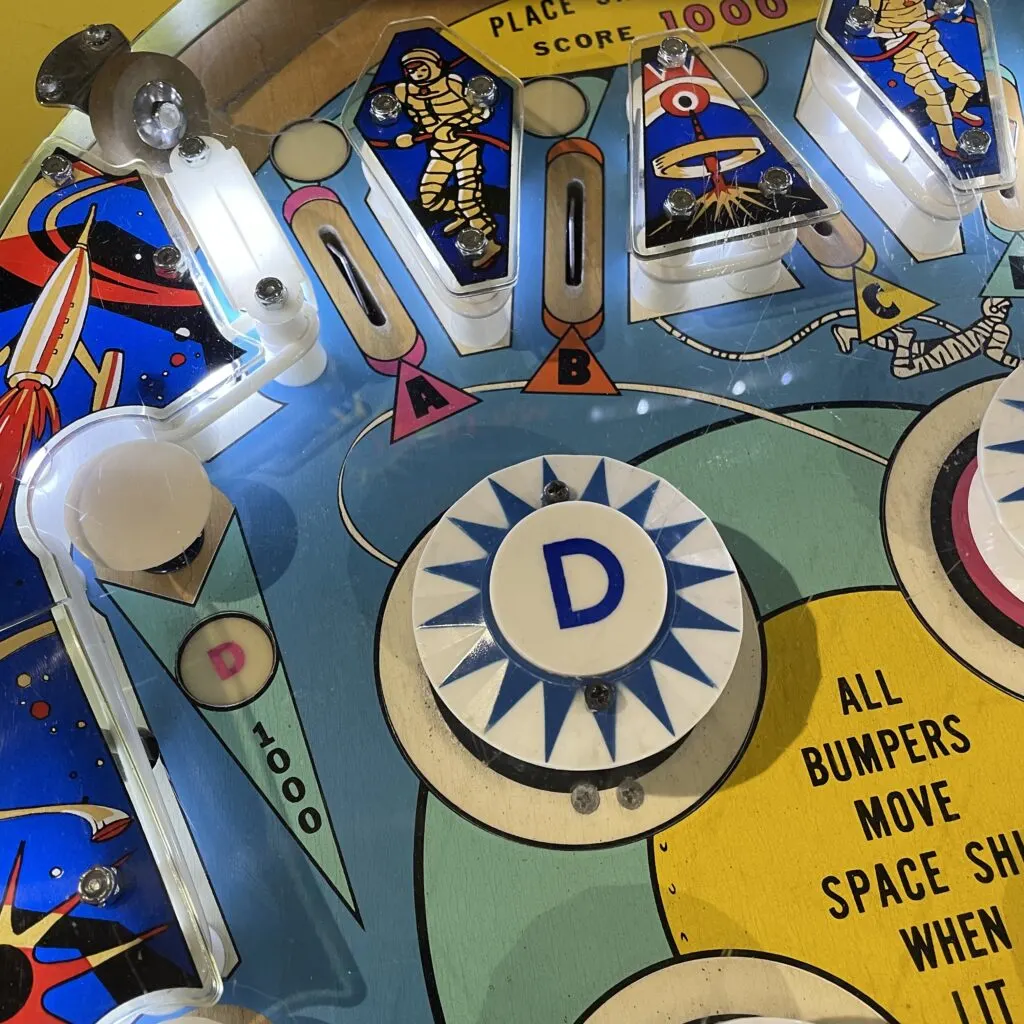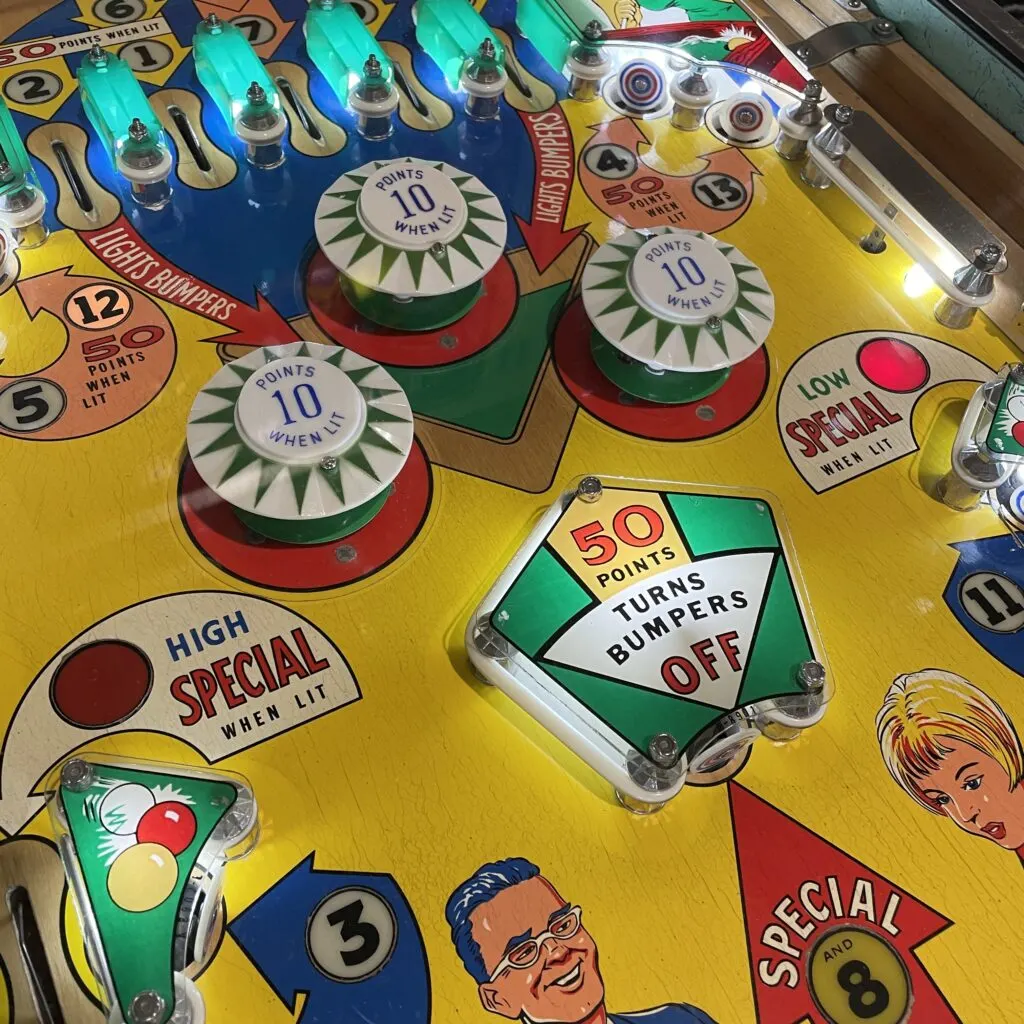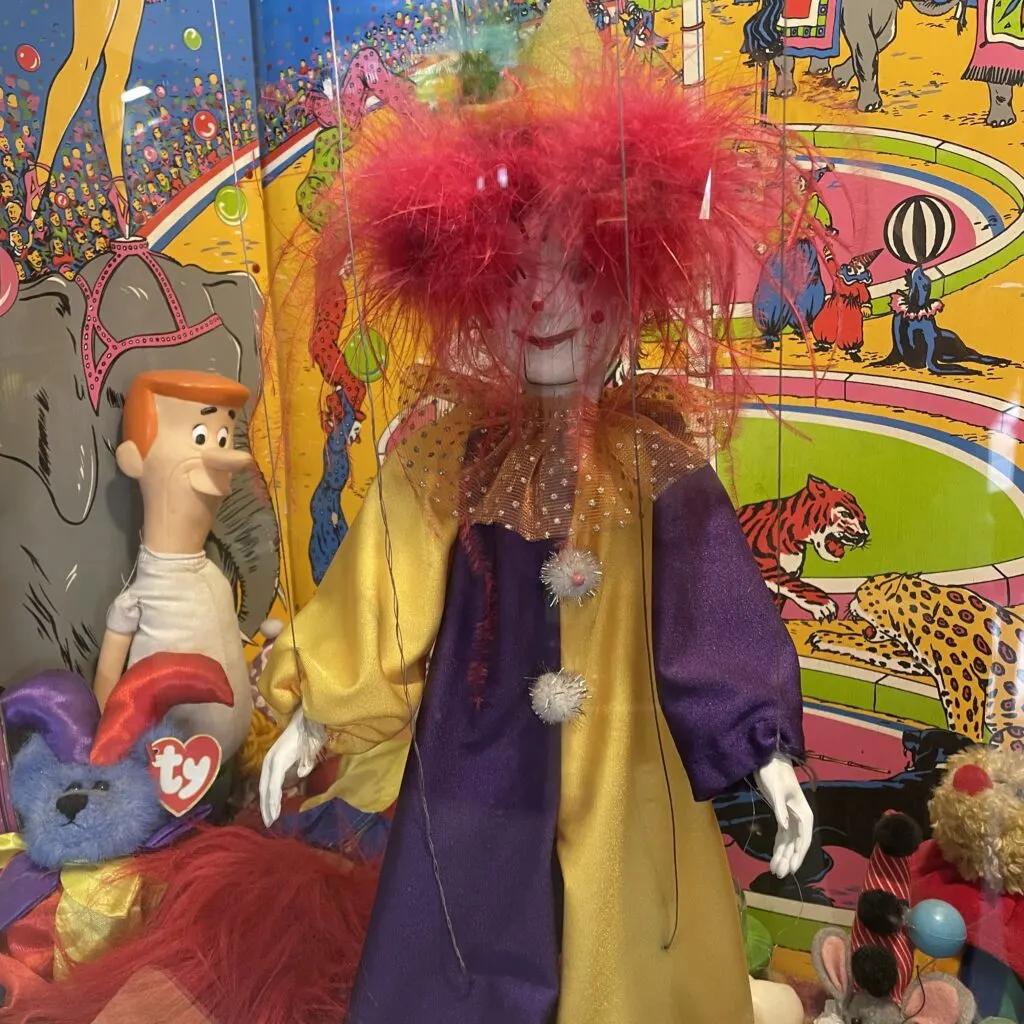 See Also: Kid-Friendly Activities in Las Vegas – A complete rundown.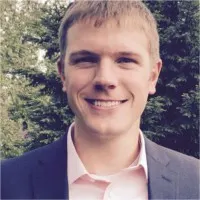 I'm a former software salesman turned Vegas aficionado. While the craps table is my preferred habitat, I pull myself away to explore new attractions, shows, restaurants, and outdoor activities around Las Vegas with the intent of sharing my experiences.
Ultimately, I just want to help folks plan a better trip and save a few bucks in the process.