Key Points:
Currently, no Strip resorts offer an airport shuttle.
Downtown, only El Cortez has an active shuttle service, and it only brings guests to the airport.
There are several off-Strip properties that offer a shuttle, although the amenity seems to be slowly dying.
Freebies are increasingly difficult to come by in Las Vegas while new, "innovative", fees are multiplying. This disparity has Las Vegas visitors looking to save money whenever they can while making minimal sacrifices.
One way some look to preserve their gambling, dining, and entertainment budget is by staying at a property that provides free shuttle service to and from the airport. After all, a taxi or Uber ride to many of these properties can run $40-$60 round trip.
With that value focus in mind, I'll maintain an updated list of Las Vegas hotels that offer guests free transportation to and from Harry Reid International Airport.
Note that all airport shuttles listed below can be found at Terminal 1 on the zero level. If you fly into terminal 3, take the inter-terminal shuttle which picks up every 15-30 minutes. The inter-terminal shuttle stop can be found at the zero level of Terminal 3.
Related: Are Las Vegas airport shuttles (the kind you pay for) a good deal?
Las Vegas Strip Airport Shuttles
Unfortunately, no resorts on the Strip offer a free airport shuttle at this point.
If saving money is your primary objective, I'd recommend checking out my article that explains how to get from the airport to the Strip by bus.
While not the most convenient form of airport transportation, public transportation offers the best opportunity to save.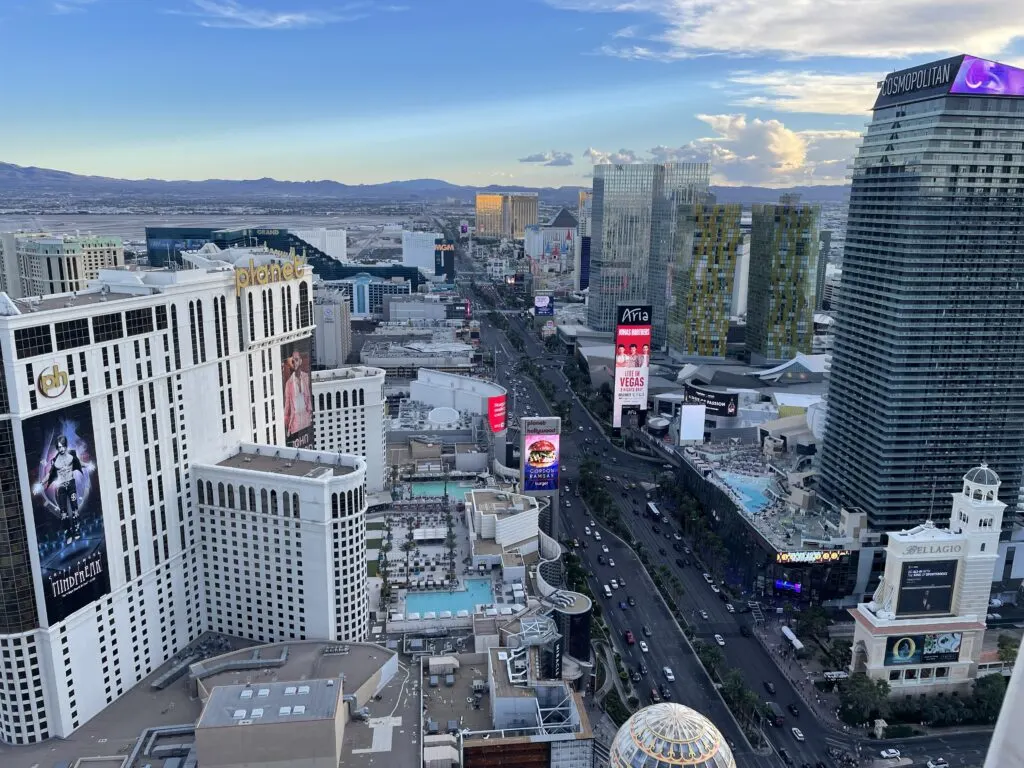 Downtown Hotels With an Airport Shuttle
Plaza: Shuttle service to and from Plaza is temporarily suspended. Plaza's free shuttle runs from the resort to the airport from 5 am to 7 pm in 2-hour increments and from the airport to the resort from 6 am to 8 pm. Plaza recommends guests book their preferred time slot 72 hours in advance as options can fill quickly.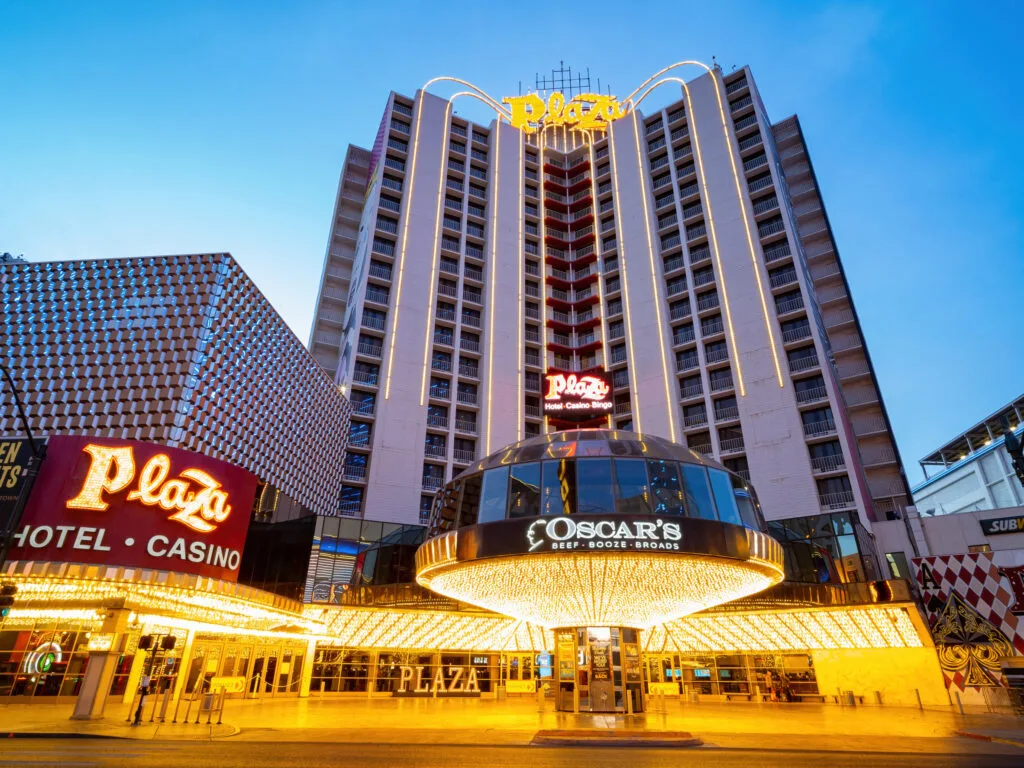 El Cortez: Running one way only from the resort to the airport, and not vice versa, El Cortez's airport drop-off shuttle provides a ride for guests to the airport from 7 am -2 pm on the hour daily.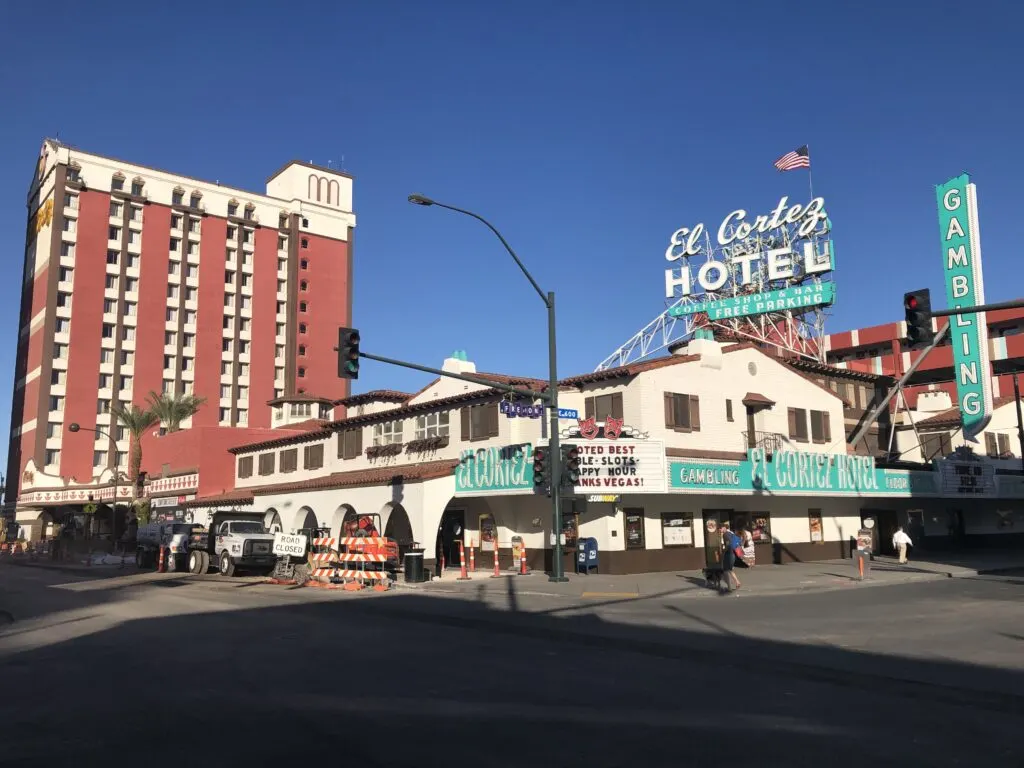 Off-Strip Hotels with an Airport Shuttle
South Point: free shuttle service to and from the airport is offered by South Point from the early morning into the evening with shuttles departing approximately every hour.
Reservations for South Point's shuttle are needed and can be made here, online.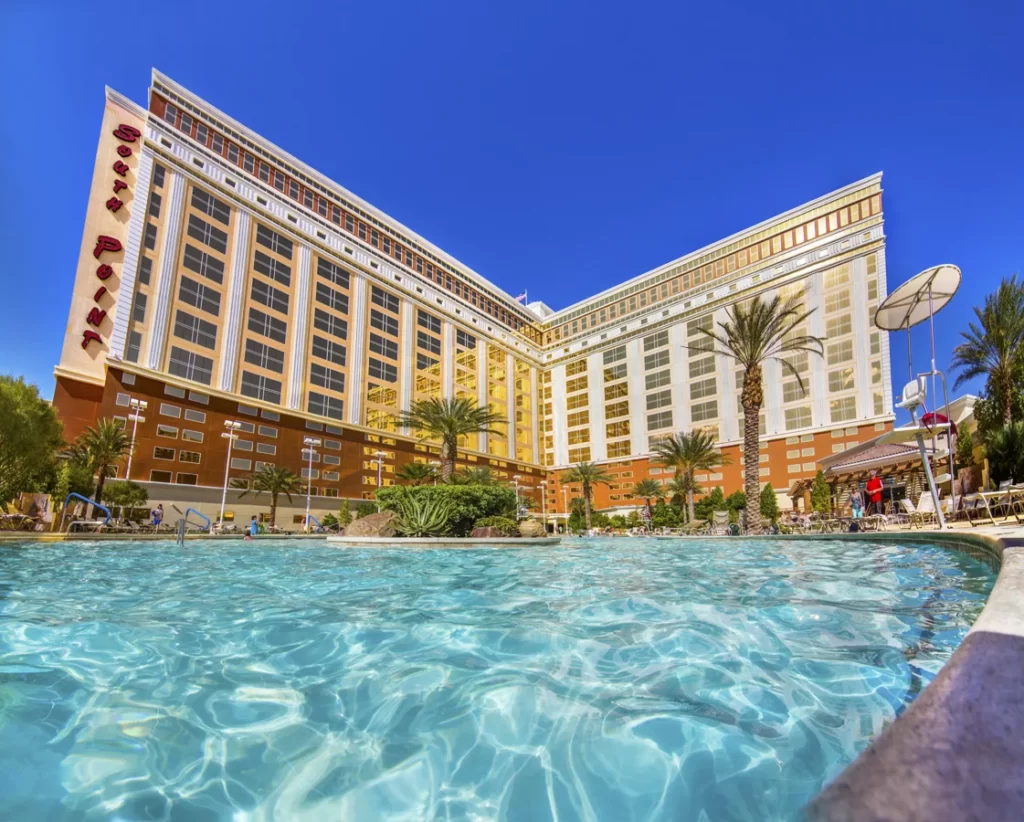 Silverton: Note that reservations need to be made in advance on their website to schedule an airport pickup.
Shuttle service to and from the airport is available from 7:15 am to 9:45 pm.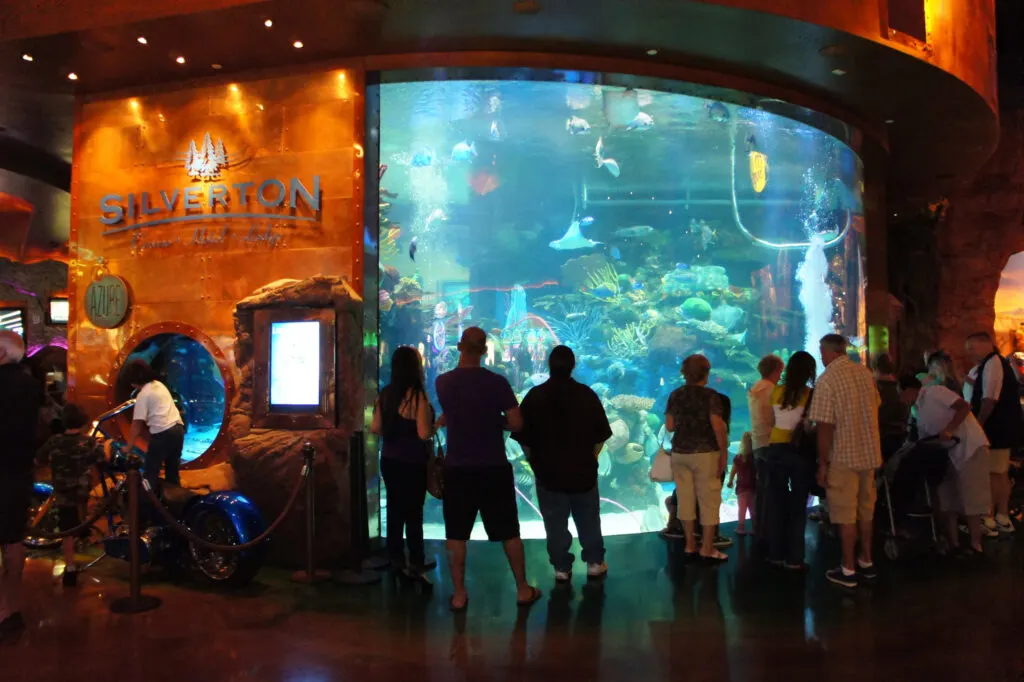 M Resort: Free shuttle service to and from the airport is available from 7 am – 7 pm daily. Due to limited availability, they ask that you call 702-797-1115 or email MLV-ShuttleReservations@pngaming.com in advance to make reservations.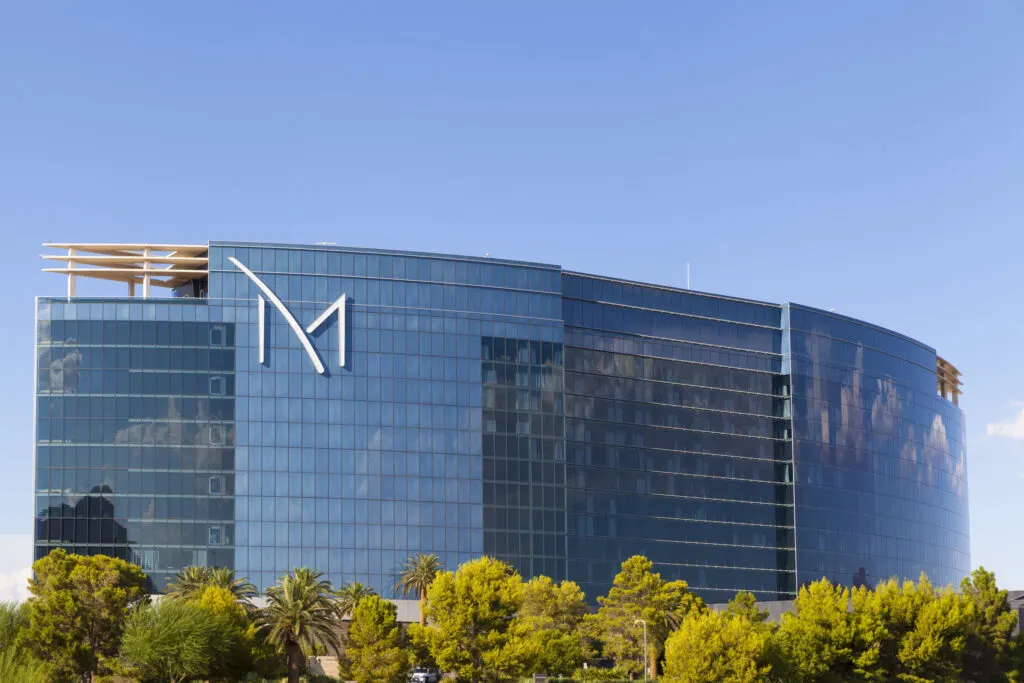 Enjoy your free ride to and from the airport and don't forget to bring a few bucks to drop in the tip bucket (more on Las Vegas tipping etiquette here).
Discontinued Las Vegas Airport Shuttles
The following resorts either discontinued their airport shuttle during the pandemic or shortly thereafter:
Silver Sevens
Palace Station
Red Rock
Green Valley Ranch
What To Do If Your Hotel Doesn't Have a Shuttle
Unfortunately, very few hotels in Las Vegas still offer a free shuttle to and from the airport.
So, how do you get from the airport to your hotel if a shuttle isn't in the cards? I suggest checking out my complete overview of Las Vegas airport transportation options here.
Personally, I usually take an Uber or Lyft from the airport to and from the resort.
Why? Rideshare apps are almost always cheaper than a taxi, and while paid airport shuttles exist, they make way too many stops to make them worth the cost savings.
Here's where you can find the Uber/Lyft pick-up locations at the airport in Las Vegas.
See Also: Las Vegas resorts with a free Strip shuttle.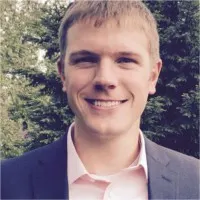 I'm a former software salesman turned Vegas aficionado. While the craps table is my preferred habitat, I pull myself away to explore new attractions, shows, restaurants, and outdoor activities around Las Vegas with the intent of sharing my experiences.
Ultimately, I just want to help folks plan a better trip and save a few bucks in the process.