Seniors know more than anyone that Vegas isn't as cheap as it once was. Over the years and decades, affordable food, drink, and entertainment options have slowly evaporated, leaving your wallet a bit lighter.
I was recently updating my article detailing which Vegas hotels offer a discount to seniors and figured a similar post detailing attraction discounts would be helpful.
For each senior discount mentioned below, I'll be sure to link to the offer so that you can book, or ensure it's still in effect before making the trip.
Other Notable Senior Discounts in Las Vegas
The Neon Museum: Those that have visited Vegas over the decades are sure to get a kick out of the Neon Museum, which displays signs from earlier incarnations of Las Vegas.
If you opt for a boneyard tour, I'd suggest paying up for the guided tour. While it's a tad more expensive, you'll get so much more out of your experience.
I would also recommend doing their "Double the Glow" experience which allows you to participate in both a boneyard tour and their "Brilliant! Jackpot" light show.
Those aged 65+ are able to obtain discounts of $4-$5 (depending on the tour/show) when booking online.
Take a look inside the Neon Museum, and see my review of their "Brilliant! Jackpot" light show (which is amazing).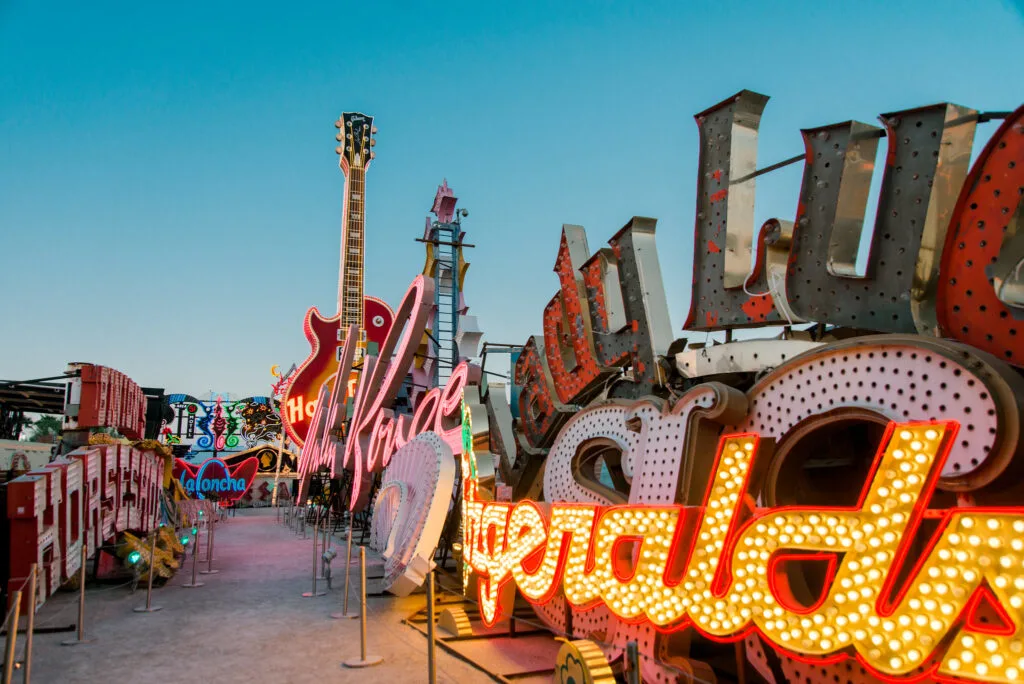 Las Vegas Natural History Museum: Located 5 minutes from Fremont Street, the Museum of Natural History offers a $2 discount to senior citizens.
There, you'll have the opportunity to explore exhibits dedicated to dinosaurs, African animal life, marine life, and Ancient Egypt among others.
Check out my Natural History Museum Review!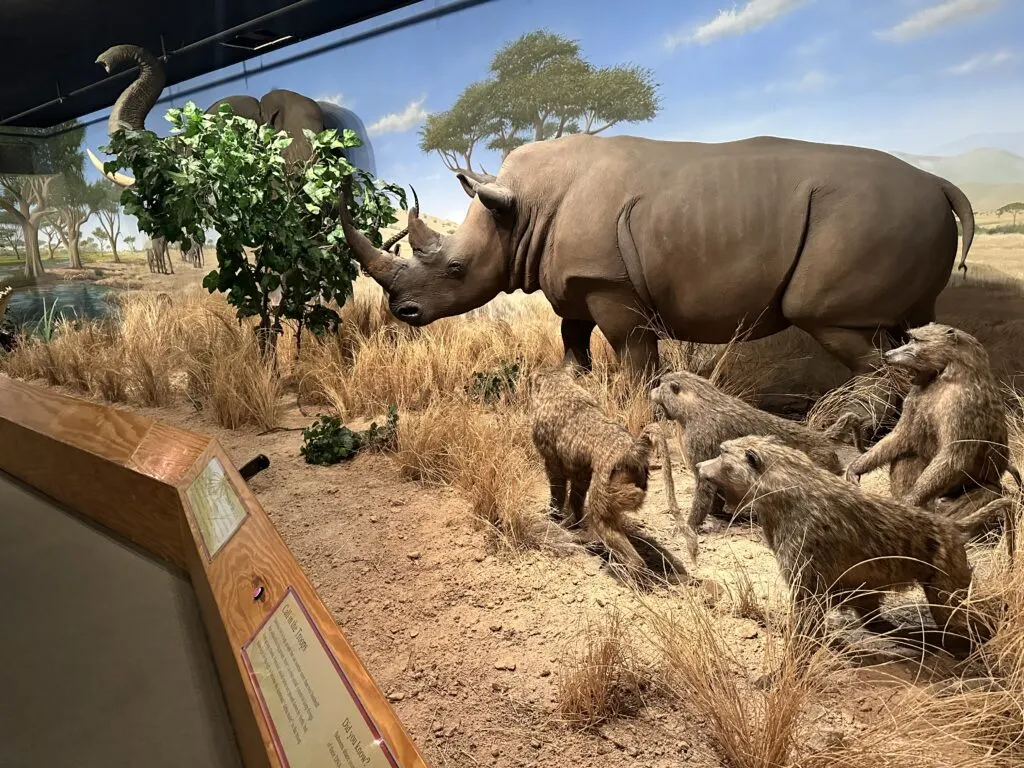 Hopefully, I was able to help you find a senior discount in Las Vegas that aligns with your interests and itinerary!
While discounts offered to seniors aren't often huge per se, they certainly add up! Every penny counts nowadays.
Related Content: