Looking to escape the crowds, cigarette smoke, and constant slot ringing on the Vegas Strip for a day? Often overlooked by visitors is the abundance of outdoor activities, national parks, recreation areas, and other things to do outside of Las Vegas. In fact, Las Vegas can be a haven for outdoor enthusiasts.
According to a 2019 Las Vegas Convention and Visitor's Authority (LVCVA) survey, 21% of people indicated they found things to do outside of Las Vegas during their stay. Below, we'll run down the most popular outdoor activities near Vegas per responses to the question, "What other nearby destinations they had visited or planned to visit".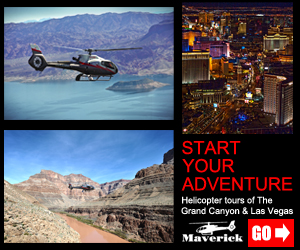 Grand Canyon (65% of respondents): Ranking as the most popular thing to do outside of Las Vegas, the Grand Canyon offers two unique experiences – The South and West Rims. The South Rim of the Grand Canyon, while further from Vegas, is the more scenic option, often referred to as the "real" Grand Canyon. The West Rim is a touch closer to the city and features a Skywalk attraction that extends out 70 feet over the edge and gives you a great view of the bottom of the canyon, 2,000 feet below through the walkway's glass floor.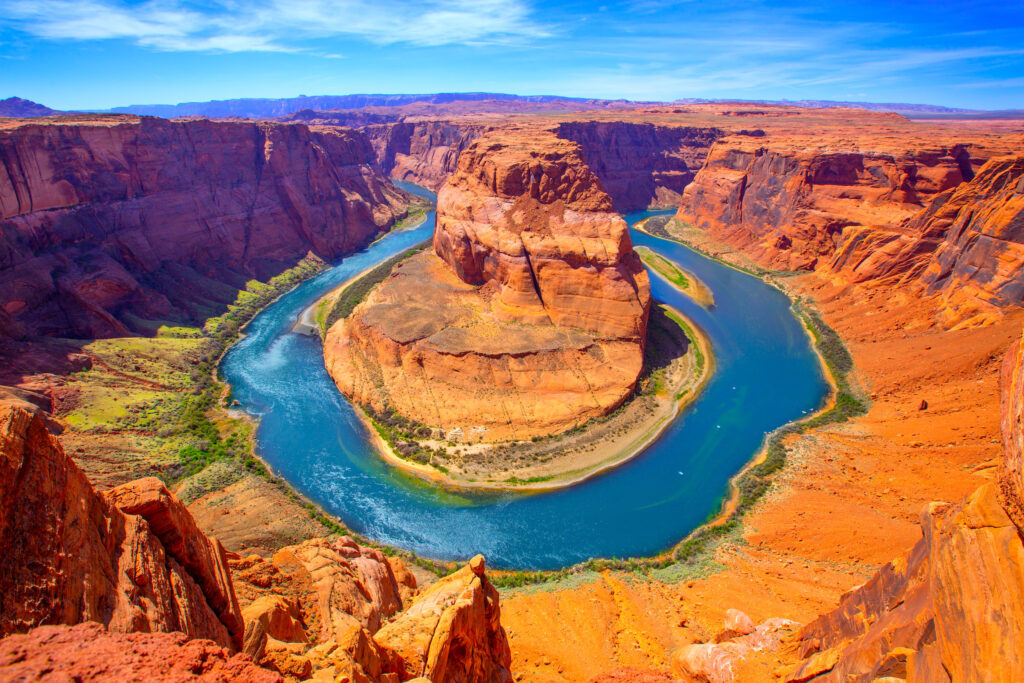 If you prefer to take the scenic route, or would rather not drive check out Grand Canyon Tours through Maverick Helicopters. Tour options include landings, or even walking out on the glass bottom Skywalk Odessey which allows for a harrowing walk over the canyon. Note also that there are typically numerous tour deals on Groupon for day trips to the Grand Canyon – Check out current Groupon offers here.
Hoover Dam (57% of respondents): Oversize structures are not uncommon in Las Vegas, but the Hoover Dam is a next-level, must-see attraction located about an hour away from the Strip. Standing at 726 feet tall and measuring 2 football fields thick at its base, the dam is an engineering marvel. The dam itself holds back Lake Mead, which according to the US Bureau of Reclamation could flood the entire state of New York with 1 foot of water. Similar to the Grand Canyon, there are also a number of discounted half and full-day Hoover Dam tour packages available on Groupon here.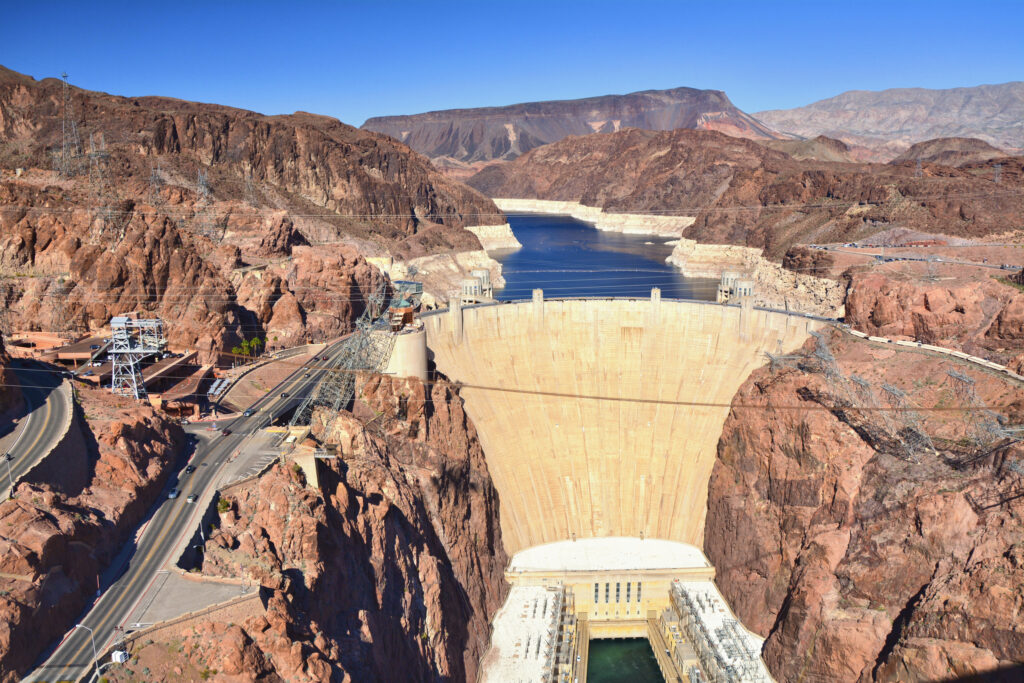 Zion National Park (12% of respondents): Get away from Vegas and check out the Main Canyon, Narrows, Weeping Rock, and the stunning Angel's Landing at Zion. If checking out the Narrows, which you should, ensure you prepare for the weather and rent water hiking shoes as your feet will be getting wet. From February to November, you will need to take the National Park Service free shuttle out of the Zion Canyon Visitor Center which runs every 7-10 minutes. Reaching the park involves a 2-3 hour drive from Las Vegas.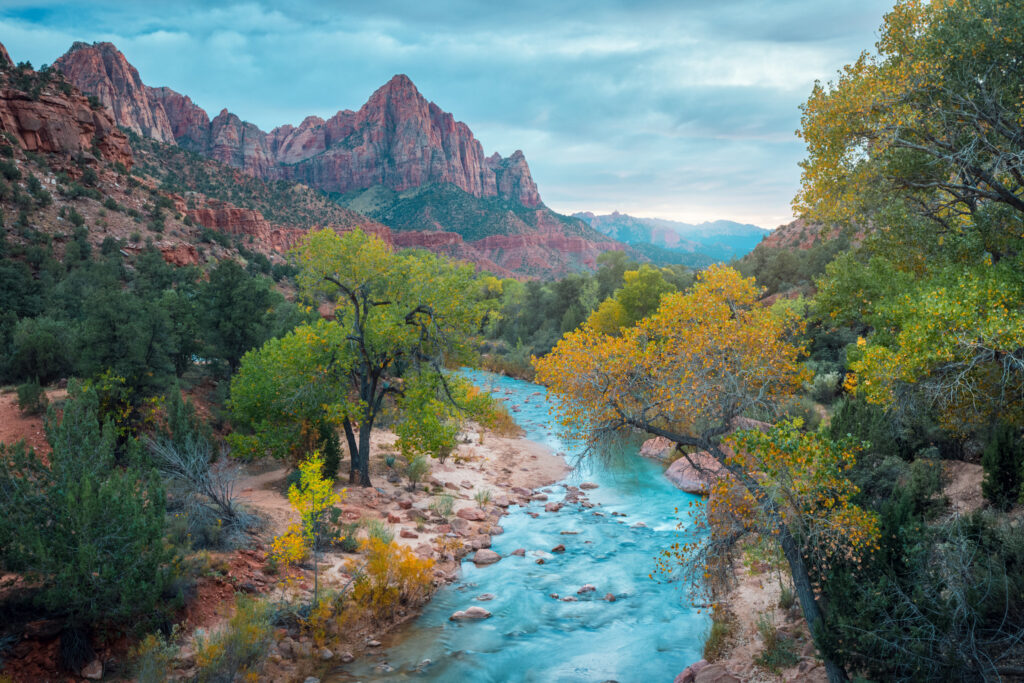 Lake Mead (11% of respondents): The massive body of water created by the Hoover Dam is a prime way for tourists to escape the heat and find peaceful water recreation away from the craziness of Vegas. Rent a boat or wave runner from the Lake Mead Marina, located minutes away from the Hoover Dam, and make a day of it.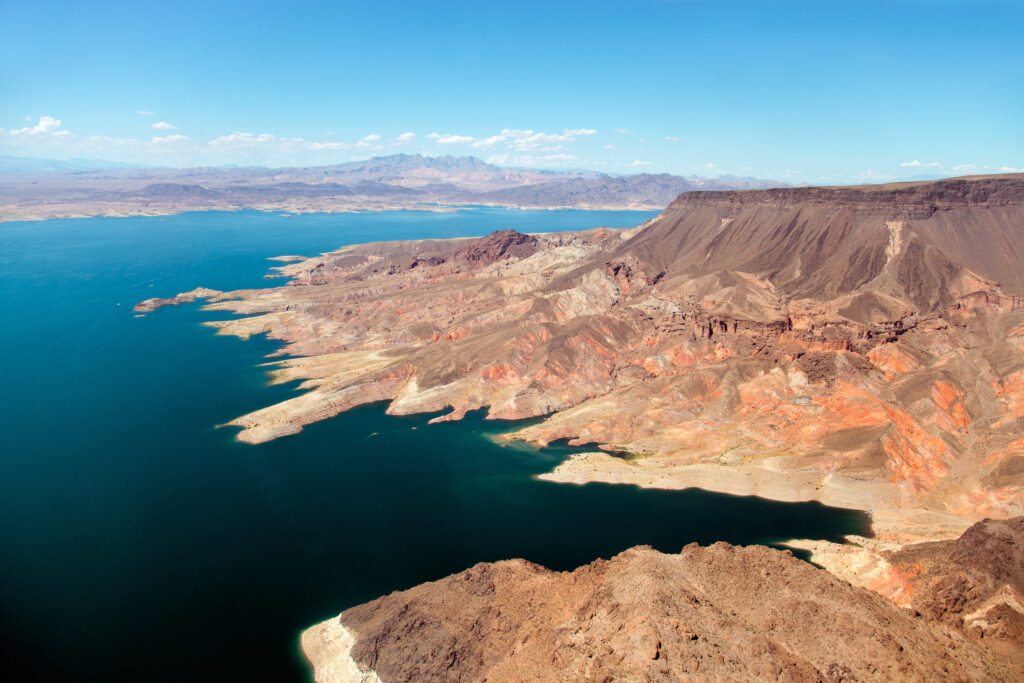 Bryce Canyon (8% of respondents): A popular day trip from Las Vegas, Bryce Canyon offers stunning views from Bryce and Inspiration Points. One of the most stunning features of the park though are the Hoodoos which are odd-shaped pillars of rock shaped by the forces of erosion over the years.
Death Valley (6% of respondents): Make the drive from Las Vegas, an oasis in the desert, to the lowest, hottest national park in the United States. Make time for Badwater Basin, a salt flat sitting 282 feet below sea level as well as the Devil's Golf Course which is terrain made up of jagged salt spires so rough only the Devil could play a round. Dante's View is a can't miss sight overlooking the previously mentioned Badwater Basin from an elevation of 5,475 feet. There are also numerous ghost towns scattered about that are eerily fascinating. Death Valley is about 2.5 hours outside of Las Vegas by car so leave early and bring water. Lots of it.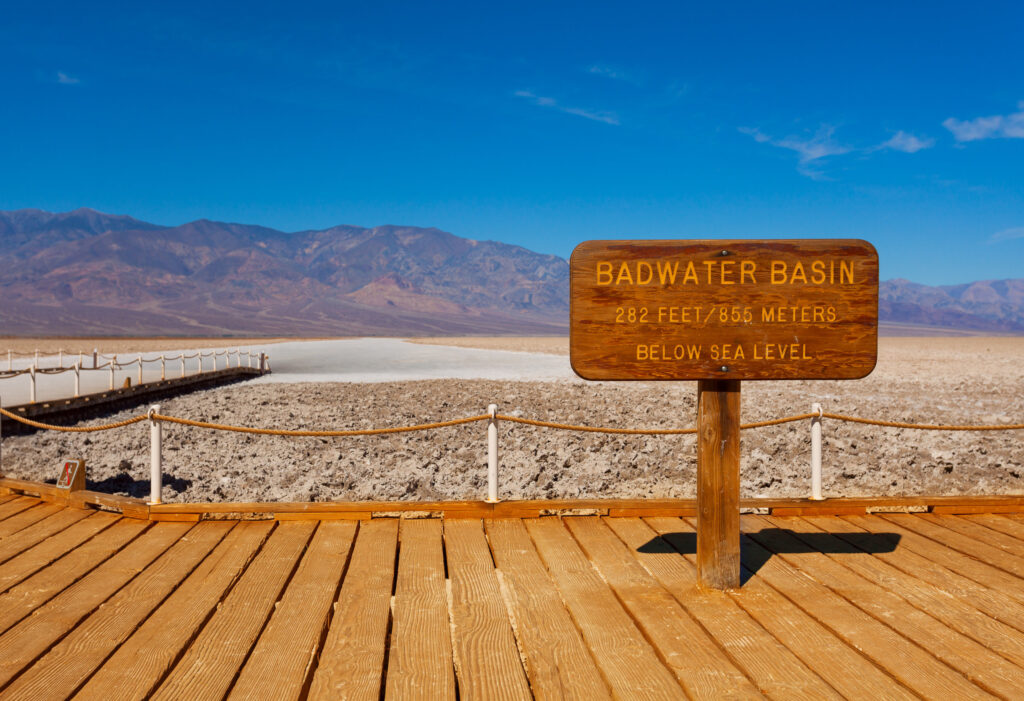 Valley of Fire (5% of respondents): The Valley of fire is a Nevada State Park situated 58 miles outside of Las Vegas. The park is named for the brilliant color of the sandstone formations that make up the landscape. The many highlights of the park include rock art or petroglyphs that were left by prehistoric inhabitants of the valley. Don't miss the opportunity to check out Arch Rock which has formed over the millennia by erosion. You can make the trip from Las Vegas in about an hour.
Red Rock Canyon: Another outdoor activity option just 20-minutes from the Strip is Red Rock Canyon, a national conservation area that offers a diverse set of hiking trails along a 13-mile scenic drive. Hiking options range from easy, to pretty darn challenging. Check out our recent day trip to Red Rock Canyon from Las Vegas, here!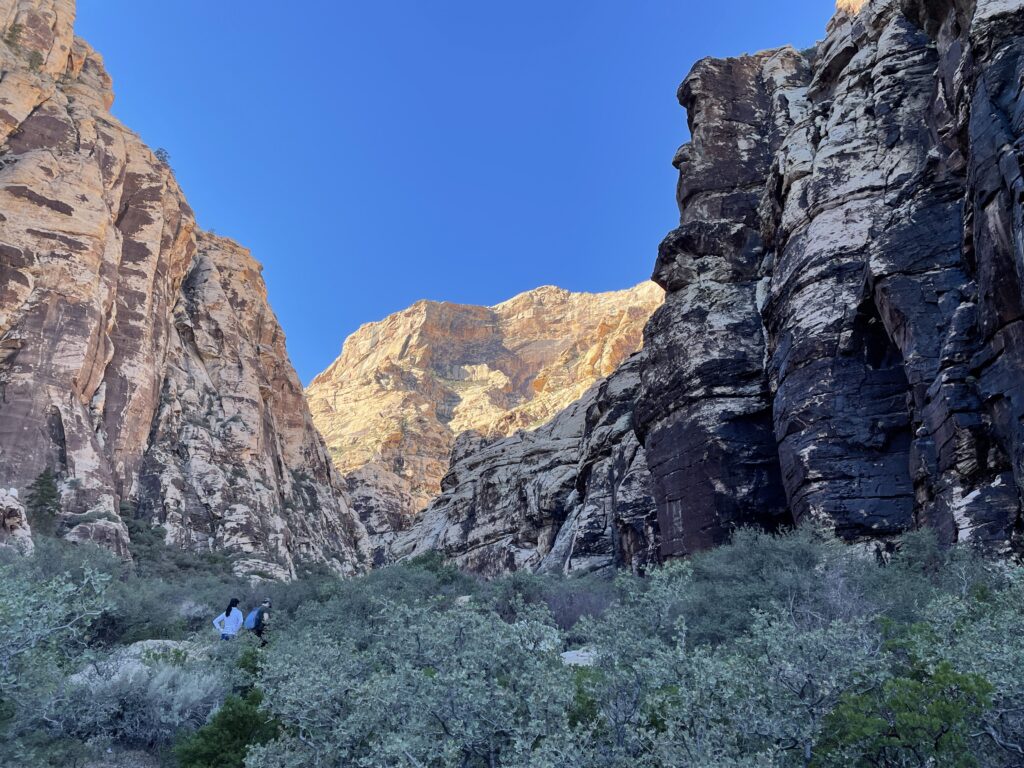 If you are spending more than a short weekend in Las Vegas, taking a day trip away from the constant slot ringing, cigarette smoke and card flickers on the Strip can be a welcome getaway. Don't overlook the most popular things to do outside of Las Vegas listed above as reported by actual travelers.
See Also: Learn more about Seven Magic Mountains, an art installation just south of Las Vegas.
Feature Image: ©nstanev/123RF.COM