Key Points:
While not the largest in Vegas, I found NYNY's arcade to be an enjoyable diversion with ample game selection.
Adding to the arcade's appeal is the Big Apple Coaster, which is a legitimately thrilling ride offering views of the Strip.
Paired with the popular Big Apple Coaster, the Arcade at New York New York is a popular destination for families looking for kid-friendly things to do in Las Vegas.
While not the biggest arcade in town, the offering at New York New York boasts a smaller, yet adequate selection of games and a redemption counter that is comparable to most other arcades on the Strip.
Considering it had been some time since I last stopped in, I figured it would be fun to visit with the intent of sharing my experience with you.
Hopefully, I'm able to help you determine if New York New York's Arcade is worthy of your itinerary!
Inside the Arcade at New York New York Las Vegas
Game cards and rollercoaster tickets can both be purchased via self-service kiosks, making loading up quick and easy.
Player "tickets" that are awarded for game performance are then tracked on the same card, making redemption a breeze.
The arcade games themselves had a modern feel, although there were still some throwbacks to a "simpler time" with classics like skee ball, Galaga, Pac-Man, and air hockey being offered.
As I meandered the arcade, I was impressed with the variety and selection of titles which included coin pushers, driving games, first-person shooters, claw games, games of chance, and more. Needless to say, there's something that's sure to appeal to all tastes.
Unlike some of the bigger arcades like The Midway at Circus Circus and Excalibur's Fun Dungeon, there were no carnival-style midway games at New York New York.
Here are a few pictures I took, which will give you a better idea of what's offered: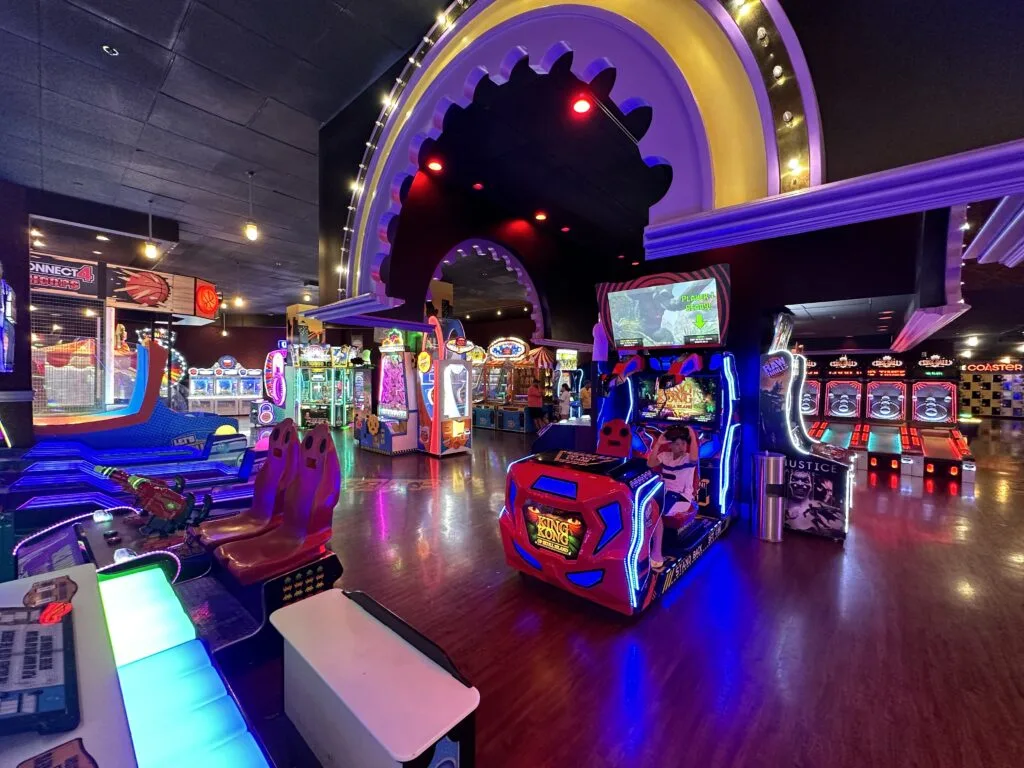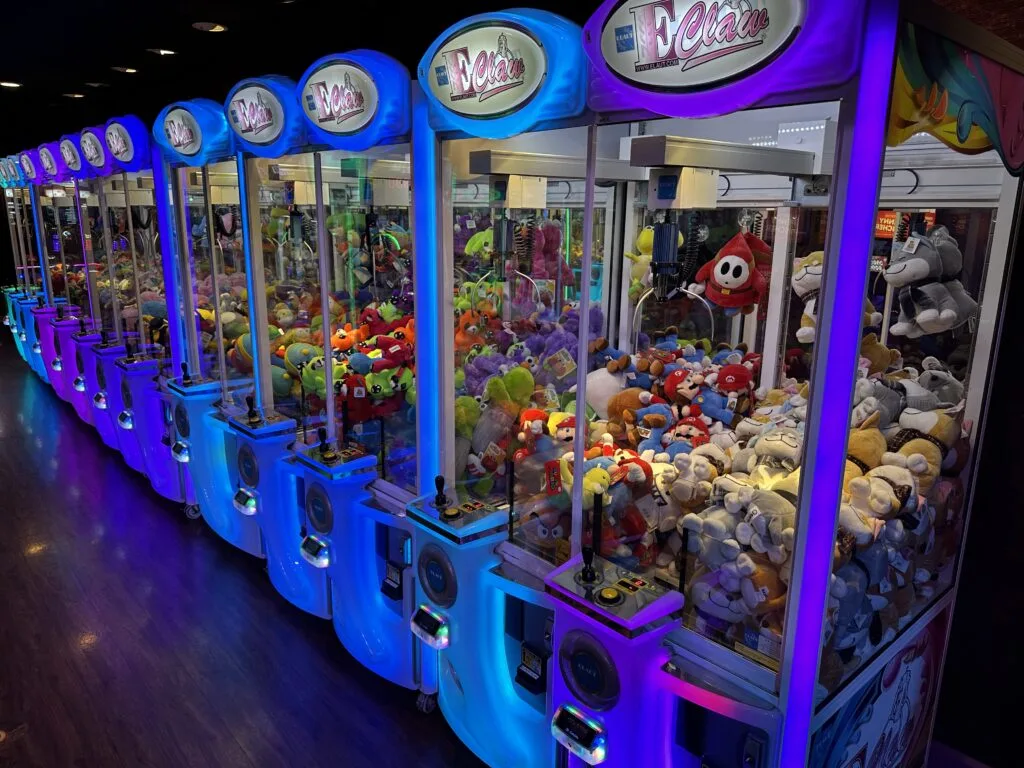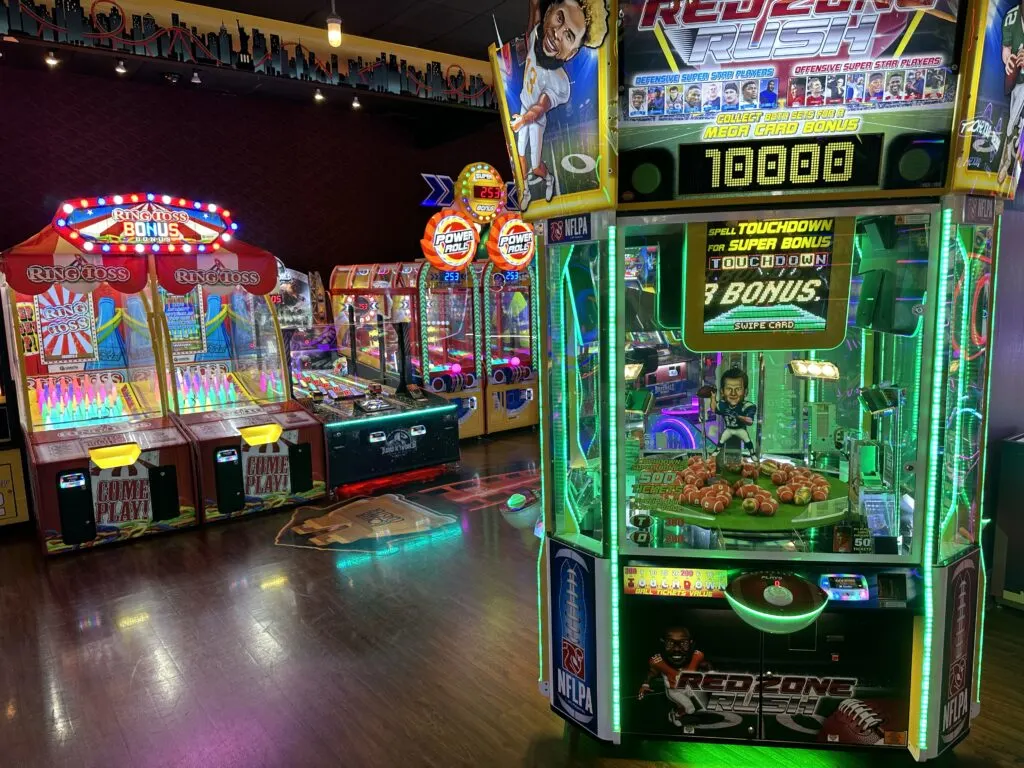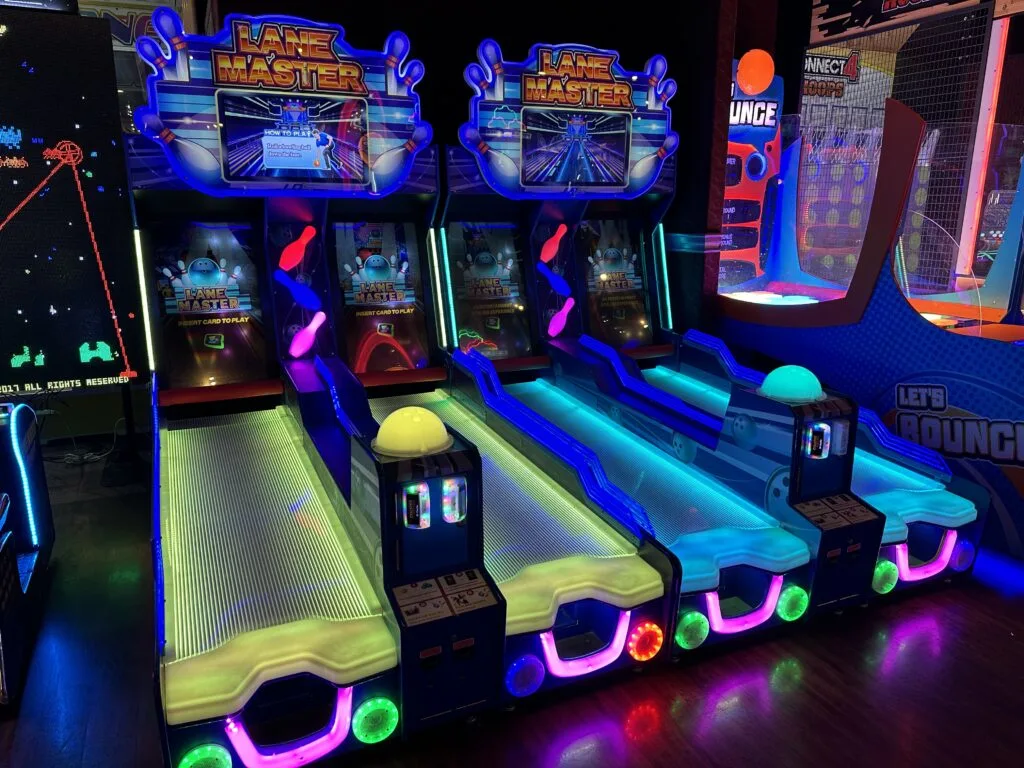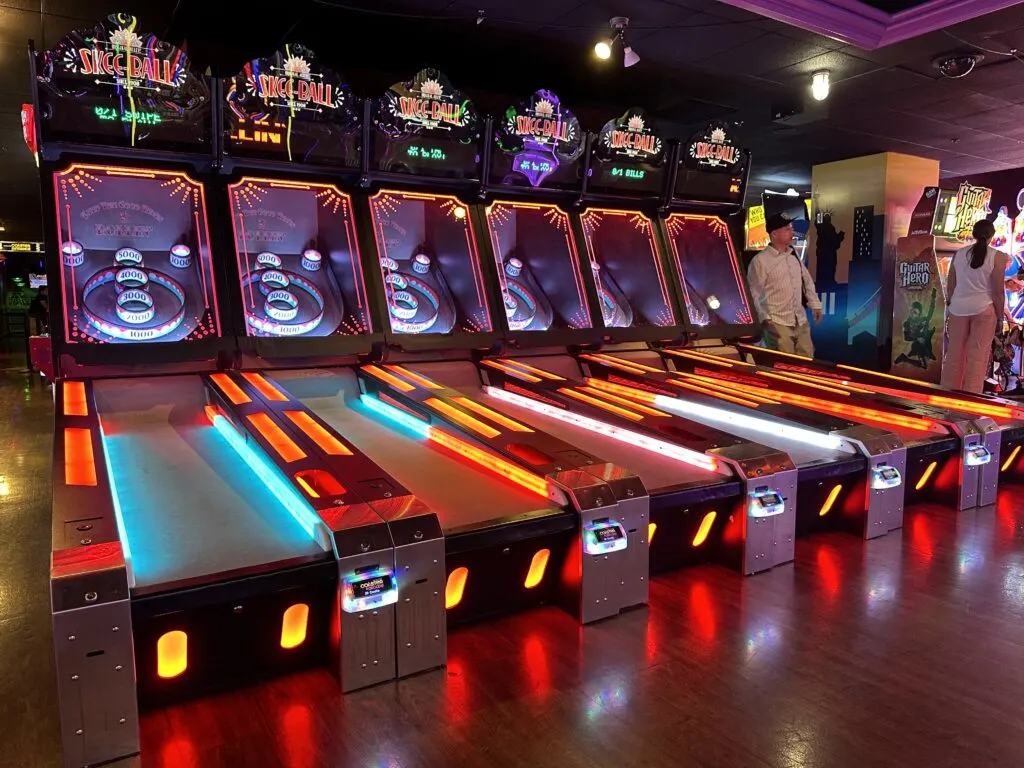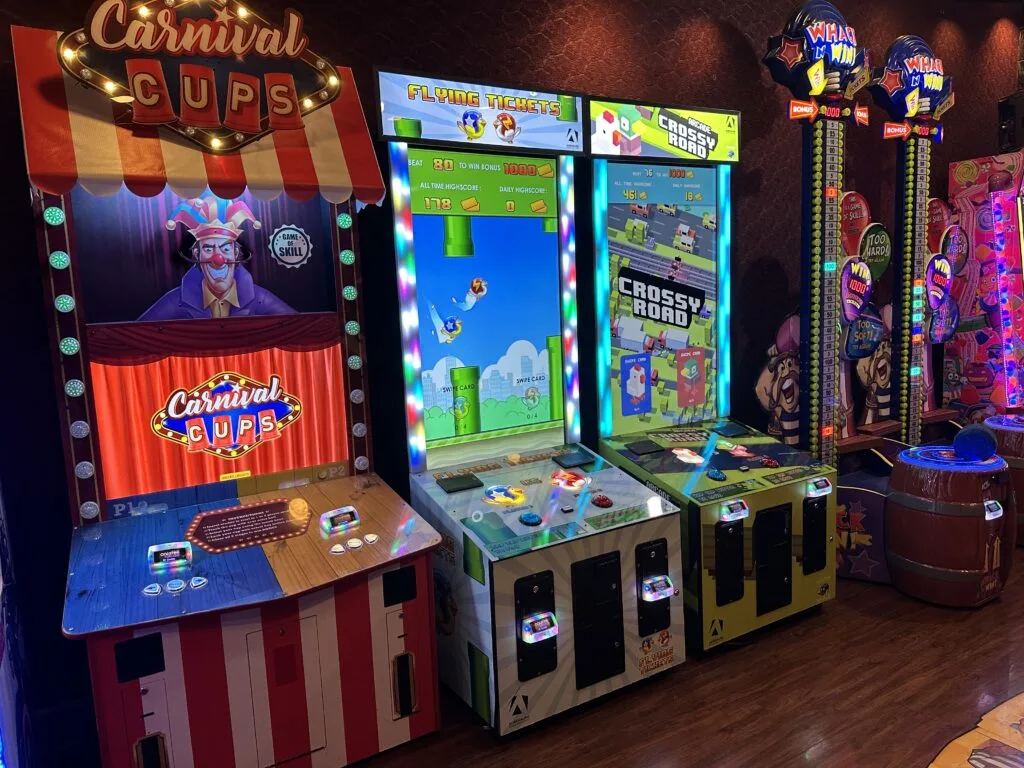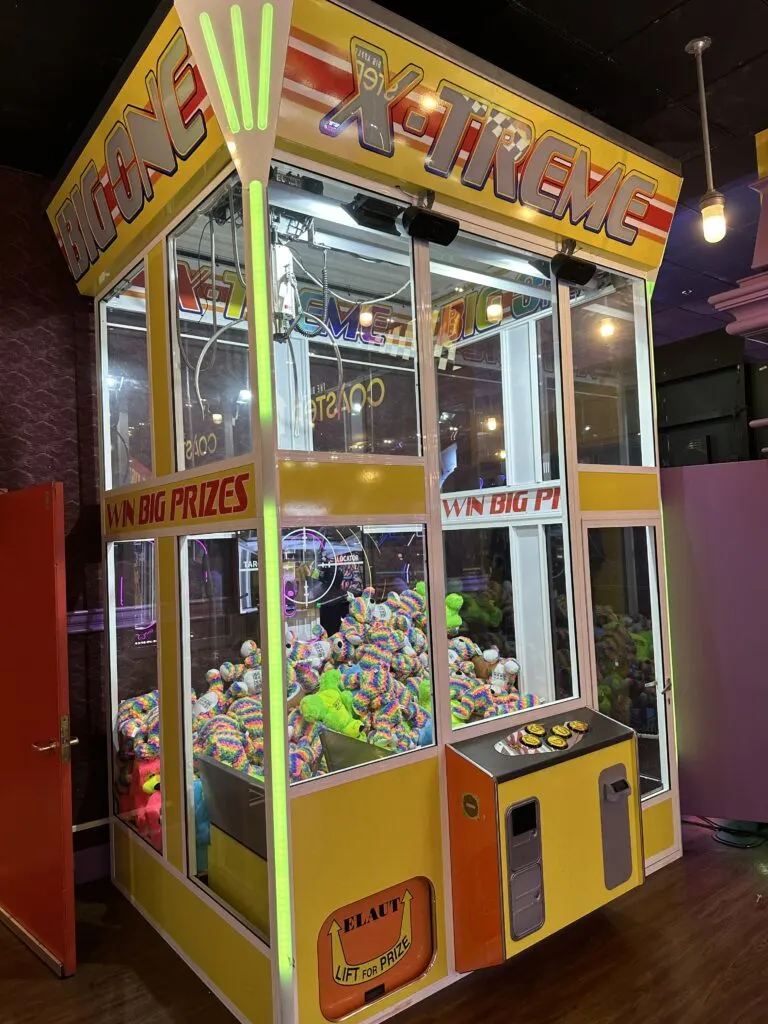 I found the redemption counter at New York New York to be similar to those at Excalibur and Horseshoe's ARCADE, although it lacked when compared to Circus Circus' literal retail store full of prizes.
I think it's fun when arcades offer higher-end prize options, even if most kids only earn enough to buy trinkets and candy.
While there weren't any big-screen TVs or video game systems, there was a collection of Amazon Echo branded merch under lock and key which I thought was unique.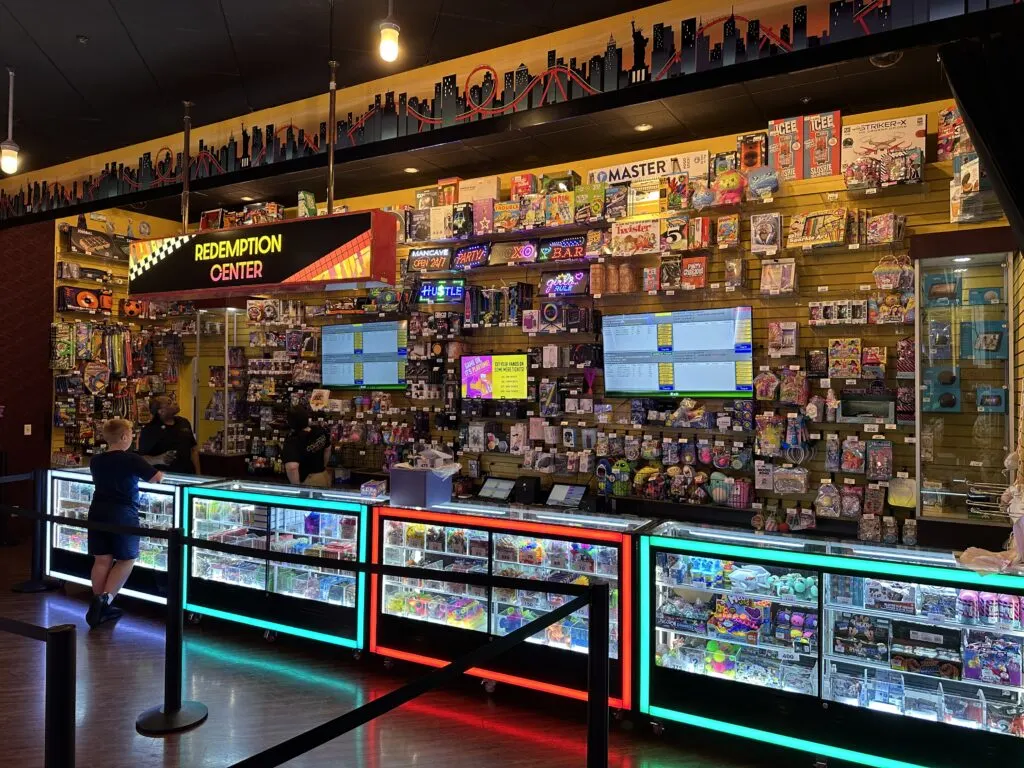 The boarding area for New York New York's Big Apple Coaster is also found within the arcade area. I've ridden the rollercoaster multiple times and can vouch for it's awesomeness.
The rollercoaster track goes around the resort and offers some pretty awesome views of the Las Vegas Strip, goes upside down, and is a legitimately thrilling ride.
Tickets to the coaster start in the mid-$20s and full-day ride passes are available.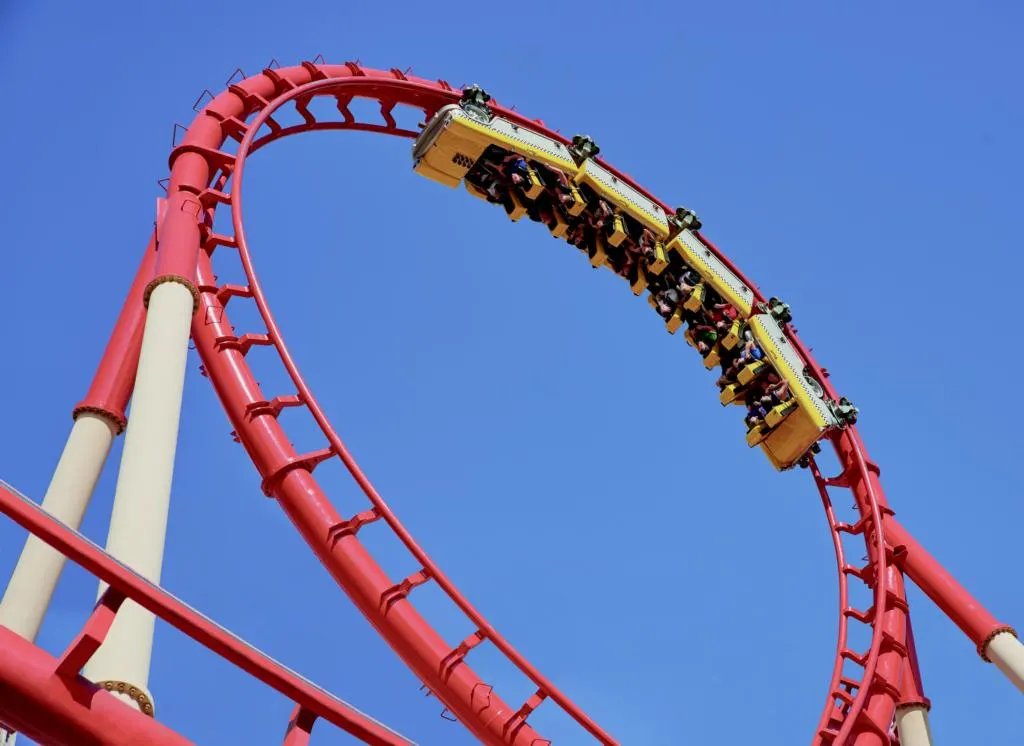 Notably, there are also plenty of "kid-friendly" and inexpensive food options within a short walk of the arcade including Nathan's Famous Hot Dogs and Sirroco's Pizza, which is in New York New York's themed Greenwich Village section of the casino floor.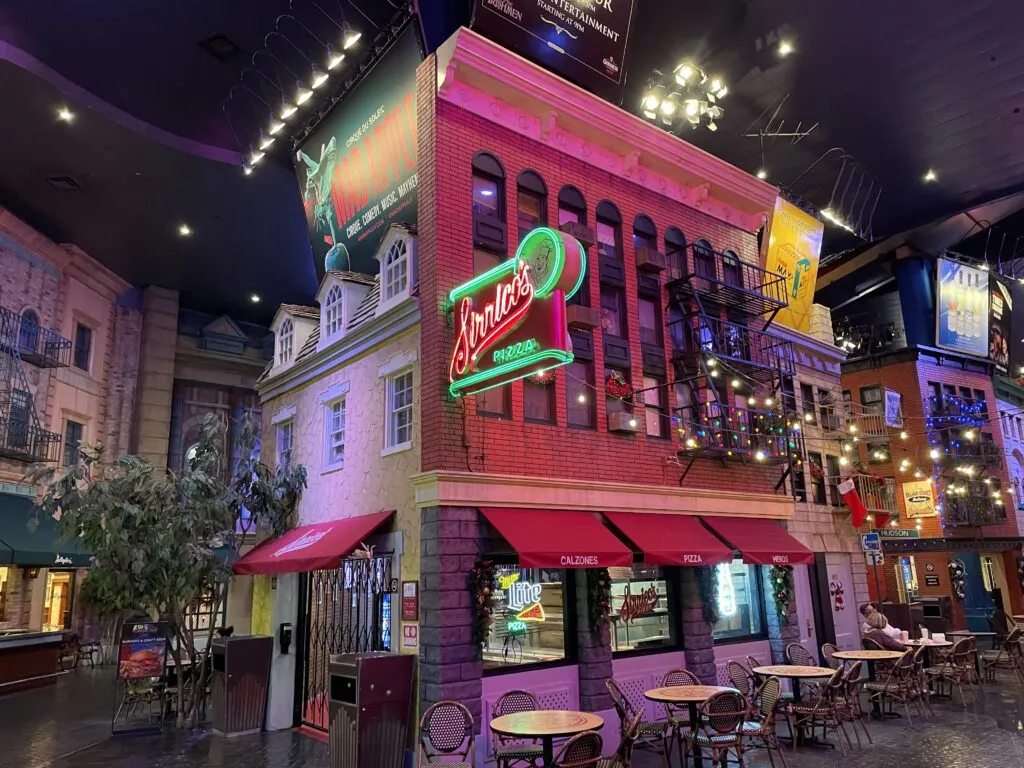 The Verdict: Is the Arcade at New York New York Worth Visiting?
Definitely.
As long as you know and are OK with the fact that this isn't the premier arcade option in Las Vegas. That distinction belongs to the Fun Dungeon at Excalibur and Circus Circus' Midway, with the latter being the top option thanks to over 200 total games and an abundance of carnival-style midway games.
That being said, I found New York New York's arcade to be modern and upbeat, with plenty of game diversity. The kids that surrounded me were having a blast.
The fact that there's also a legitimately thrilling rollercoaster steps away only enhances the venue's value proposition.
If you're a parent looking for something to do with the kids in Vegas, I suggest buying them some arcade credits and a full-day pass to the rollercoaster – They'll declare you "Parent of the Year".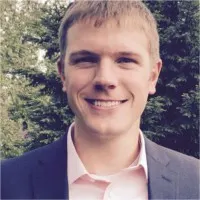 I'm a former software salesman turned Vegas aficionado. While the craps table is my preferred habitat, I pull myself away to explore new attractions, shows, restaurants, and outdoor activities around Las Vegas with the intent of sharing my experiences.
Ultimately, I just want to help folks plan a better trip and save a few bucks in the process.