New things to do in Las Vegas pop-up, and sometimes fizzle out, with mind-numbing frequency.
Although it can be difficult to keep up with the pace of change, the constant churning of attractions means that there's always something new to do, even for the most seasoned Vegas veterans.
Considering the fact that many of you are repeat visitors, I thought it would be helpful to summarize a few of the newest things to do in Las Vegas, both on the Strip and on Fremont Street.
Hopefully, one or two of the newest activities will resonate with your interests and find their way onto your itinerary!
The new slot room is 2,500 square feet in size and contains 80 slot games. Notably, the space is physically separated from the portion of the casino where smoking is allowed, preventing drift.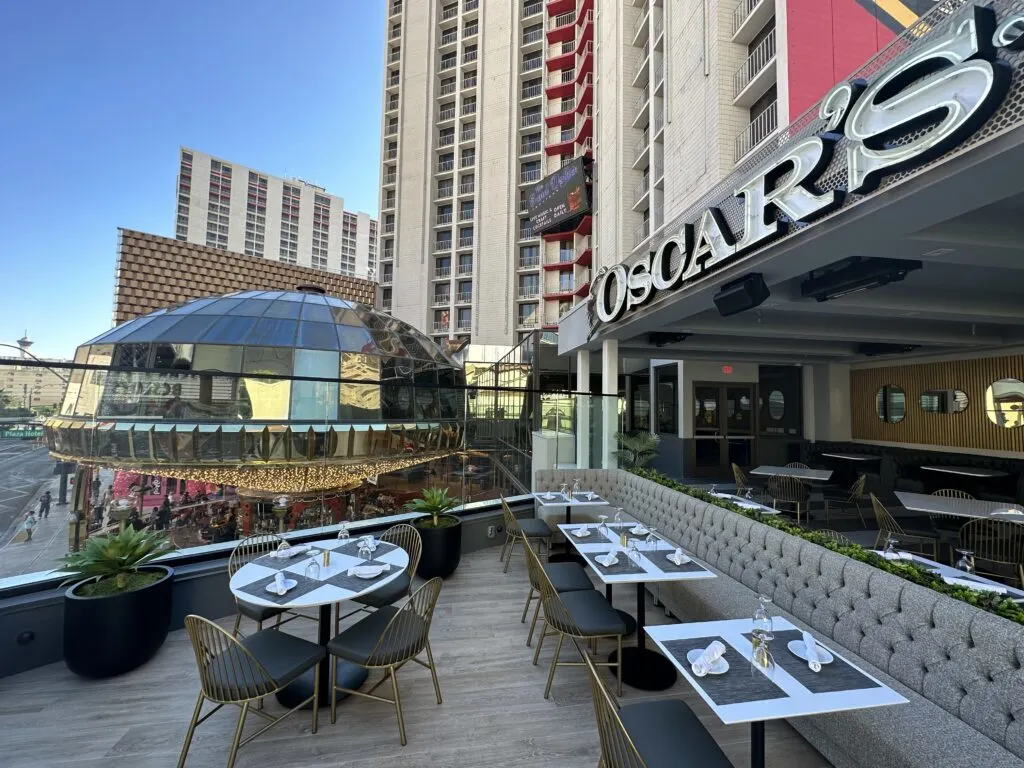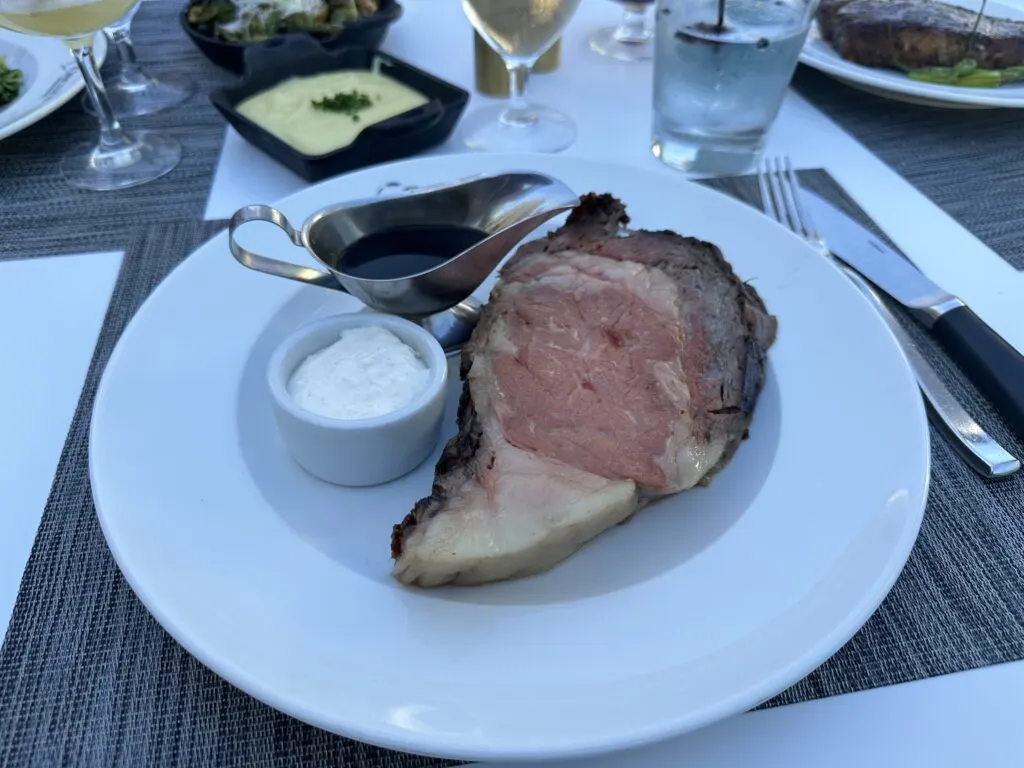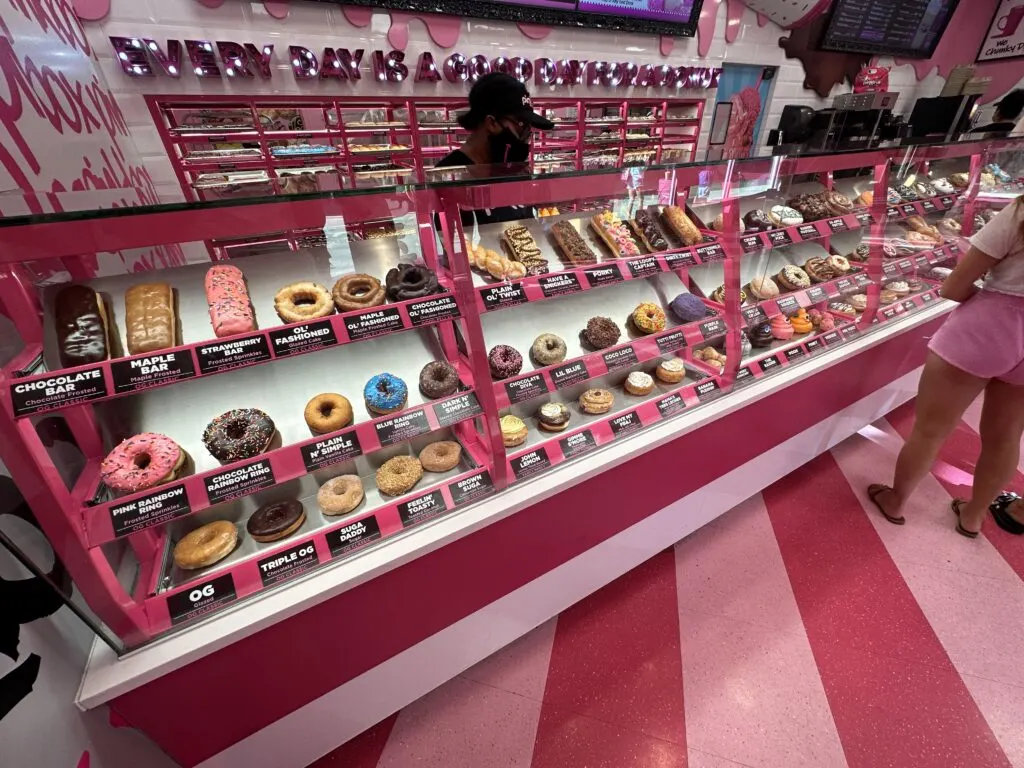 The best addition in my opinion is the new Carousel Bar, which is an outdoor cocktail lounge found under the twinkling lights of Oscar's dome.
Exxcite at Rio – A Risque Burlesque
The new horror attraction will "Bring to life Universal's vast library of classic horror films and today's most terrifying tales". Count me in.
While we still know next to nothing about the Horror Experience, we do know that the venue will blend an ever-evolving lineup of spooky experiences with food & drink offerings and seasonal events.
I personally love Area15, especially Omega Mart, and am hopeful that this is equally impressive.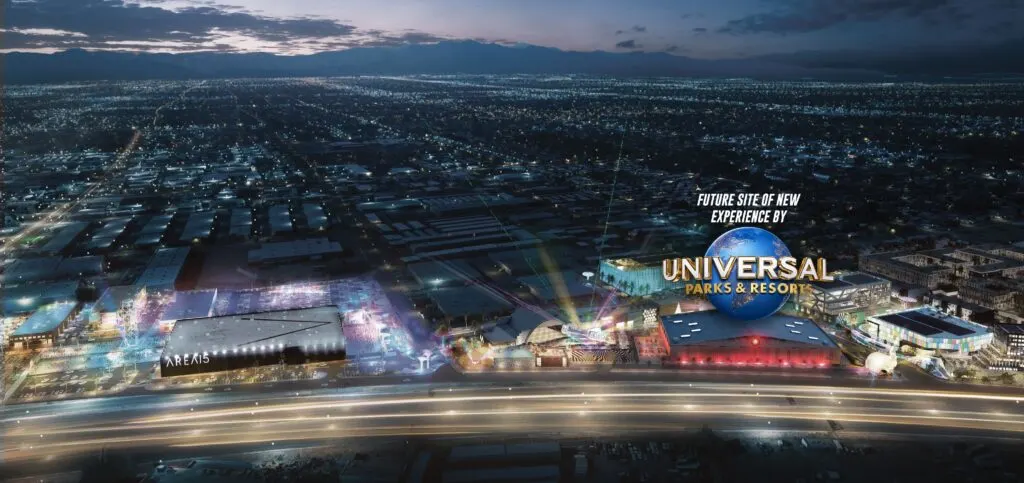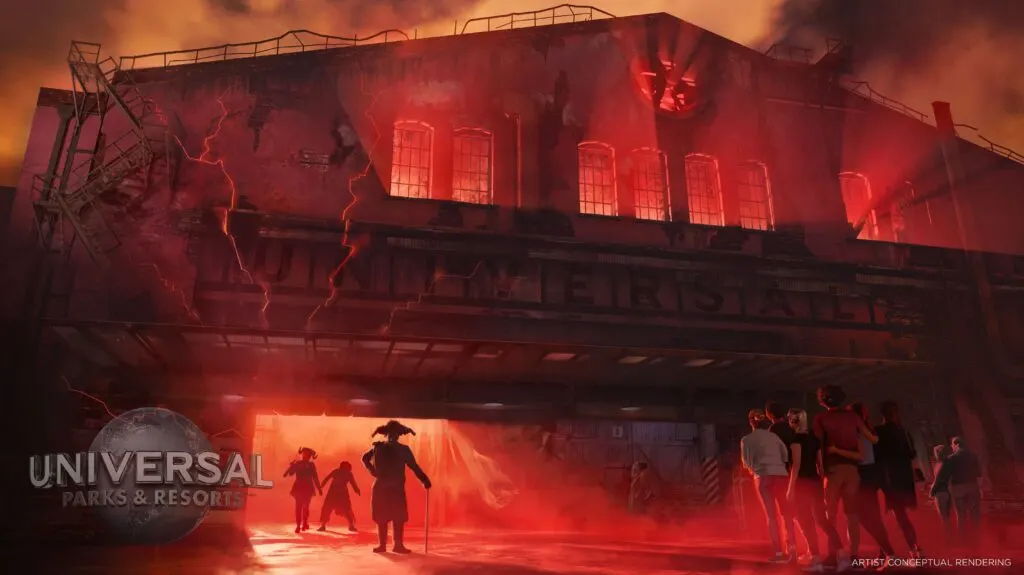 Finding new things to do in Las Vegas is rarely difficult as the constant drumbeat of change marches on. Hopefully, I was able to point you in the direction of new activities in Vegas that you deem worthy of adding to your itinerary.
See Also: Need more itinerary inspiration? Check out these free things to do in Las Vegas!