The former Barbary Coast and Bill's Gamblin' Hall recently underwent a $185 million transformation to become what we know to be Cromwell today.
While the resort's past incarnations were known (and loved) for being a bit rough around the edges, Cromwell has emerged from the chrysalis as a luxurious boutique resort property comprised of 188 guestrooms and a 40,000-square-foot gaming floor.
Although small in stature compared to other resorts on the Strip, there are still plenty of things to do at Cromwell and nearby. Below, are some popular activities to check out on your next trip.
Things To Do at Cromwell Las Vegas
Place a sports bet: Cromwell has an underrated little sportsbook in the back of the property. What it lacks in enormity, it makes up for with an intimate vibe, crystal clear screens, and small crowds. It's usually easy to find a seat, and always a minimal line to place a bet during non-peak times/events.
Hit the pool: While Drai's rooftop pool is complimentary for hotel guests, non-guests can always gain access on weekdays by renting a cabana or daybed (here).
On weekends, the pool transforms to Drai's Beach Club during the day, so the atmosphere shifts from relaxing to a raucous party. Again, hotel guests get in free, while guests will need to buy tickets (here).
Whether you prefer a relaxed pool scene mid-week or a party on the weekends, put the rooftop pool atop your list of things to do at Cromwell.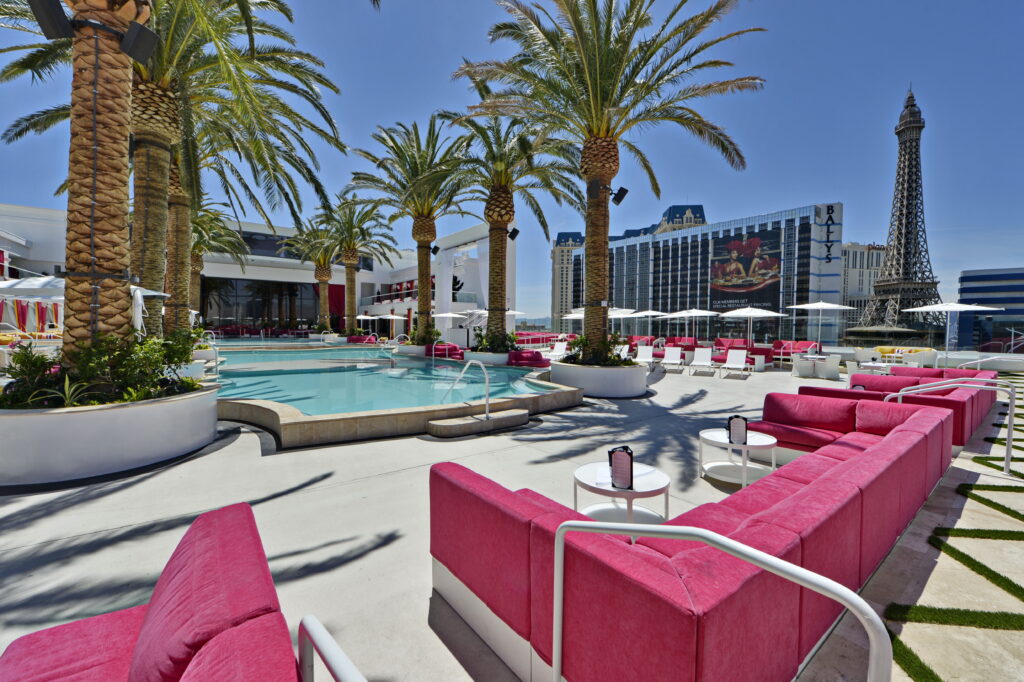 Grab a Craft Cocktail: Intimate, quiet, and elegant is the best way to describe Bound Cocktail Lounge which is located in the back right corner of the property across from the sportsbook.
With craft cocktails in the $17-$20 range, and light meal options hovering around a $10 price point, this quiet lounge could be a great spot to kick your evening off right.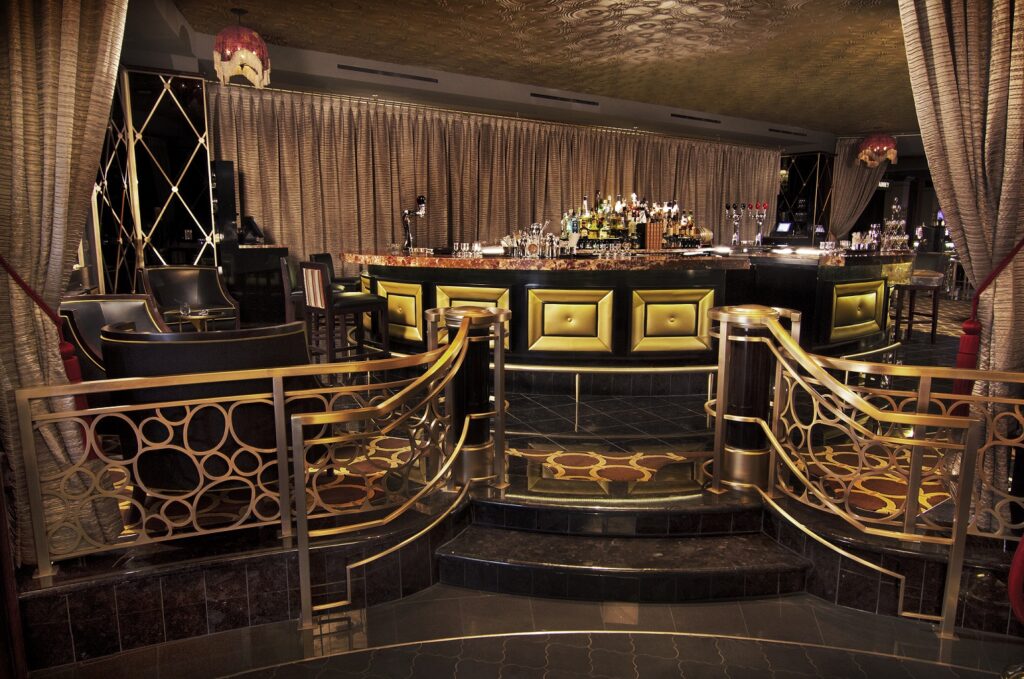 Enjoy dinner with a view: Giada, perched on the second floor of Cromwell is a great spot to enjoy dinner with a view of the Bellagio Fountains while enjoying a high-quality meal.
Pasta on the menu at Giada will run $27 – $37, while chicken, steak, and seafood options start in the $30s and go up. View Giada's full menu.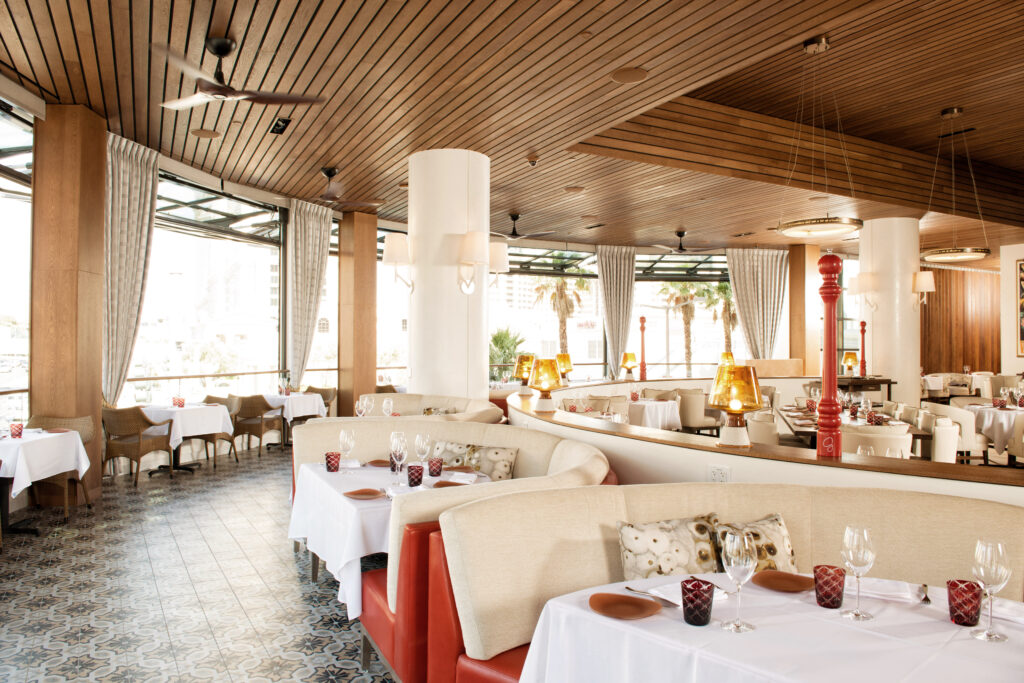 Grab a cheap snack: EatWell is among our favorite cheap places to eat on the Strip offering $14 breakfast sandwiches, and $16 sandwiches for lunch/dinner. Starbucks coffee is also available for $6 (tall) or $8 (venti).
Related: Cromwell Luxury Hotel Room Review.
Things To Do Near Cromwell
Given the resort's location in the middle of the Las Vegas Strip, there are plenty of things to do near Cromwell.
First, you can't go wrong stopping by Bellagio across the street to take advantage of free attractions like the Fountains of Bellagio water show as well as the conservatory display inside.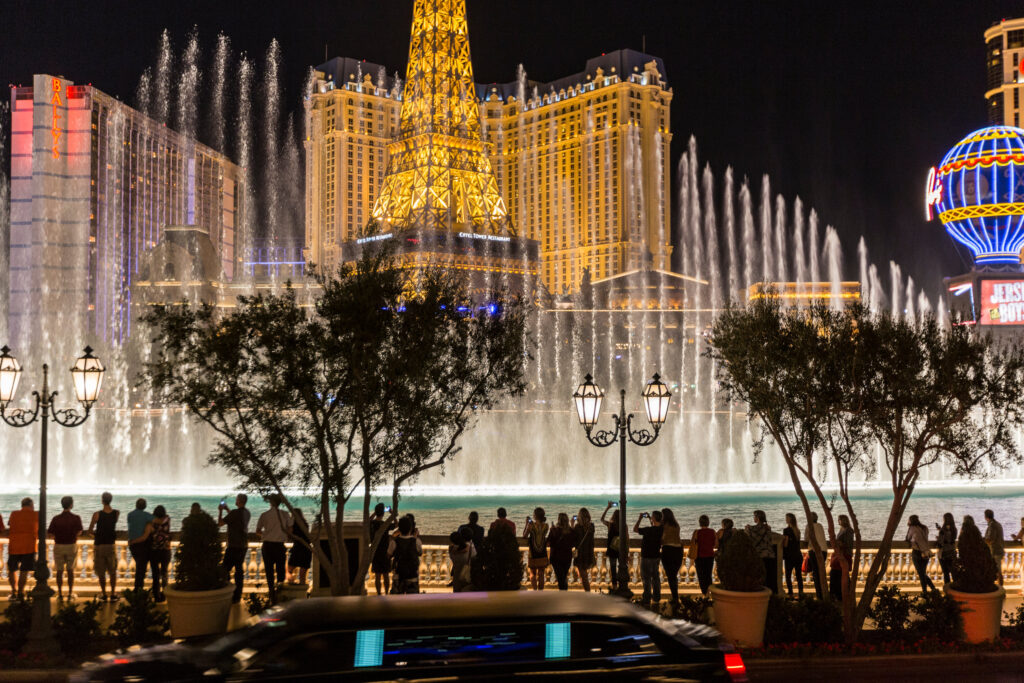 Next, stop by the bar outside of Flamingo that faces Cromwell along the Strip. The drinks are relatively cheap, but the people watching is next level. In Las Vegas, the full spectrum of humanity is on display, and this is the perfect perch to watch it pass by.
Caesars Palace, also across the street is worth a visit for numerous reasons, but we love the Forum Shops which is among the best shopping malls on the Strip due to its roman theming and overall wow factor.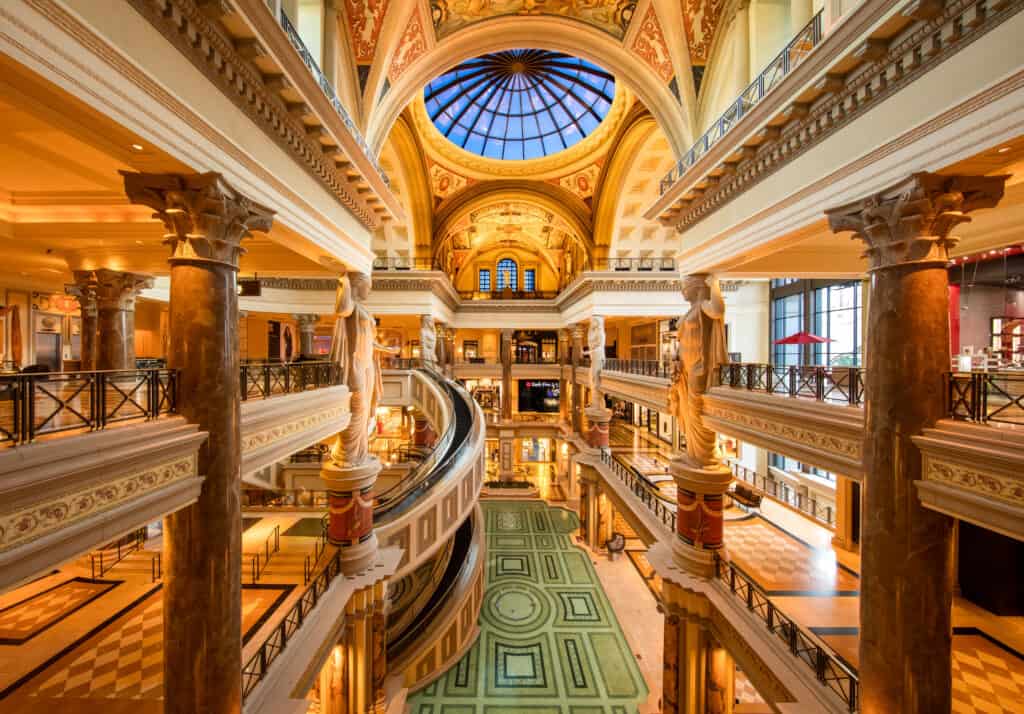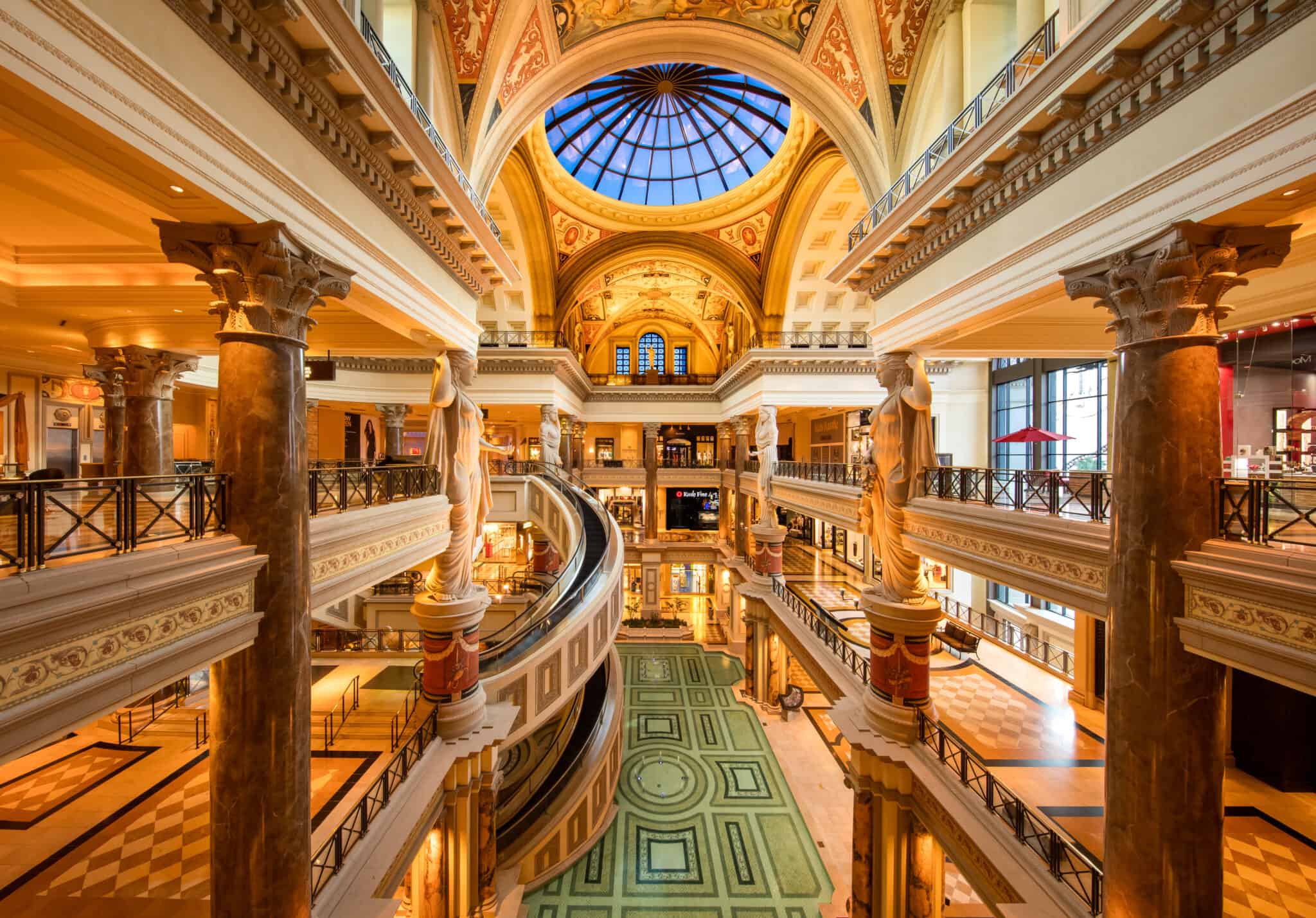 If craft cocktails and speakeasies are your jam, venture over to Cosmopolitan and stop into the hidden Ghost Donkey bar. Of course, you should visit Secret Pizza afterward for a late-night slice.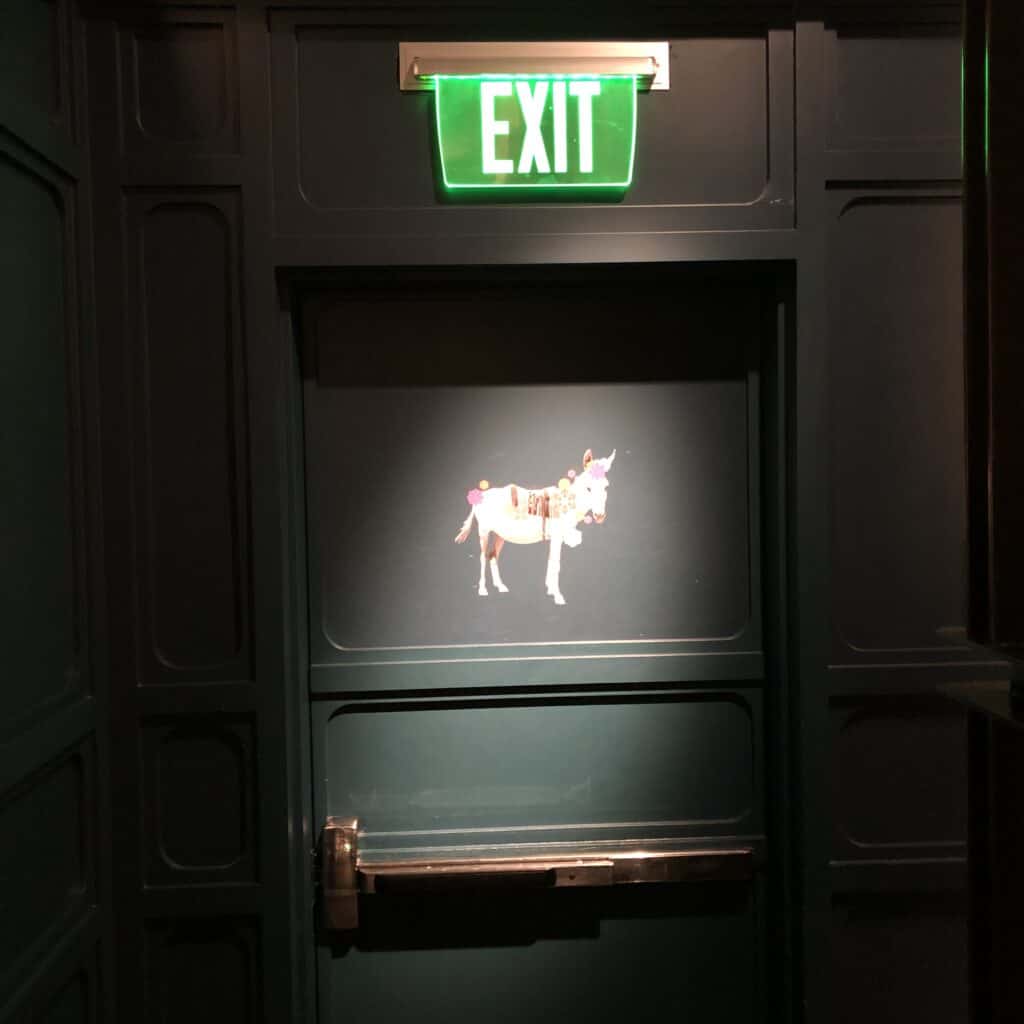 Ideas for things to do are endless near Cromwell. For more inspiration, check out our rundown of things to do at each resort on the Strip in Las Vegas.
Clearly, if you plan to stay at Cromwell, you'll have no shortage of things to do both at the resort, and nearby. Have a great stay in Las Vegas, and win big!
Related: See a resort-by-resort breakdown of things to do on the Las Vegas Strip.
I'm a former software salesman turned Vegas aficionado. While the craps table is my preferred habitat, I pull myself away to explore new attractions, shows, restaurants, and outdoor activities around Las Vegas with the intent of sharing my experiences.
Ultimately, I just want to help folks plan a better trip and save a few bucks in the process.