The former Barbary Coast and Bill's Gamblin' Hall recently underwent a $185 million transformation to become what we know to be Cromwell today.
While the resort's past incarnations were known (and loved) for being a bit rough around the edges, Cromwell has emerged from the chrysalis as a luxurious boutique resort property comprised of 188 guestrooms and a 40,000-square-foot gaming floor.
Although small in stature compared to other resorts on the Strip, there are still plenty of things to do at Cromwell and nearby. Below, are some popular activities to check out on your next trip.
Things To Do at Cromwell Las Vegas
Place a sports bet: Cromwell has an underrated little sportsbook in the back of the property. What it lacks in enormity, it makes up for with an intimate vibe, crystal-clear screens, and small crowds. It's usually easy to find a seat, and always a minimal line to place a bet during non-peak times/events.
Grab a cheap snack: EatWell is among our favorite cheap places to eat on the Strip offering $14 breakfast sandwiches, and $16 sandwiches for lunch/dinner. Starbucks coffee is also available for $6 (tall) or $8 (venti).
Related: Cromwell Luxury Hotel Room Review.
Things To Do Near Cromwell
Given the resort's location in the middle of the Las Vegas Strip, there are plenty of things to do near Cromwell.
If craft cocktails and speakeasies are your jam, venture over to Cosmopolitan and stop into the hidden Ghost Donkey bar. Of course, you should visit Secret Pizza afterward for a late-night slice.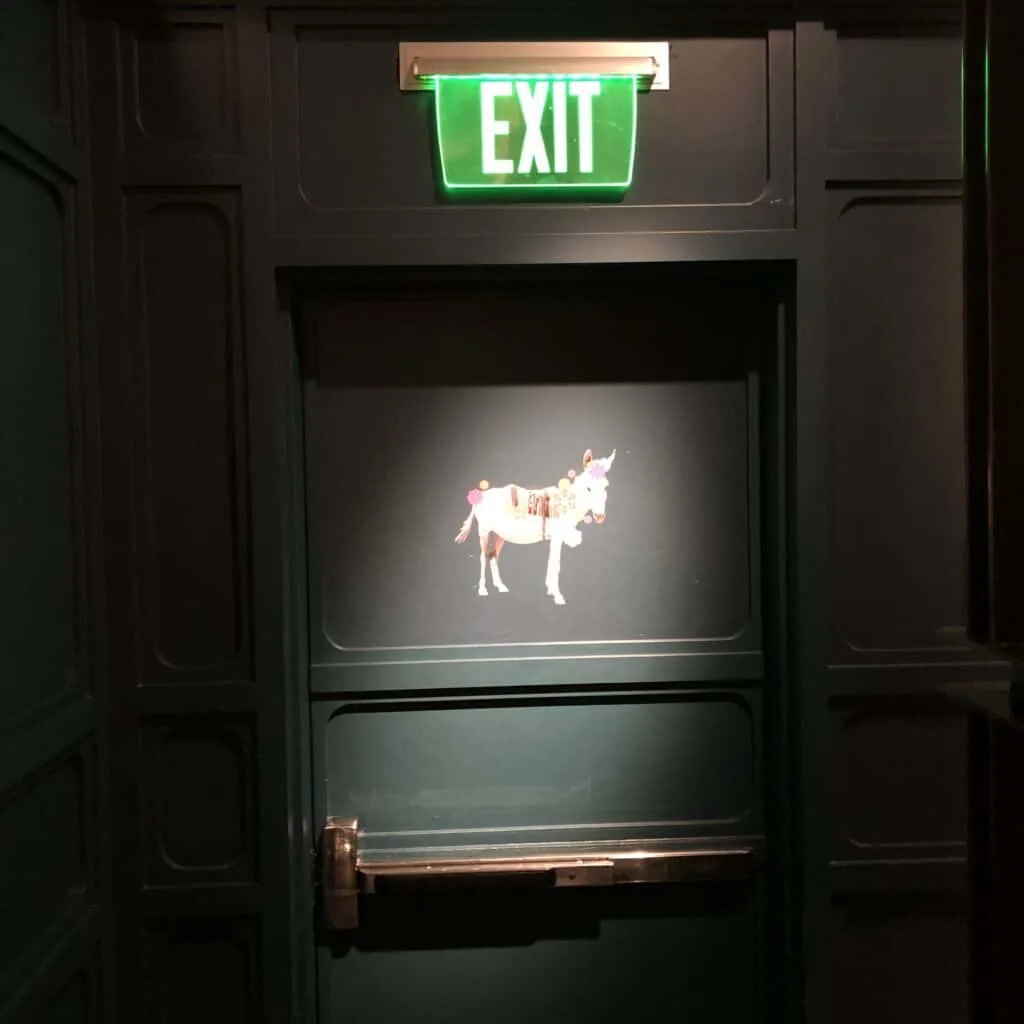 Clearly, if you plan to stay at Cromwell, you'll have no shortage of things to do both at the resort, and nearby. Have a great stay in Las Vegas, and win big!
For more inspiration, check out our rundown of things to do at each resort on the Strip in Las Vegas.
Related: Check out these Free Activities in Vegas and Kid-Friendly Activities!