Opening in 2010 at a cost of $3.9 billion, Cosmopolitan finds itself ranked among the most luxurious resorts in Las Vegas.
Emerging as a refreshing "Island of uniqueness" in a sea of corporate blandness, Cosmopolitan offers a diverse array of differentiated experiences and things to do.
Below, are some commonly sought-out things to do at and near Cosmopolitan besides gambling. As a theme, you'll notice that many things to do at Cosmo are hidden in plain sight.
Related: My ideal 3-day Las Vegas itinerary!
The first, Ghost Donkey, is located in the back of the Block 16 Urban Food Hall and is marked by a nondescript door with a white donkey pictured.
A small New York City-inspired bar with under 20 seats, Ghost Donkey serves Mezcal and Tequila cocktails.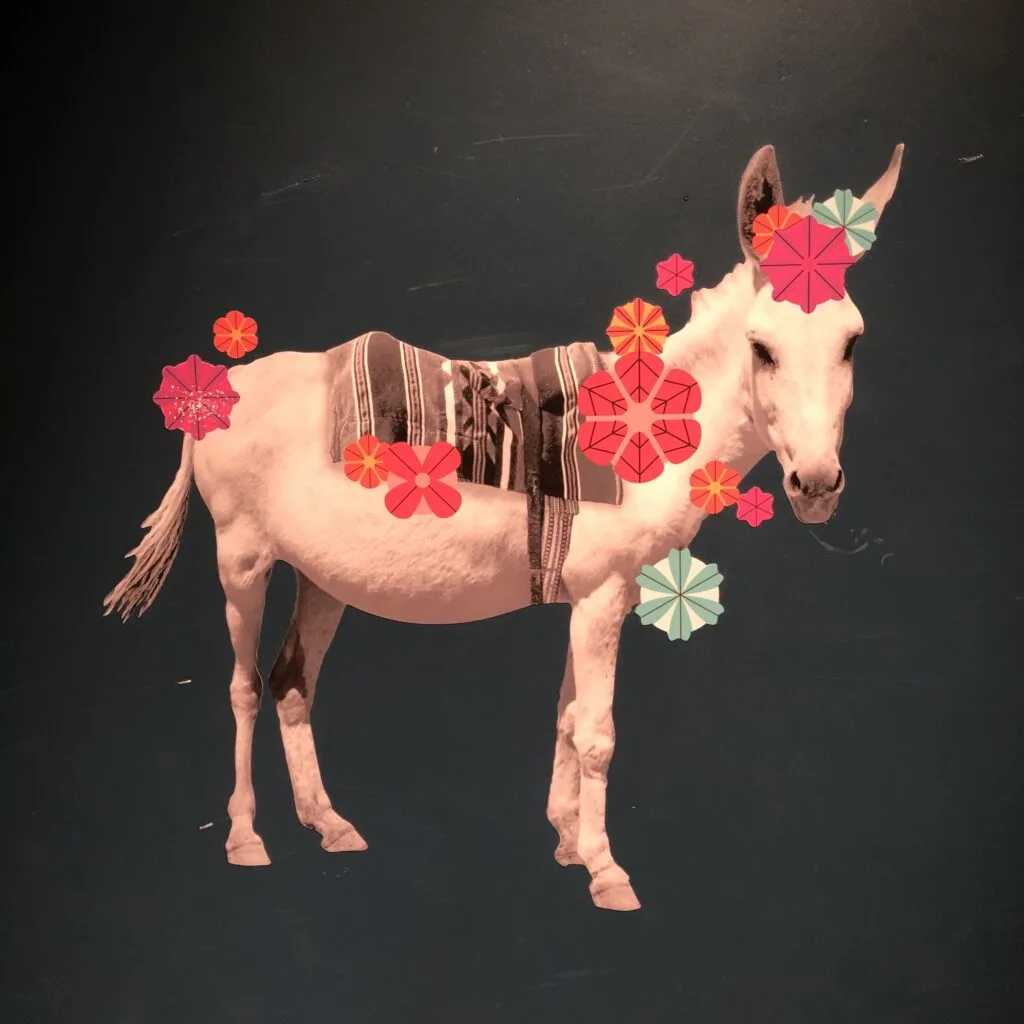 To access the bar, find the white "Janitor" door and enter. Once in, you'll be transported to a luxurious feeling prohibition-era bar that offers a wide selection of whiskeys.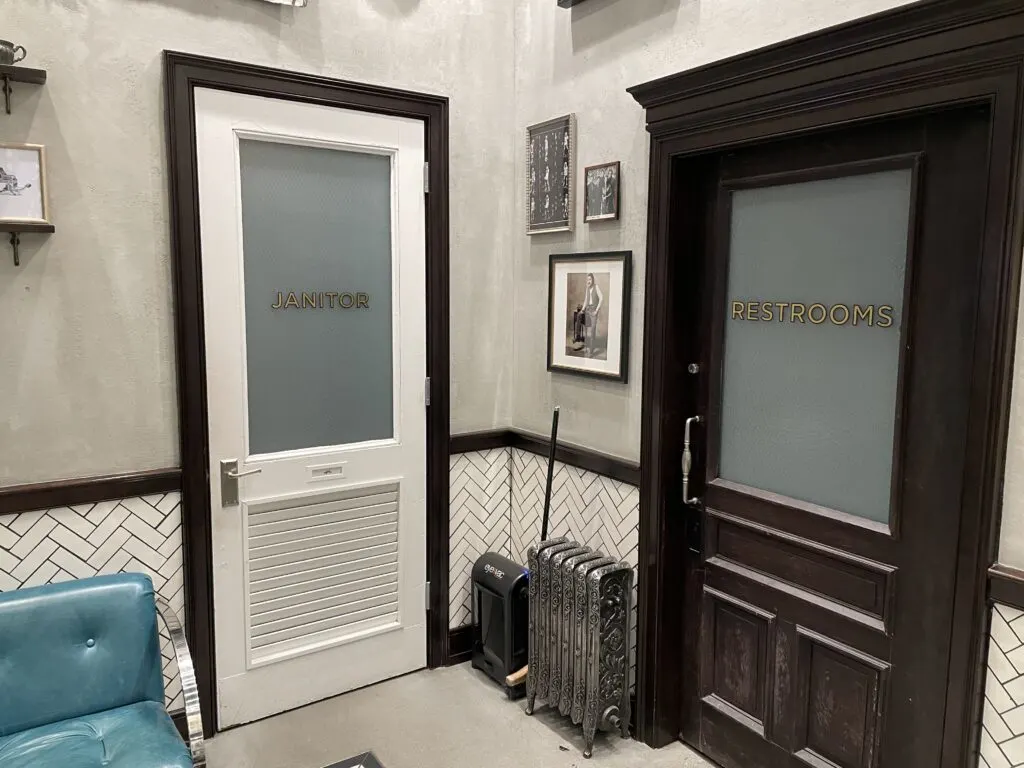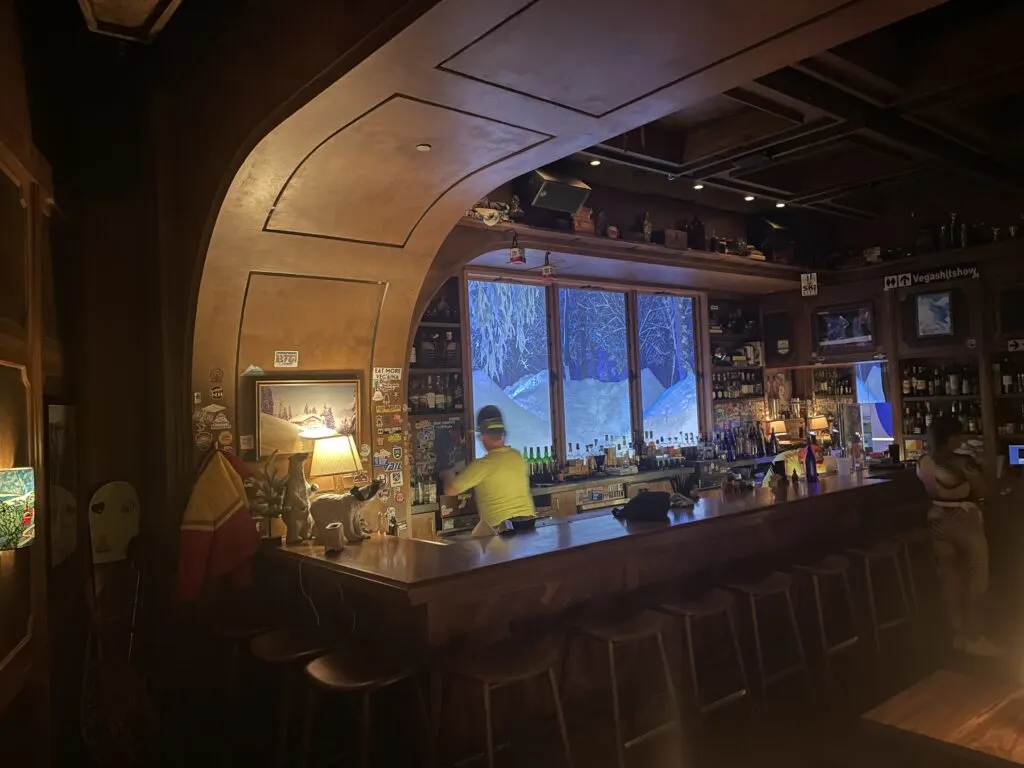 A hidden slice of pizza: After the cocktails, you'll likely have a hankering for a late-night slice of pizza. Fortunately, "Secret Pizza" offers quality pizza by the slice at a reasonable price point. The problem is, like the speakeasies above, there is no sign to indicate its presence.
Check out OPM: A raunchy comedy and variety show, OPM's theatre doubles as a spaceship known as OPN 73 which is the setting of the show. The ship is en route from Uranus to Las Vegas, and you're on board.
Produced by Spiegelworld, who are also the folks "Absinthe" (my favorite show in town), OPM will be right up anyone's alley that has a sense of humor and wants to get the night off on a hilarious footing.
The culinary options offered are also unique and spectacular. In addition to the traditional prime rib, and meat options, Wicked also offers items like "Shrimp Grits with Bacon, Chives, and Beer Blanc", "Crispy Pork Poutine with Cheese Sauce", "Four Cheese Truffle Mac", "Wild Boar", and "Bone Marrow with Mustard Cream".
Poolside movies: During the summer months, Cosmo plays movies on their marquee along the Strip overlooking the Boulevard Pool as part of their "Dive-in Movie" series.
Grab a cheap breakfast: A substantial breakfast is a must in Las Vegas to aid in recovering from the previous night's poor decisions, and fuel the day ahead.
Explore the arts: Cosmopolitan scatters notable works of art from well-known, and emerging artists across the resort including works by Rosemarie Fiore, Marilyn Minter, Sylvia Hommert, and Nicola Lopez, among others.
I suggest checking out the free attractions next door at Bellagio including the conservatory and the iconic Fountains of Bellagio.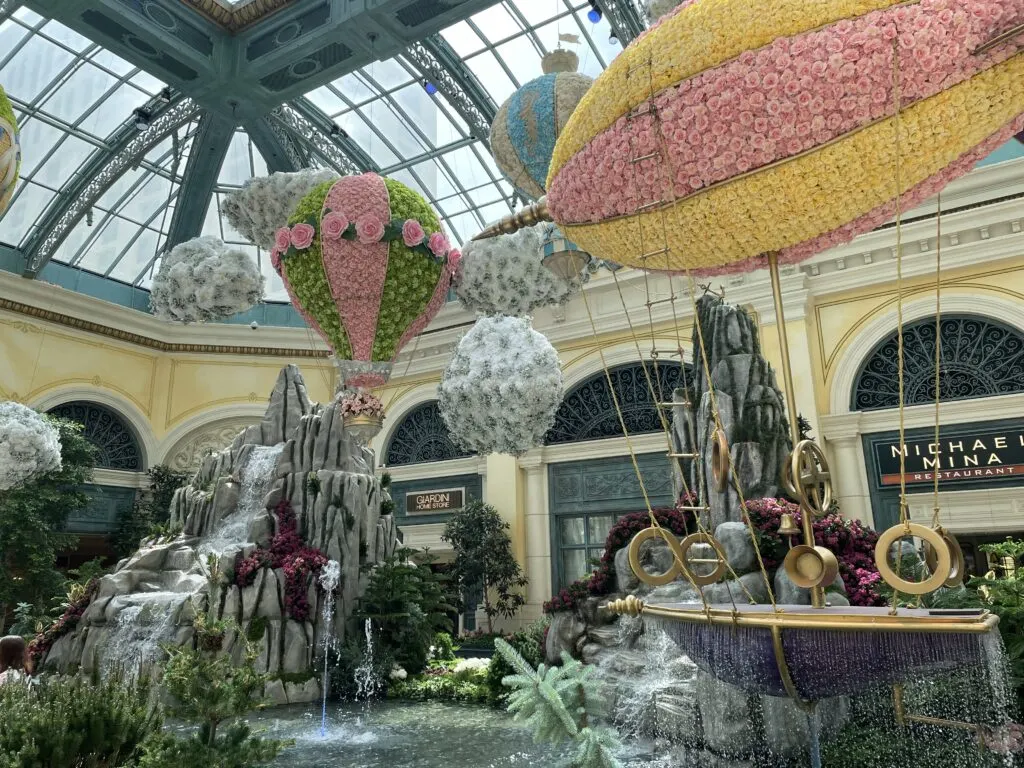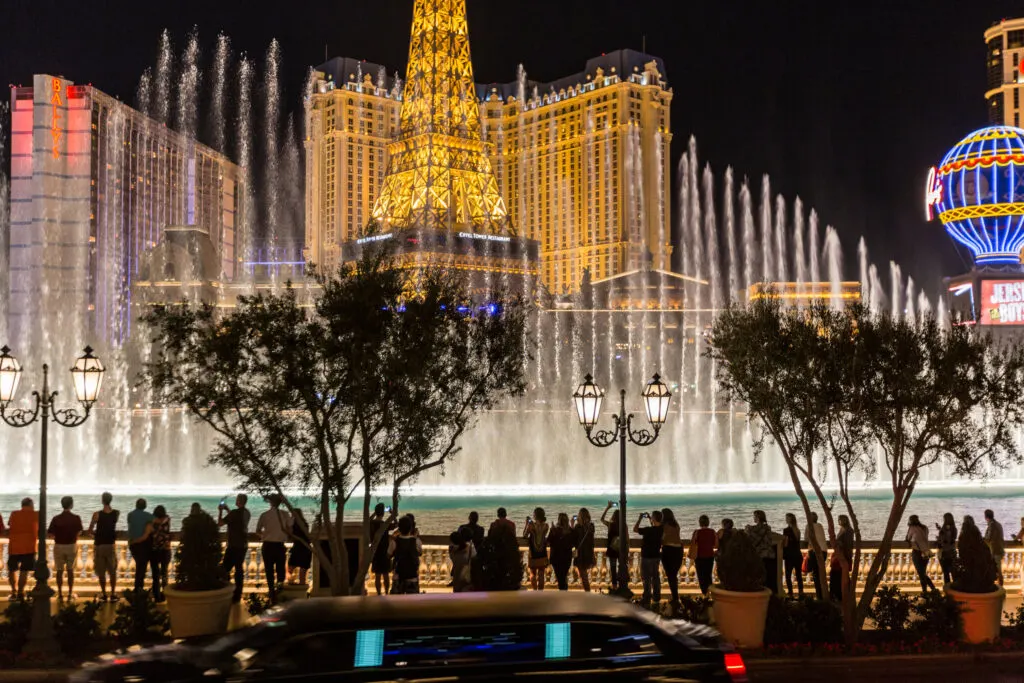 As you can see, finding things to do at Cosmopolitan in Las Vegas won't be a challenge! There is truly an activity for everyone.
Whether you're into clandestine cocktails, raunchy comedy, or fine dining, Cosmo could be the perfect place to find it! For additional ideas, check out my property-by-property rundown of things to do on the Strip.
Related: Restaurants with a Bellagio Fountain View.
Feature Image: ©wirepec/123RF.COM