Top Things To Do at Every Las Vegas Strip Resort
Are you planning a trip to Las Vegas and wanting to know what there is to do at the resort you are staying at and nearby? Check out our property by property rundown of things to do at each Las Vegas Strip resort, from Mandalay Bay to the south through STRAT to the north.
On a resort by resort basis, things to do offered include activities like free shows, thrill rides, high-end buffets, hidden speakeasy bars, and more! Let us help you find things to do on the Strip to add to your Las Vegas itinerary!
Featured Image: ©klotz/123RF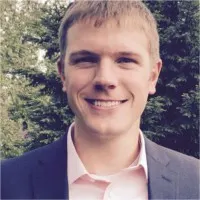 I'm a former software salesman turned Vegas aficionado. While the craps table is my preferred habitat, I pull myself away to explore new attractions, shows, restaurants, and outdoor activities around Las Vegas with the intent of sharing my experiences.
Ultimately, I just want to help folks plan a better trip and save a few bucks in the process.