Situated on the north end of the Las Vegas Strip, Venetian opened its doors in 1999 and was followed by Palazzo in 2007. Together, the two resorts offer over 4,000 guestrooms and are connected via the Grand Canal Shoppes.
In a city that is slowly "de-theming", Venetian still embraces the intricate Italian elements that make it a must-see property.
As is the case with many resorts in Las Vegas, there are so many more things to do at Venetian and Palazzo than gamble.
Below, I'll dive into some notable things to do at Venetian/Palazzo that you may want to consider adding to your Las Vegas itinerary!
Related: See my Venetian Luxury King Suite Review!
Related: Check out my ideal 3-day Las Vegas itinerary for ideas to add to yours!
Sing, or watch, Karaoke: Among the more upscale karaoke bars in Las Vegas, Kamu differentiates itself by offering 40 private suites that all offer their own unique flair. They're freaking awesome. Bottle service and a full food menu are also offered.
Things To Do Near Venetian and Palazzo
Cigar aficionados will appreciate the fact that Caesars also offers 2 different cigar lounges. The first, Montecristo, is located off the casino floor.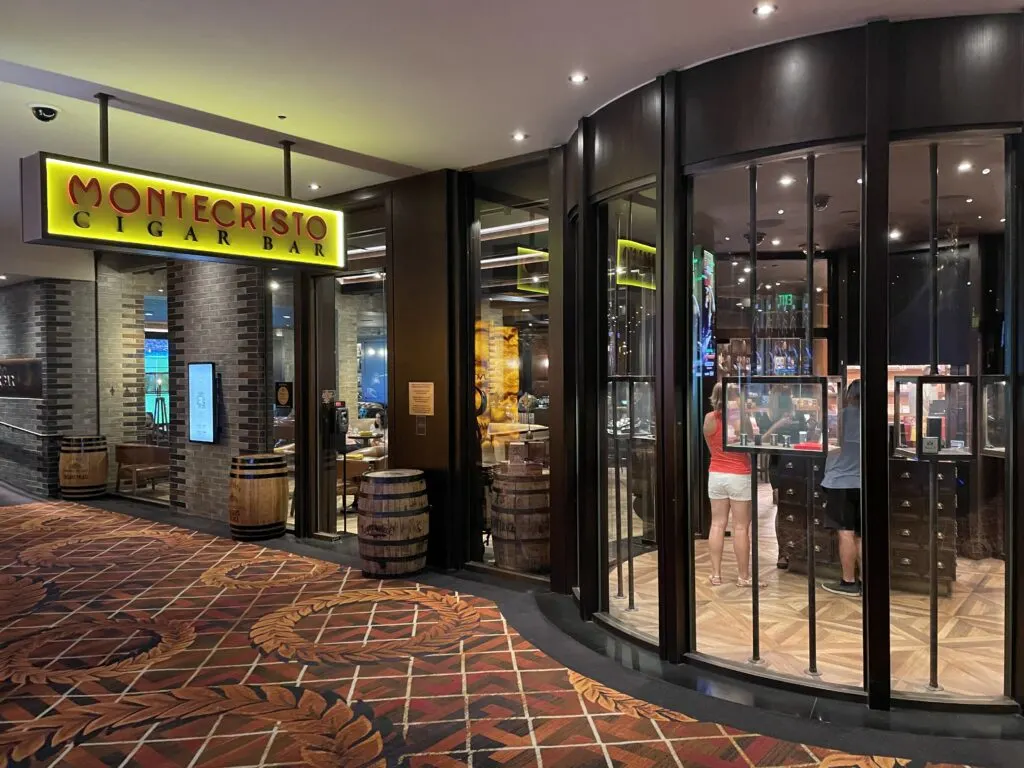 My favorite aspect of the resort is the Famous Foods Street Eats, which is a food court serving an impressive variety of high-quality food at grab & go prices (around $20 or less).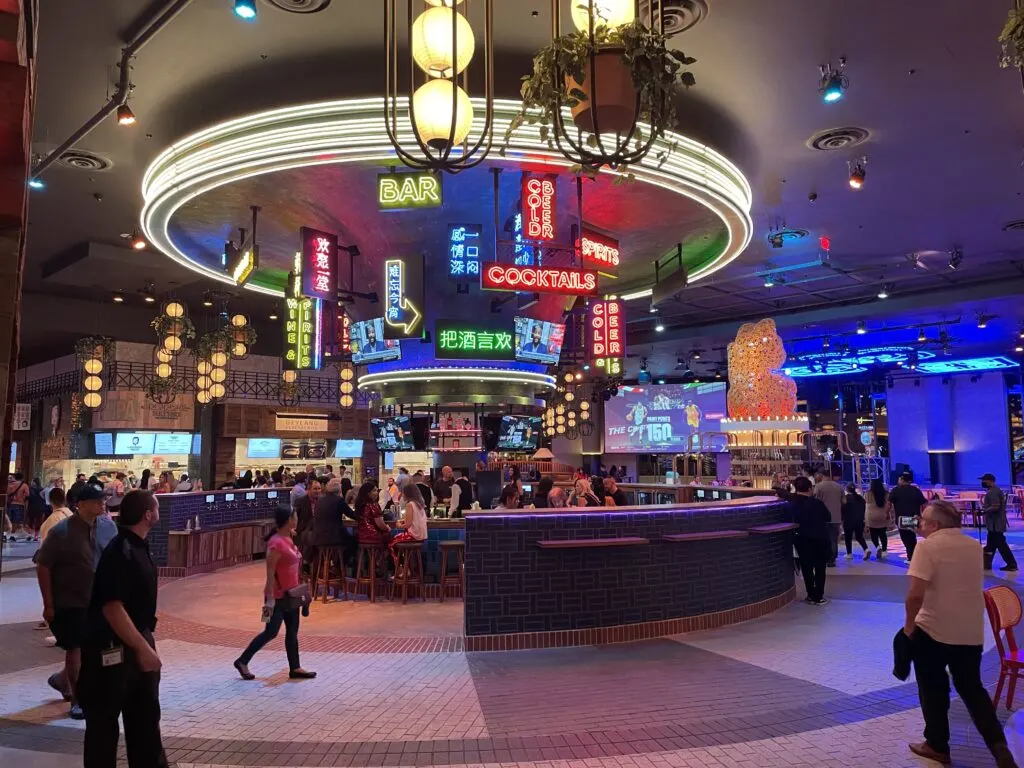 There is an absolute abundance of things to do at Venetian and Palazzo in Las Vegas. Although not listed as its own bullet point, just walking through and exploring the themed resort is among my favorite things to do while in town.
Related: Where to eat cheap on the Strip – A property-by-property breakdown of options.
Feature Image: ©meinzahn/123RF.COM