Las Vegas is a city that exists in a constant state of implosion and re-invention, but Circus Circus has stood the test of time. An ideation of Jay Sarno, Circus Circus first opened its doors over 50 years ago in 1968 as a Circus themed casino without a hotel.
Since then, the property's footprint has grown substantially and the resort now boasts over 3,700 guestrooms.
A value-oriented property, Circus Circus will never be accused of being luxurious. While not as opulent as other Strip resorts, Circus Circus instead excels when it comes to value. In fact, Circus Circus easily qualifies as one of the cheapest hotels on the Strip.
Although the hotel hasn't historically been high on my "to-do list", I finally stayed in one of Circus Circus' West Tower rooms, which was fine, albeit uninspiring.
Considering Circus Circus caters to families, offering numerous things to do for kids, I figured it would be helpful to point out some notable things to do at the resort, and nearby on the Strip.
Hopefully, you can find an item or two that you deem itinerary-worthy!
Related: See my recent Review of the Hotel at Circus Circus!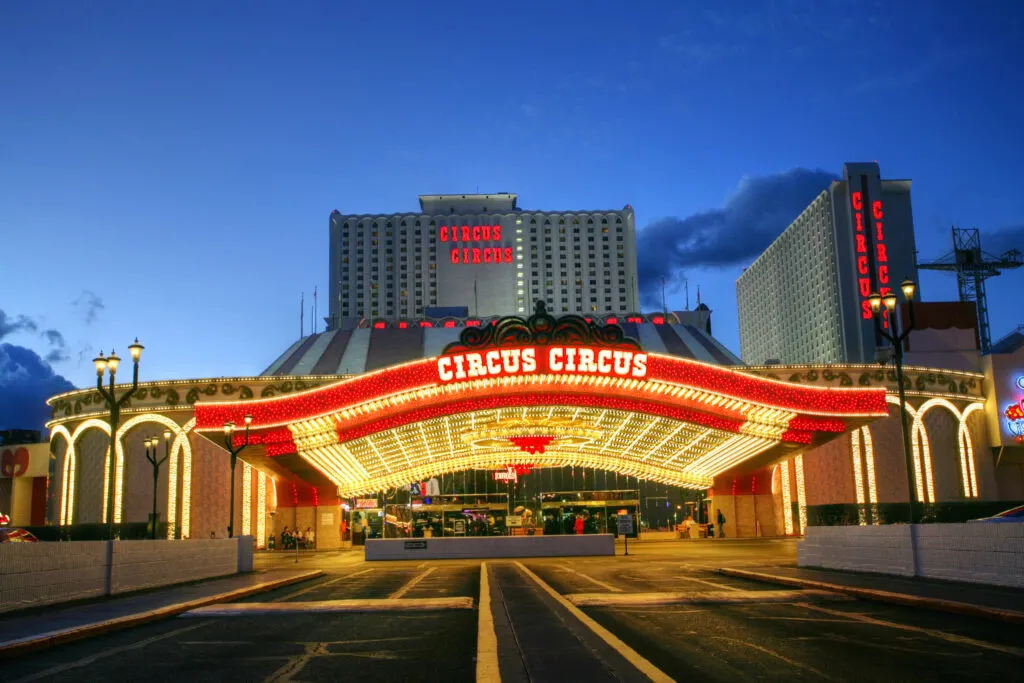 Things To Do at Circus Circus Las Vegas
Adventuredome Theme Park: Circus Circus' signature kid-friendly activity is the indoor Adventuredome Theme Park. Inside, you'll find 25 rides that range from tame to thrilling.
Passes for those over 48″ tall are $60 and the price drops to $30 if you measure in under that threshold.
I recently stopped into Circus Circus' Adventuredome and was impressed with the quality of the offering.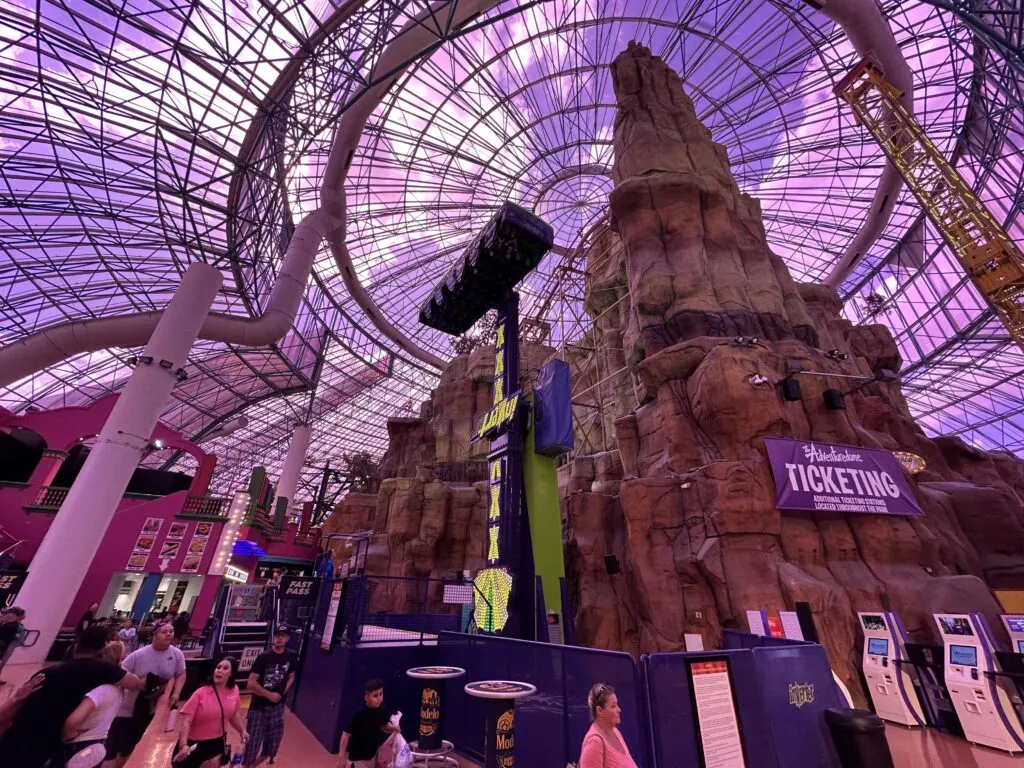 Midway and Arcade: At the midway, get your competitive juices flowing by playing your favorite carnival games for prizes.
Circus Circus also has one of the more popular arcades on the Strip, with over 200 games available.
I recently stopped into the Arcade at Circus Circus and was impressed with the game selection, prize options, and overall vibe. It's easily the best option in Las Vegas.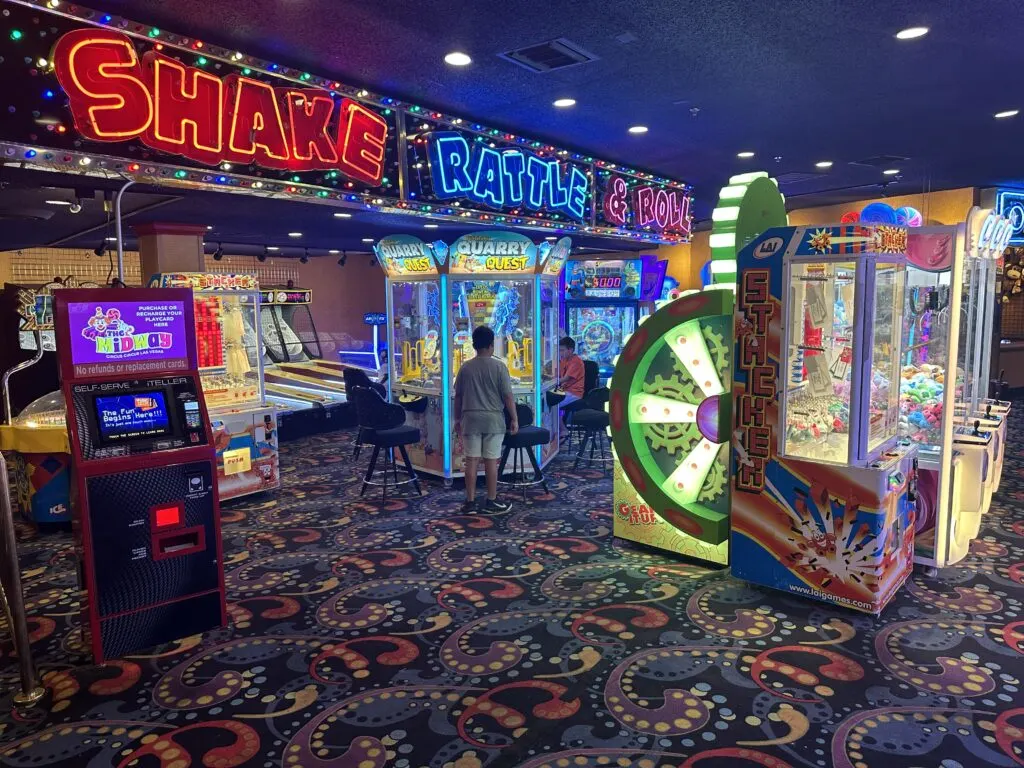 Waterslides: Hotel guests are able to enjoy Circus Circus' revamped pool deck that has a 50-foot tall waterslide tower with 3 distinct waterslide experiences, a splash pad, and traditional pools.
Free Circus Acts: Among the more budget-friendly things to do at Circus Circus is catching one of the free circus acts that are scheduled throughout the day.
While there's a rotating calendar, you can expect to see trapeze acts, juggling, unicycles, balancing acts, and other physical feats.
Dubbed by Circus Circus as "The World's Largest Permanent Circus", the show is worth catching if you're at the resort, but I wouldn't go out of my way for it.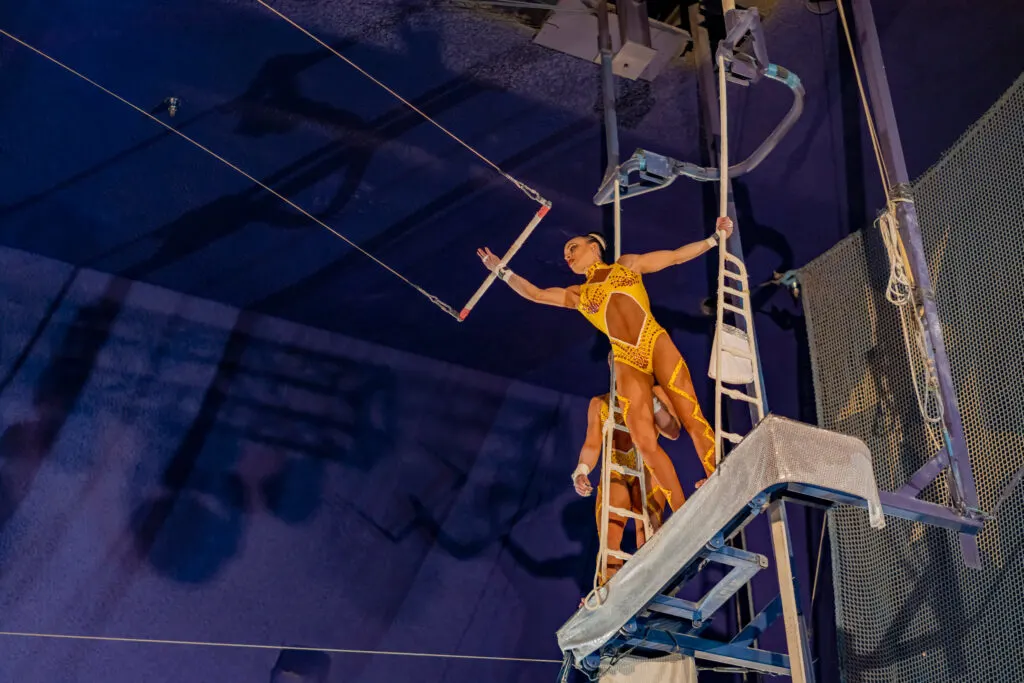 Play Coin Slots: Slots that dispense real tokens in Las Vegas are slowly going extinct.
For those that crave that metallic "ting, ting, ting", don't mind blackened hands, and enjoy toting around a bucket full of tokens, Circus Circus is the only resort on the Strip that still offers the experience.
You'll find the 20+ machines located near the front entrance of the casino in both $1 and $5 denominations.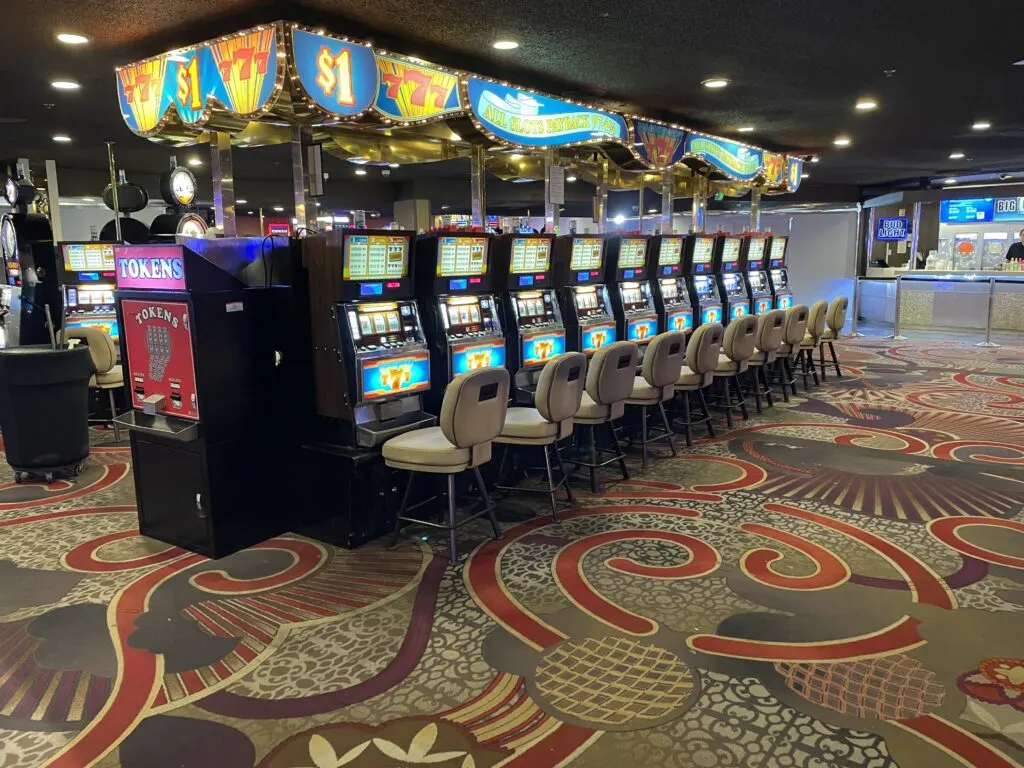 Eat at a Cheap Buffet: While many buffets never re-opened after the pandemic, Circus Circus' has, and easily ranks among the cheapest buffets on the Strip.
Full disclosure, this isn't exactly a high-end buffet, rather, one that you go to maximize caloric intake per dollar spent.
In addition to traditional buffet fare, Circus Circus' buffet also offers kid-friendly items like corn dogs and chicken strips.
Earning a 3/5-star rating on TripAdvisor after 1,100+ reviews, the buffet at Circus Circus could be a solid option for value seekers.
Related: See my Circus Circus Buffet Review before you go!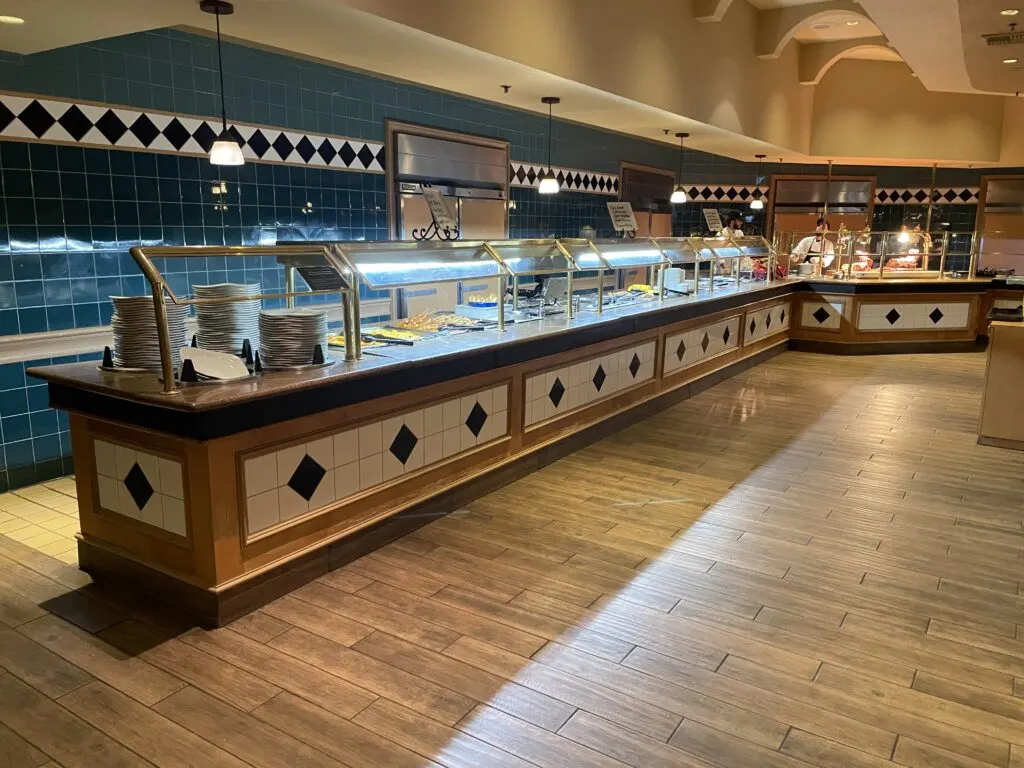 Eat a Great Steak: While Circus Circus is often looked down upon as being a bit rough around the edges, THE Steakhouse is an island of greatness in that sea of value-oriented mediocrity, and has been for over 30-years.
Serving up dry-aged midwestern beef, THE Steakhouse has earned an impressive 4.5/5 stars on TripAdvisor after over 1,700 reviews. It's a winner.
Drink Cheap: Circus Circus' West Bar offers a happy hour that's available from 3 pm – 6 pm and again from 3 am – 6 am Monday through Friday.
Included in the deal are $5 mimosas, $6 bloody marys, $6 Jim/Jack & Coke, and $8 bottled beer + a shot.
Related: Happy Hours on the Strip – A full rundown of your options.
Things To Do Near Circus Circus
Visit STRAT: If you're looking for additional kid-friendly activities near Circus Circus, take a quick ride to STRAT.
There, you can experience the observation deck and rides atop their SkyPod tower.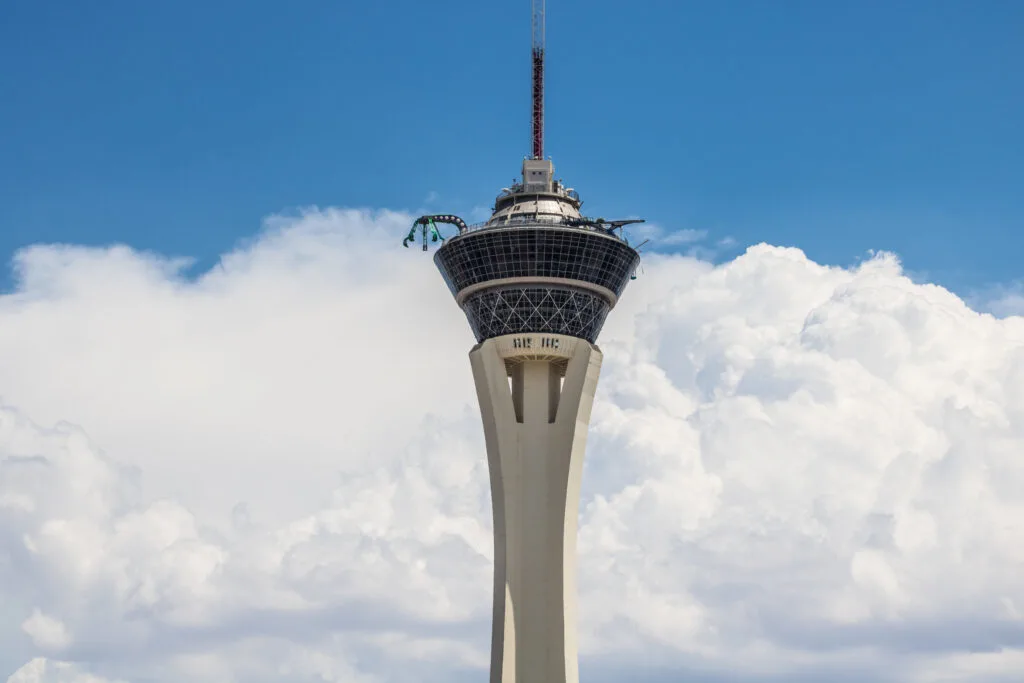 An observation deck ticket typically cost around $25 and rides can be added for next to nothing when booking in advance on Vegas.com.
For those unfamiliar, there are 3 rides atop Strat that either shoot you straight up or dangle you off the edge of the building. They easily rank among my favorite non-gaming things to do in Vegas.
If you're feeling REALLY adventurous, you can even jump off STRAT's SkyPod in a controlled free fall for around $130.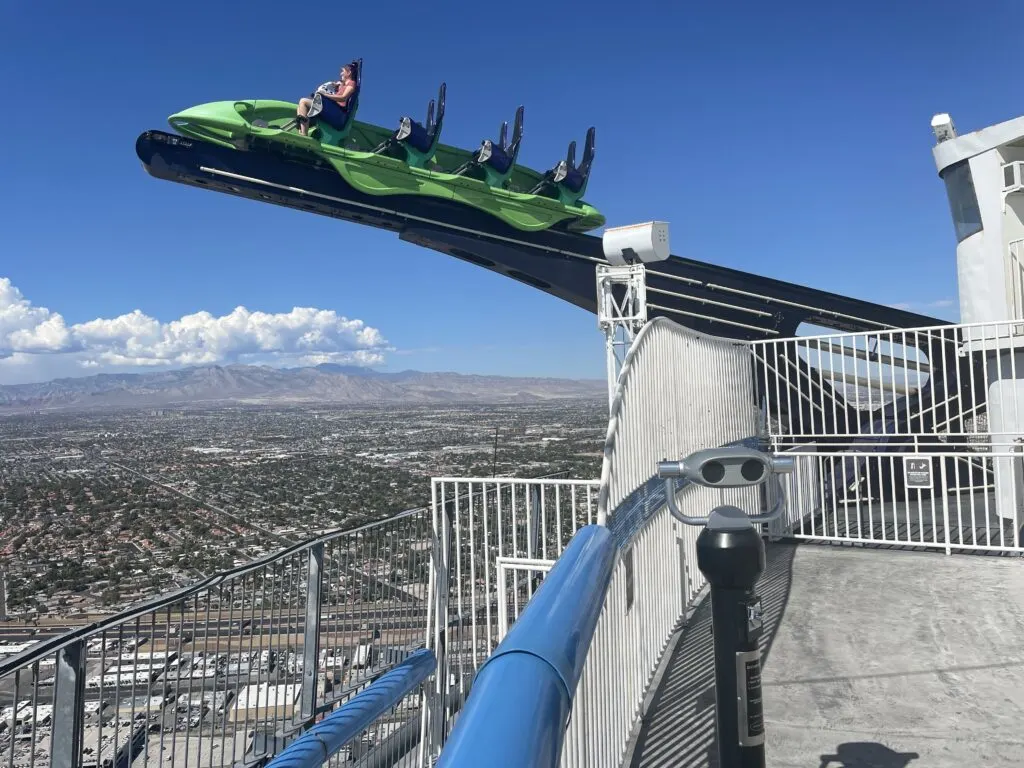 See the Newest Resort on the Strip: Located just steps away from Circus Circus, Resorts World is a "must-see" attraction.
Their Famous Foods Street Eats is an upscale food hall that offers 16 diverse, high-quality dining options that range from Asian to fried chicken and Texas BBQ.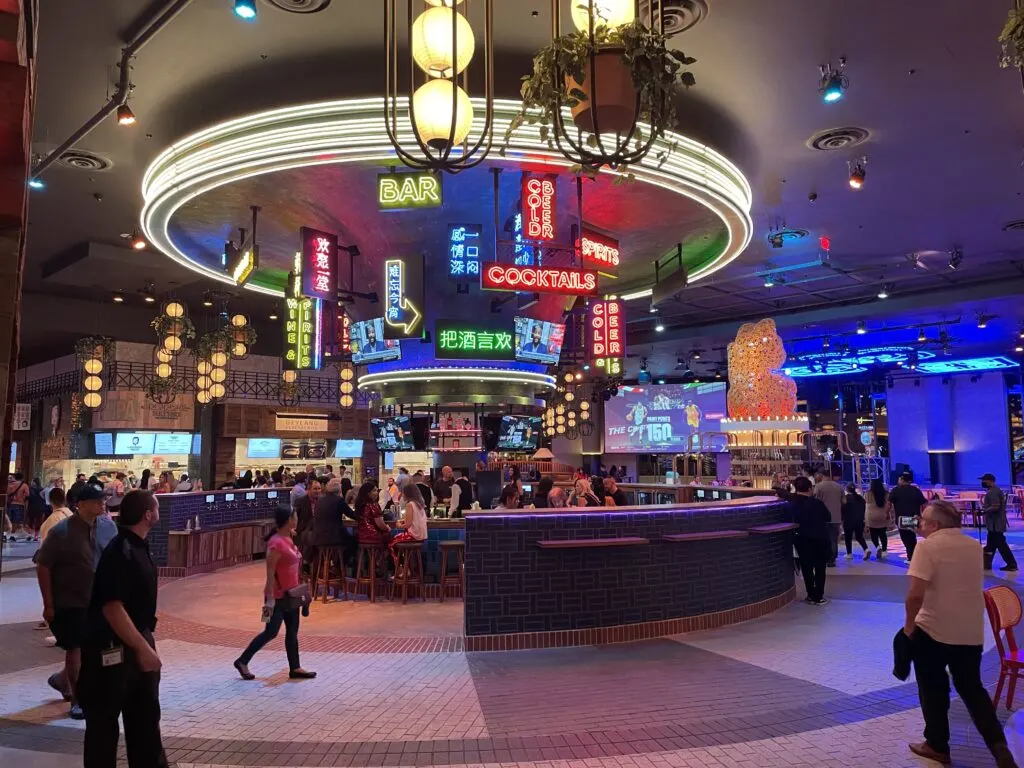 Located within the Famous Foods Street Eats is the Here Kitty Kitty Vice Den speakeasy, which is hidden behind the facade of a functioning restaurant.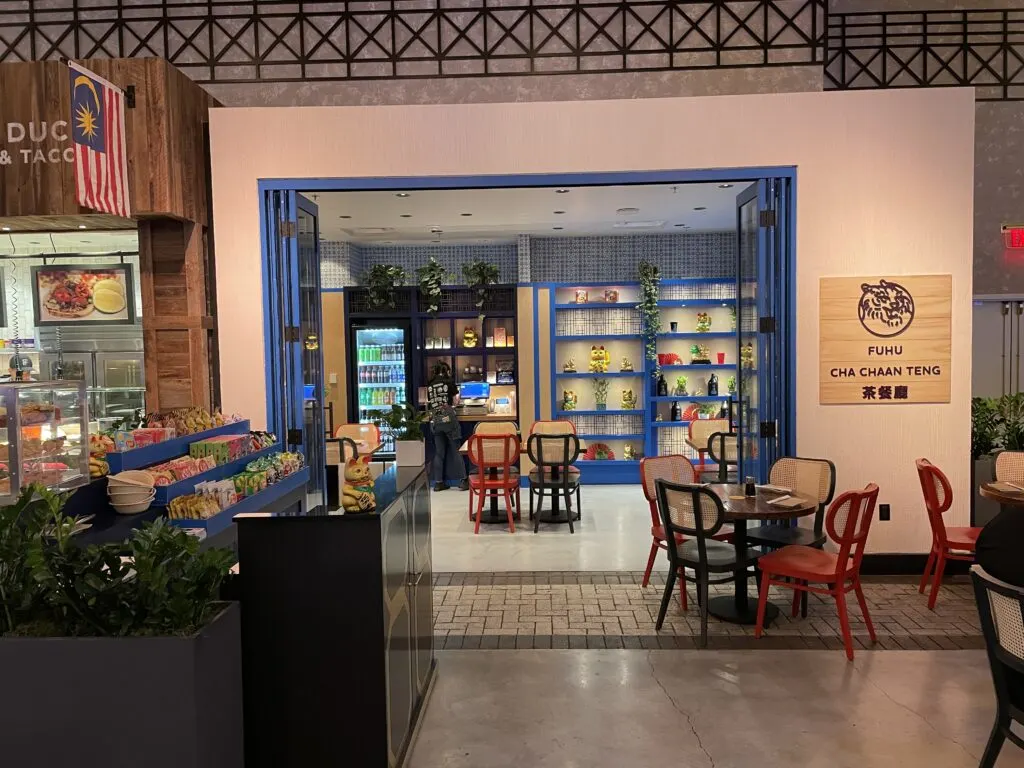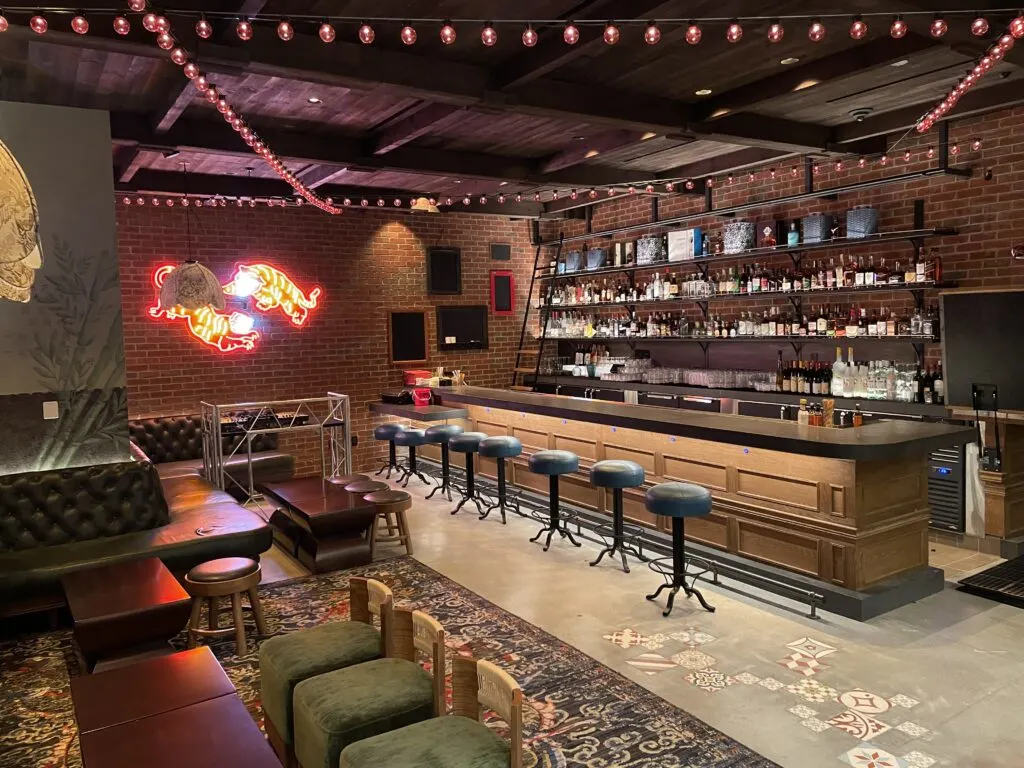 If you crave a view of Las Vegas over a cocktail, check out Alle Lounge on 66. The drinks cost about $25, but the view is worth it.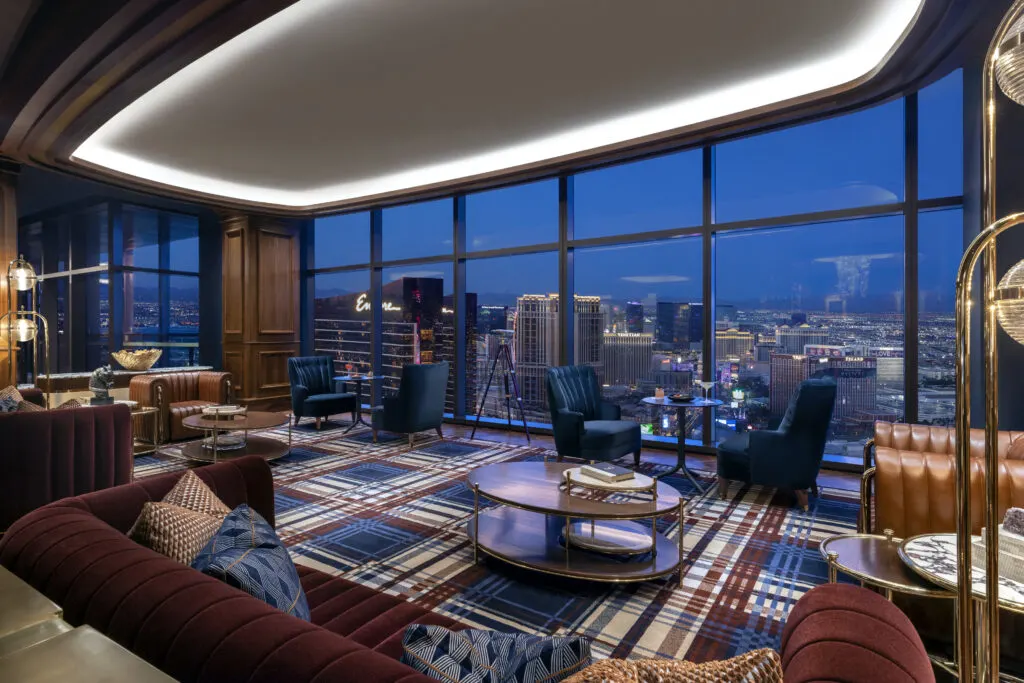 Experience Tacos El Gordo: Among my favorite spots to grab cheap eats on the Strip is Tacos El Gordo, which is across the street from Resorts World near Circus Circus. Tacos are made on the spot when you order, and it's as authentic as it gets. Highly recommended!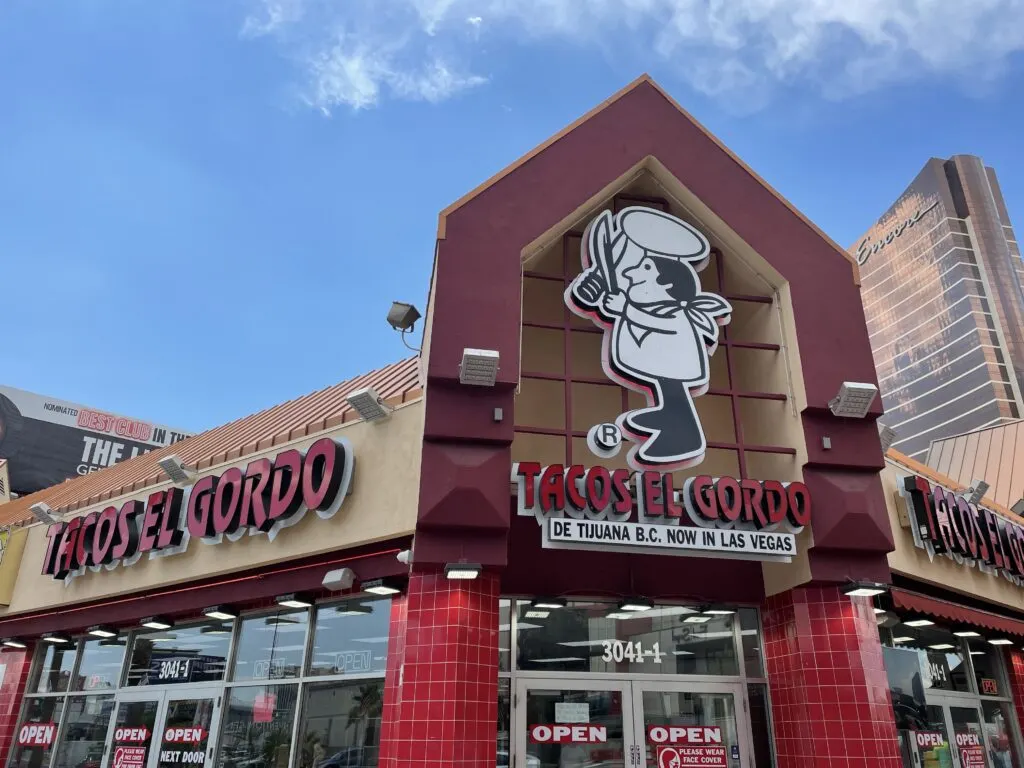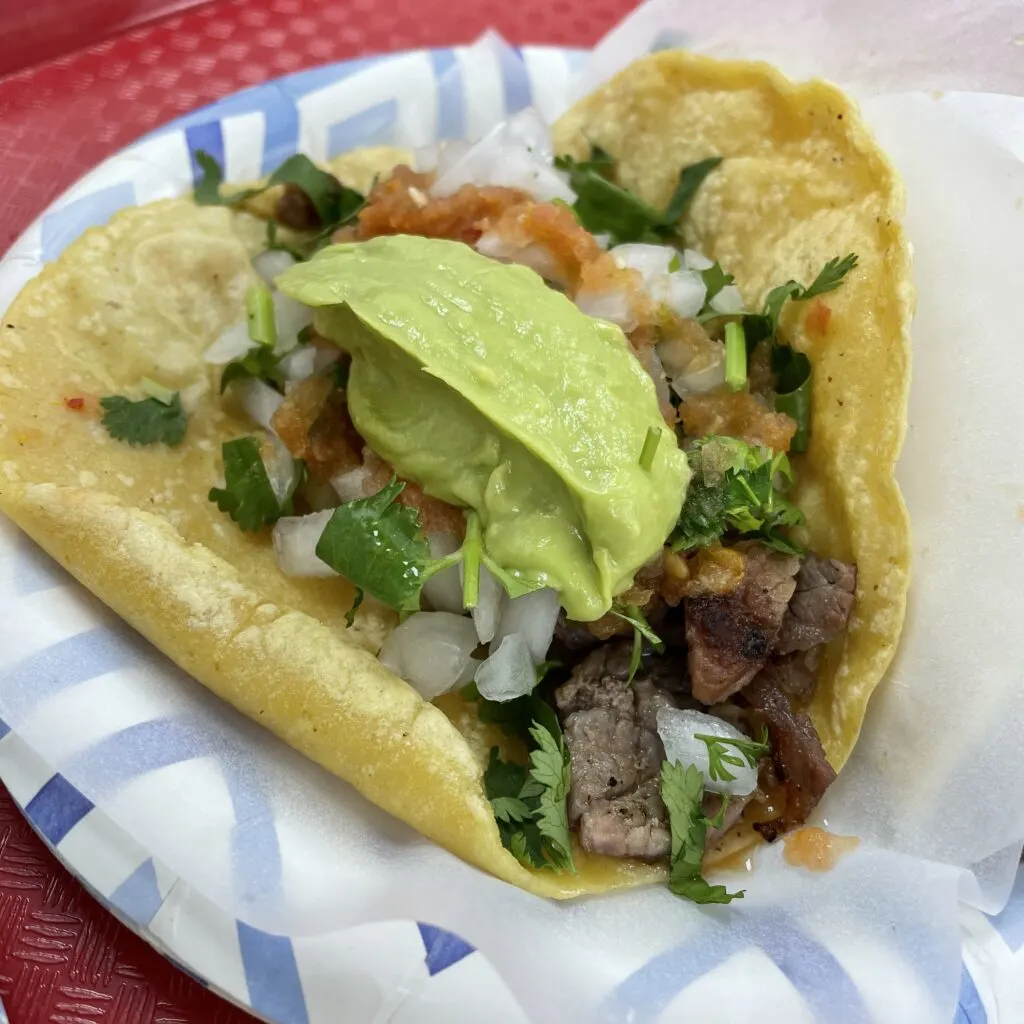 Hopefully, I was able to help you identify a few things to do at Circus Circus Las Vegas and at nearby resorts that work for your itinerary!
Recognized as one of the more kid-friendly resorts in Las Vegas, Circus Circus tends to be a go-to for families.
Related: Things To Do at Every Strip Resort.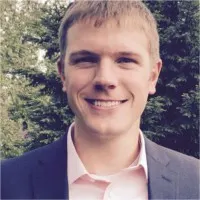 I'm a former software salesman turned Vegas aficionado. While the craps table is my preferred habitat, I pull myself away to explore new attractions, shows, restaurants, and outdoor activities around Las Vegas with the intent of sharing my experiences.
Ultimately, I just want to help folks plan a better trip and save a few bucks in the process.