When it comes to quality and luxury, Aria sits near the top of the MGM heap with a room product that is far superior to the chain's low and mid-tier options.
A relatively new resort, Aria opened in 2009 and offers over 4,000 hotel rooms, which includes 560+ suites.
On the 150,000 square foot casino floor are nearly 2,000 slot machines and 145 table games which typically have elevated minimums when compared to other Strip resorts.
Catering to a higher-end guest, Aria offers a number of upscale dining options that span the culinary spectrum and include Asian, French, Italian, and American-inspired restaurants. Of course, there's also a steakhouse.
A bucket list hotel of mine for some time, I finally had the chance to stay at Aria in a baseline King Room – Impressive, to say the least.
I thought it would be helpful to put together a rundown of things to do at Aria and at nearby resorts.
Hopefully, you can identify an item or two that can be added to your itinerary!
Things To Do at Aria Las Vegas
Explore the Fine Art Collection: Aria has scattered a number of artistic creations around the property, and publish a map to help guests navigate the collection.
Notable works of art on display include a sculpture from Henry Moore near the hotel lobby, Maya Lin's "Silver River" which is above the registration desk and cast of reclaimed silver, and Nancy Rubins' Big Edge which is in front of the resort and created using hundreds of boats. It's tough to miss.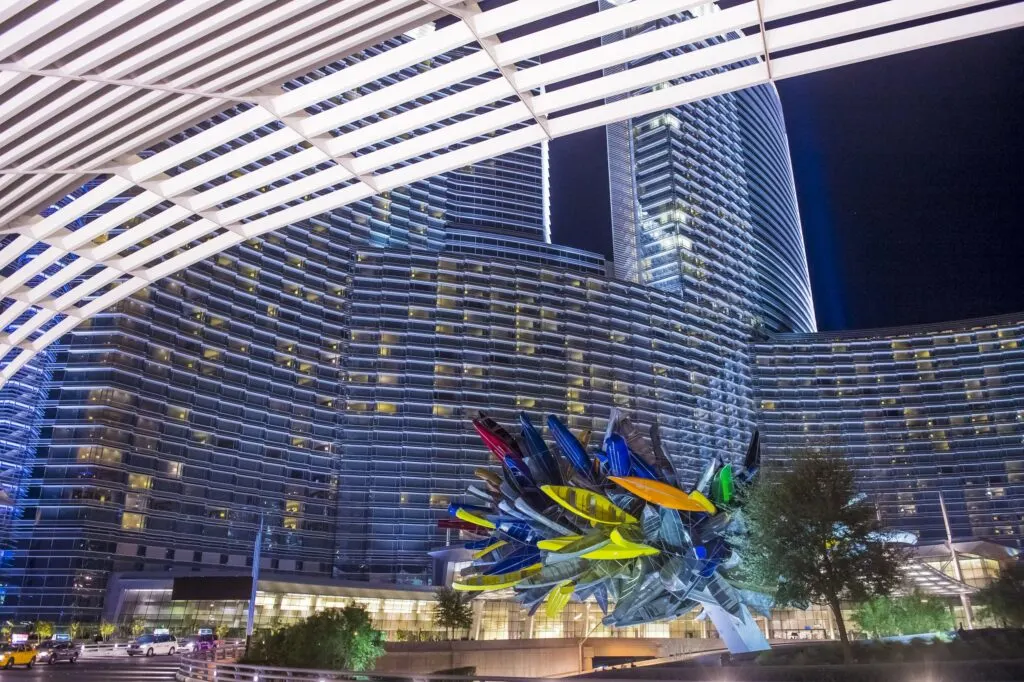 Enjoy a Unique Happy Hour: While most happy hours on the Strip tout cheap domestic beer or rail cocktails, Bardot Brasserie offers some uniqueness.
Specifically, you can score a Kronenbourg 1664 for $5, shots of Grand Marnier for $7, a Smokey Old Fashioned for $12, and discounted wine by the glass daily from 5 pm – 7 pm.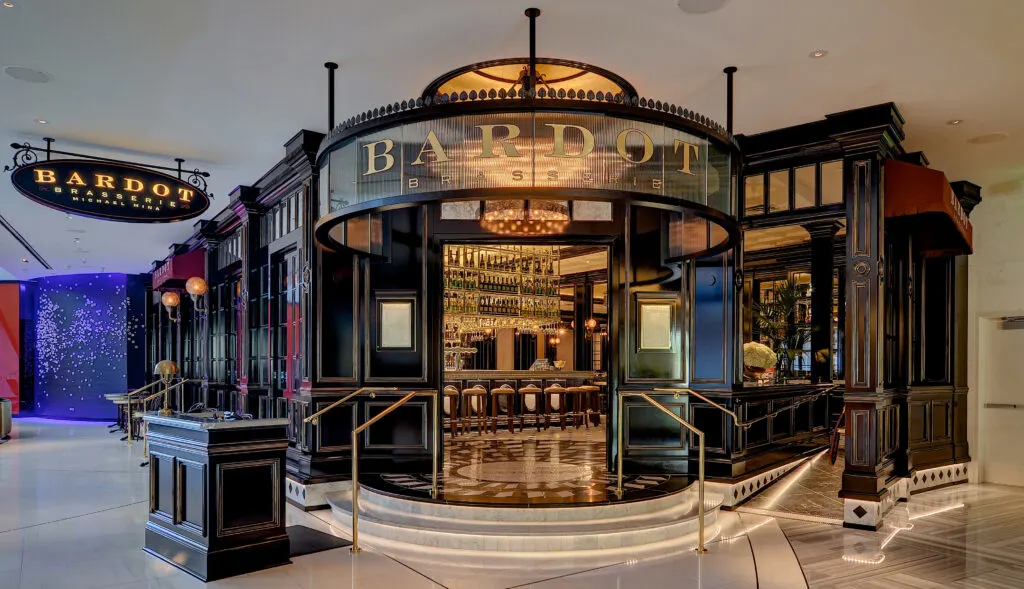 Enjoy Brunch: Bardot Brasserie also offers a popular French-inspired brunch menu daily. A sampling of items offered includes French toast, croque madame tartine, a steak burger, steak and eggs, short rib hash, a breakfast sandwich, and more. Of course, there's also an expansive cocktail menu offered. See Bardot's brunch menu.
Catch also serves brunch on Saturday and Sunday from 10 am – 2 pm with menu items that include a breakfast burrito, burger, omelettes, beet cured salmon benedict, and steak and eggs among other selections. See Catch's brunch menu.
Related: Where to find Brunch in Las Vegas.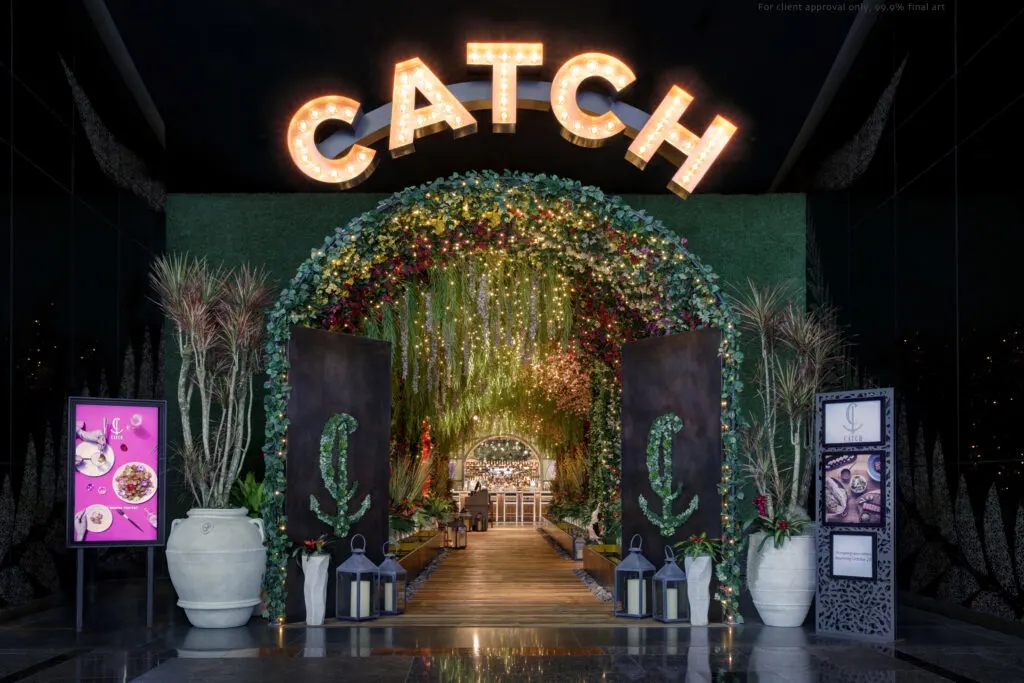 Visit a Speakeasy: Ranking as one of the newest speakeasies on the Strip, Easy's Cocktail Lounge is located in Aria's Proper Eats Food Hall and is an elegant throwback to the prohibition era.
Reservations are recommended, and the lounge is located behind a donut & coffee shop of the same name.
Learn more about Easy's Speakeasy at Aria.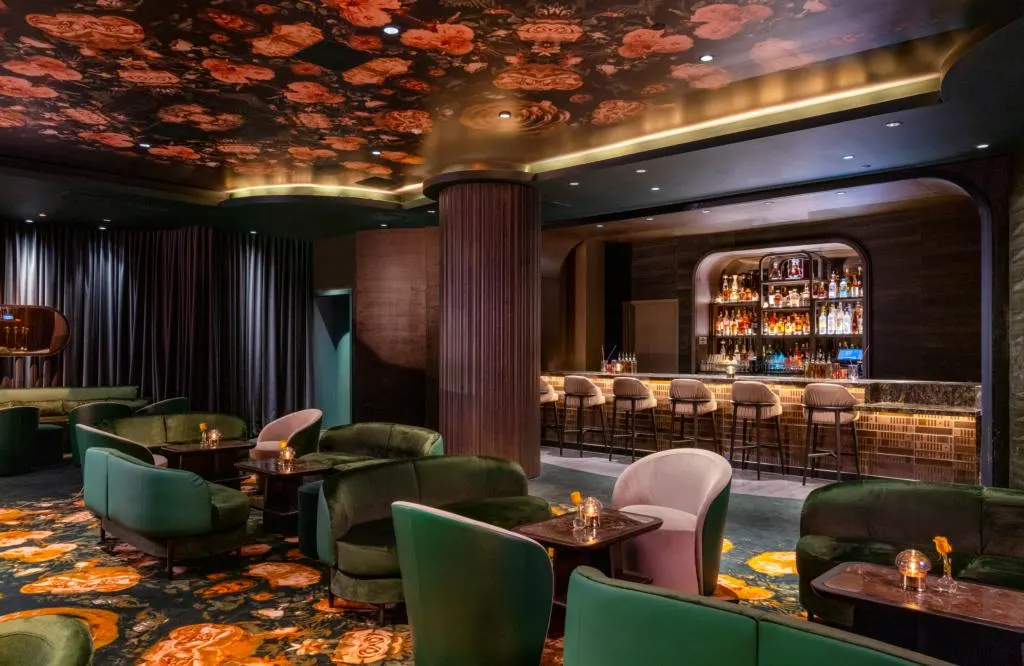 Party at the LIQUID Pool Lounge: While Aria offers 3 distinct pool scenes, those looking for a party experience should check out their LIQUID dayclub.
Offering a rotation of DJs that includes DJ Nova, DJ Karma, and DJ Lucky Lou among others, LIQUID is an intimate venue by Vegas standards, weighing in at a total of 16,000 square feet and only 8 cabanas.
More information on LIQUID, including the event calendar, can be found here.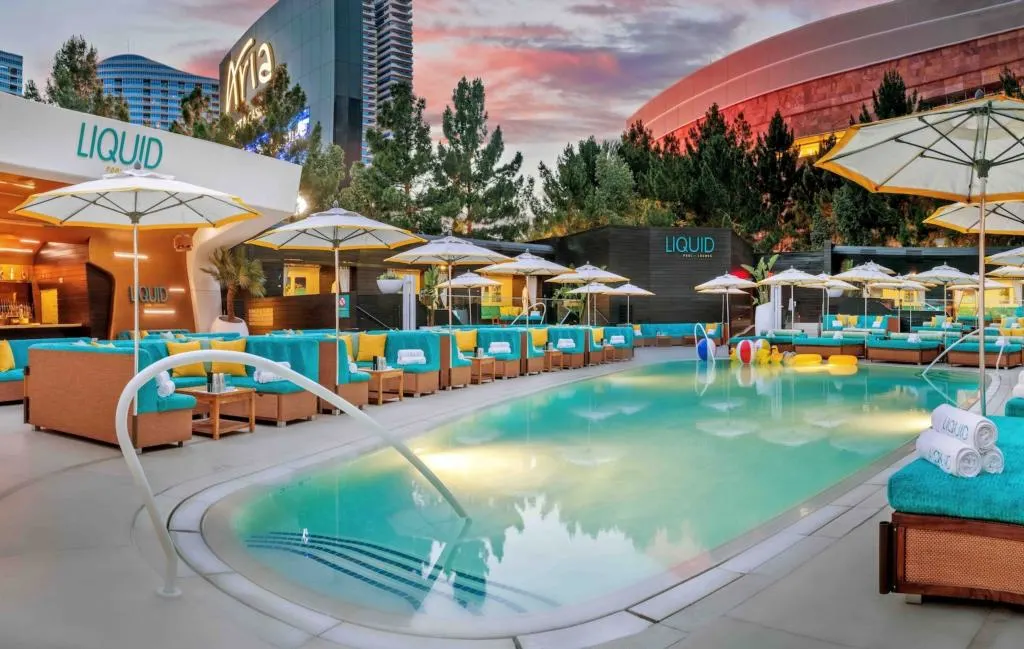 Catch a Free Ride: The Aria Express Tram is completely free and offers stops at Bellagio, Aria, Crystals, and Park MGM. Not a bad way to save a few steps!
Take a Unique Photo: Ranking among the cooler things to see during the winter, Aria creates an annual holiday display that is usually unveiled in November.
Historically, the Winter Wonderland display has featured a sugar palace and a 6-foot-tall gingerbread man. Pretty festive stuff!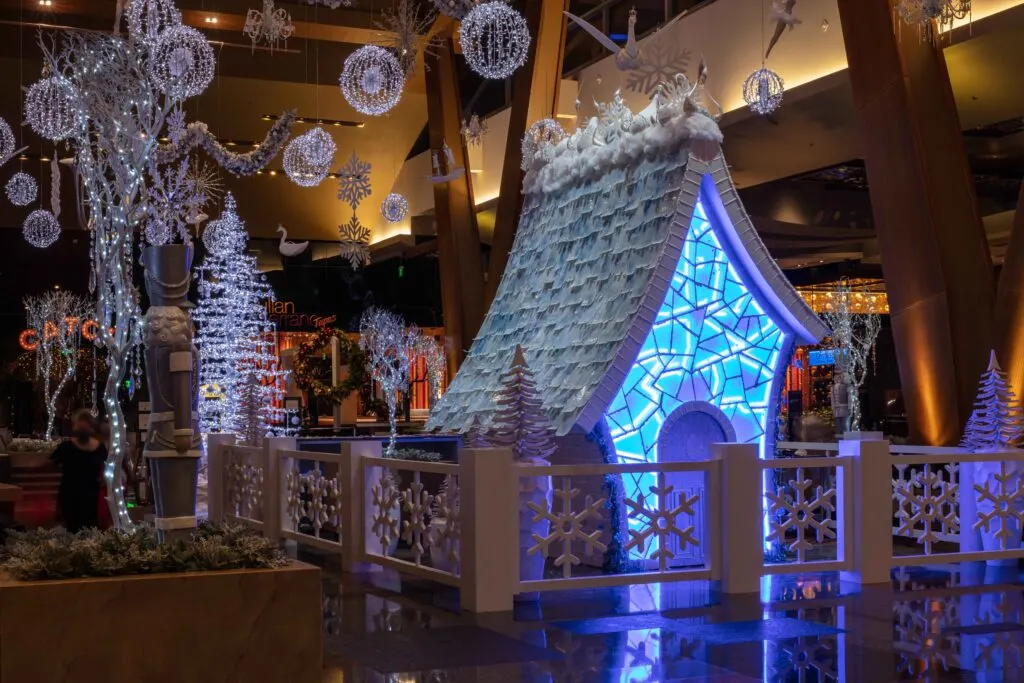 Even when the holiday display isn't set up, Aria offers ever-changing photo opportunities unlike anything else in Vegas.
Things To Do Near Aria
Eat at a GREAT Buffet: While Aria permanently shuttered their buffet, both Cosmopolitan and Bellagio are steps away and are recognized as two of the best buffets currently open in Vegas.
Fortunately, I've recently eaten at both and can offer a look inside:
Enjoy Bellagio's Freebies: After hitting Bellagio's buffet, ensure to stop by the conservatory, which swaps out floral displays on a seasonal basis.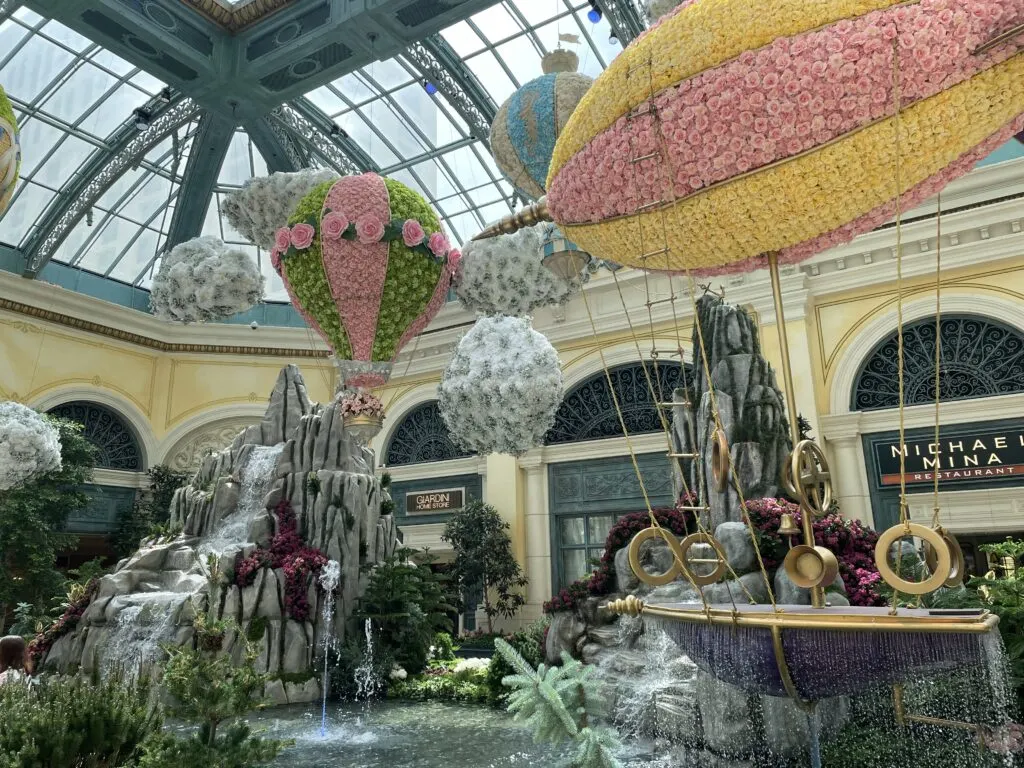 Of course, you'd be remiss to skip the Fountains of Bellagio which call the man-made lake in front of the resort home.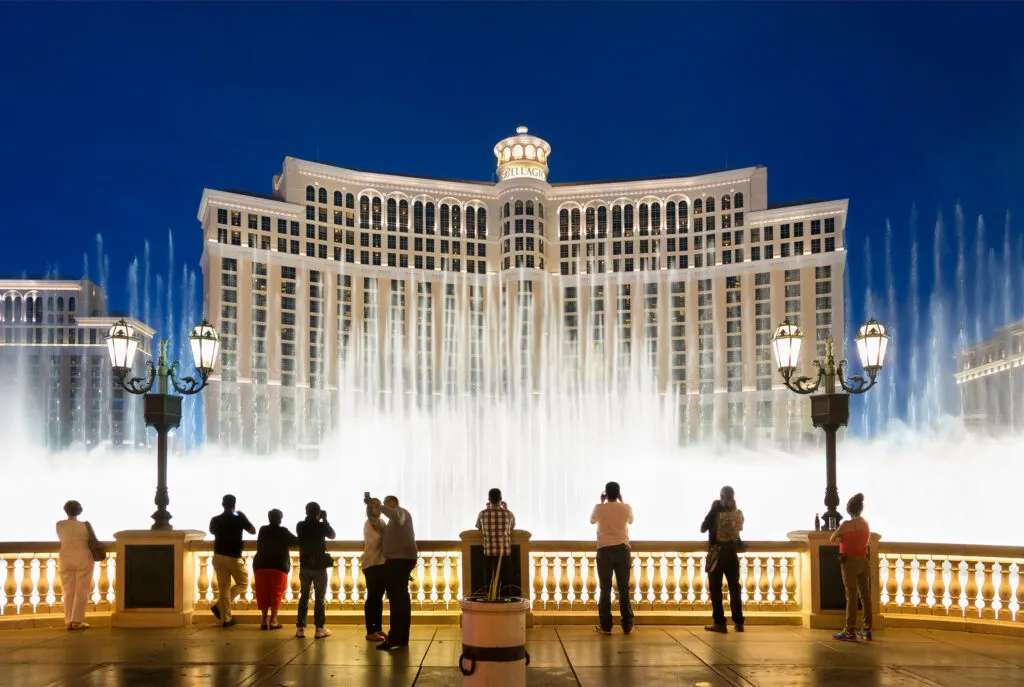 Dine with a View: Fans of the Bellagio Fountains should explore eating at these restaurants with a Bellagio Fountain View which can be found at Bellagio and surrounding resorts like Paris, Cromwell, and Cosmopolitan.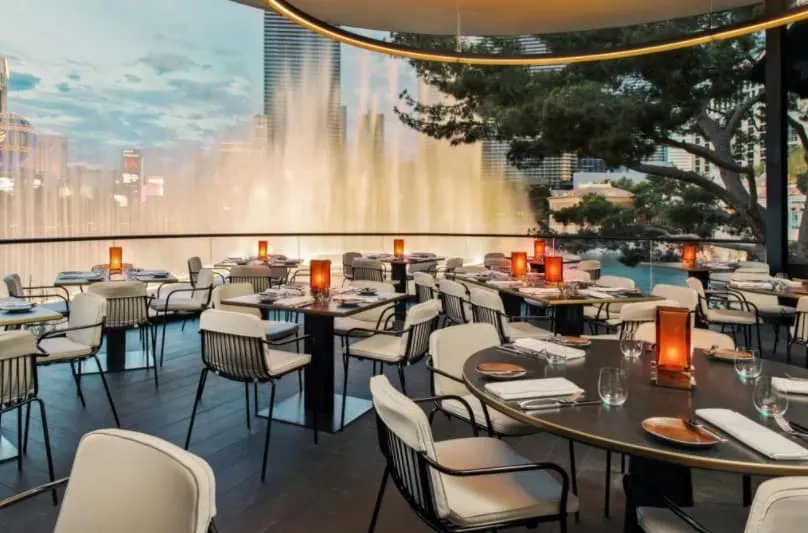 Find a Speakeasy: When it comes to speakeasies in Las Vegas, Cosmopolitan is the center of the universe.
Cosmo's trio of hidden lounges includes Ghost Donkey, The Ski Lodge, and The Barbershop – Click your desired speakeasy for instructions on how to find it!
My personal favorite of the three is The Ski Lodge – Try the Old Fashioned!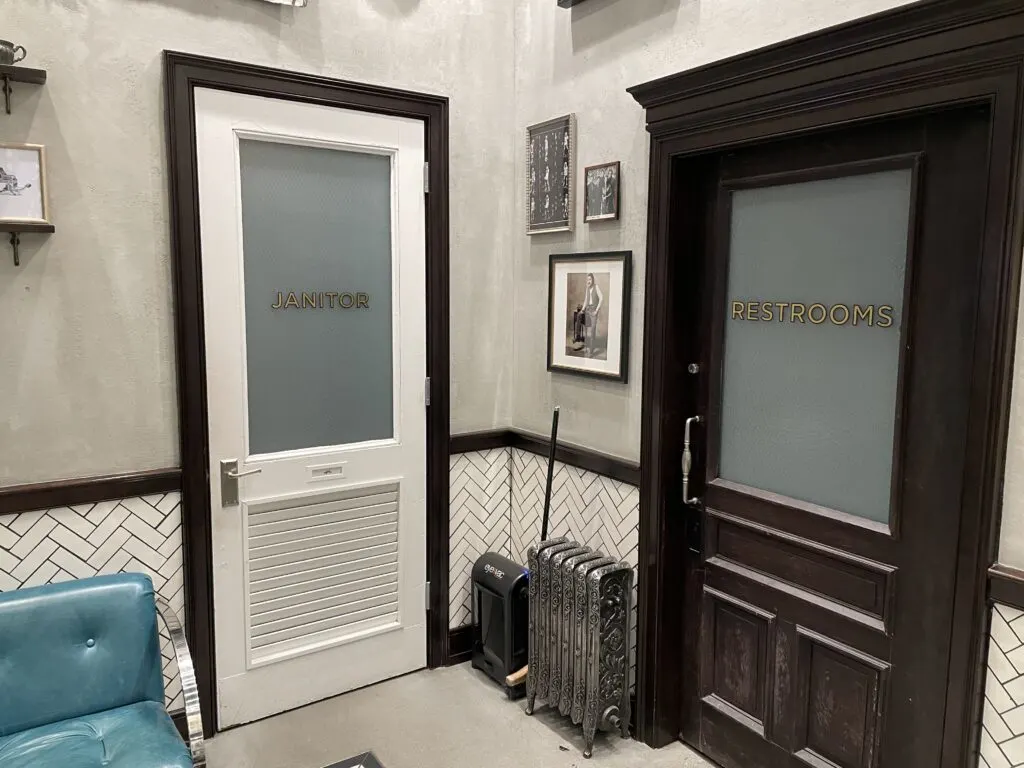 High-End Shopping: The Shops at Crystals are steps away from Aria and offers luxury shopping and dining right on the Strip.
If outlets like Balenciaga, Cartier, Chanel, Dior, and Dolce & Gabbana get your heart pumping, ensure you stop by.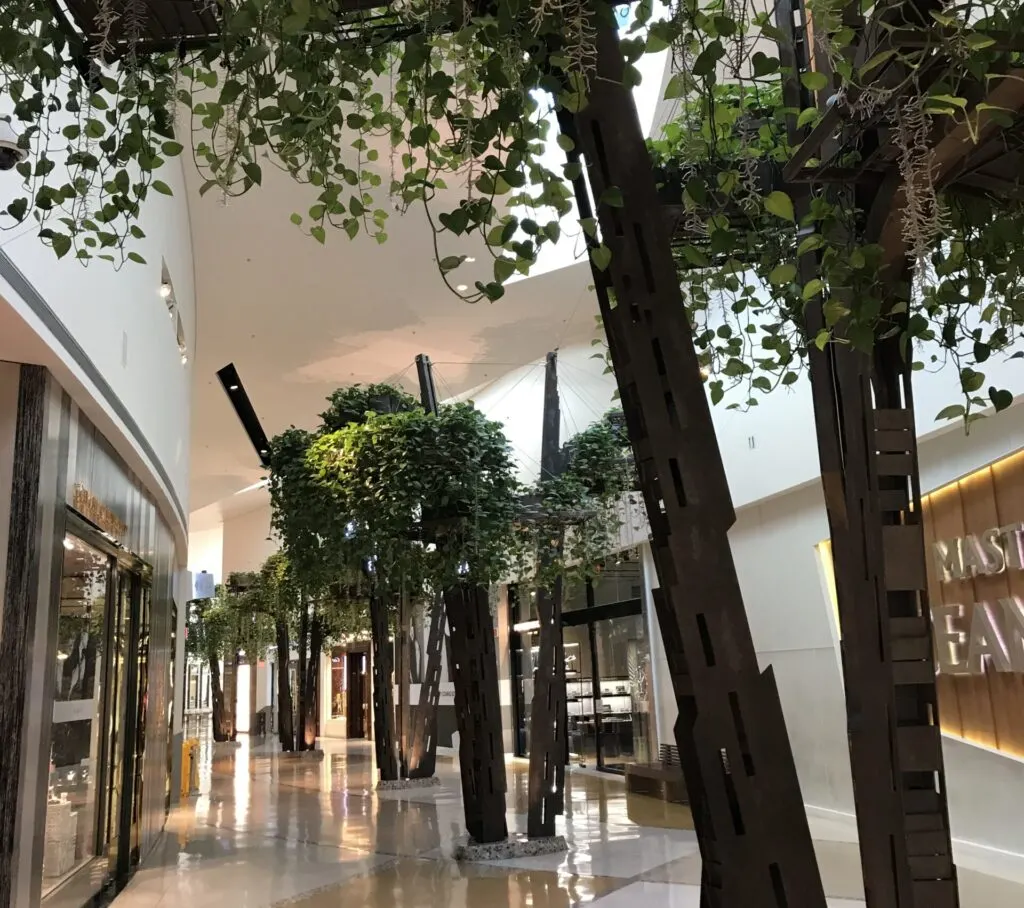 Crystals is also home to a few unique educational attractions that include Barbie: A Cultural Icon, Immersive Van Gogh, Immersive Disney, and Princess Diana: A Tribute Exhibition.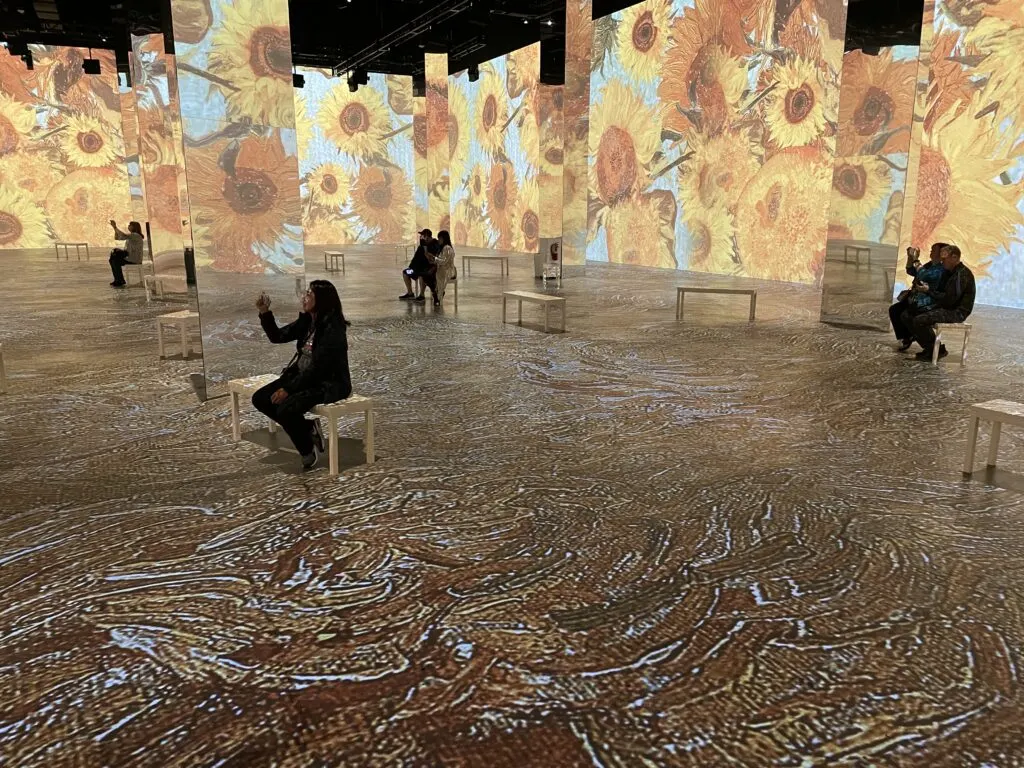 Hopefully, I was able to help you identify a few things to do at Aria that are itinerary-worthy!
Ultimately, Aria is a great resort fit if you desire an above-average hotel product, upscale dining options, and a great location.
See Also: Things to Do at EVERY resort on the Strip!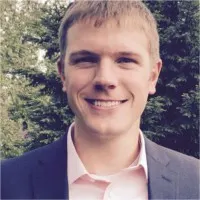 I'm a former software salesman turned Vegas aficionado. While the craps table is my preferred habitat, I pull myself away to explore new attractions, shows, restaurants, and outdoor activities around Las Vegas with the intent of sharing my experiences.
Ultimately, I just want to help folks plan a better trip and save a few bucks in the process.