With prices on the rise across the country, travelers are being forced to re-evaluate how they spend their travel budgets to stretch their money. Visitors to Las Vegas are no different.
According to a 2021 survey conducted by the Las Vegas Convention and Visitor's Authority (LVCVA), the average visitor spent $83.83 on entertainment over their 4.6-day-long trip. My goal is to help you fit as much as you can into that amount (or your own personal budget).
I figured it'd be helpful to keep and maintain, an updated list of cheap things to do in Las Vegas, both on Fremont Street and on the Strip.
To qualify for my list of affordable activities, an adult ticket must cost less than $25.
NOTE: While this article focuses on cheap things to do in Vegas, everything summarized below does have a cost. I've also constructed the most comprehensive list of Free Things To Do in Las Vegas on the internet (90+ ideas!). Ensure you check that out too!
Let's get on with it, shall we?
VR Adventures on the LINQ Promenade: VR Adventures offers a number of experiences for $25 that include a jungle river raft ride, a rollercoaster ride, a haunted elevator, and even a trip around the world.
Topgolf at MGM Grand: If you're looking for cheap group activities in Vegas, Topgolf could be a great option. Hitting bays can accommodate up to 6 guests and pricing starts at as little as $40/hr – That's total, not per person. If you split that tab up, you have yourself one of the least expensive things to do in Las Vegas.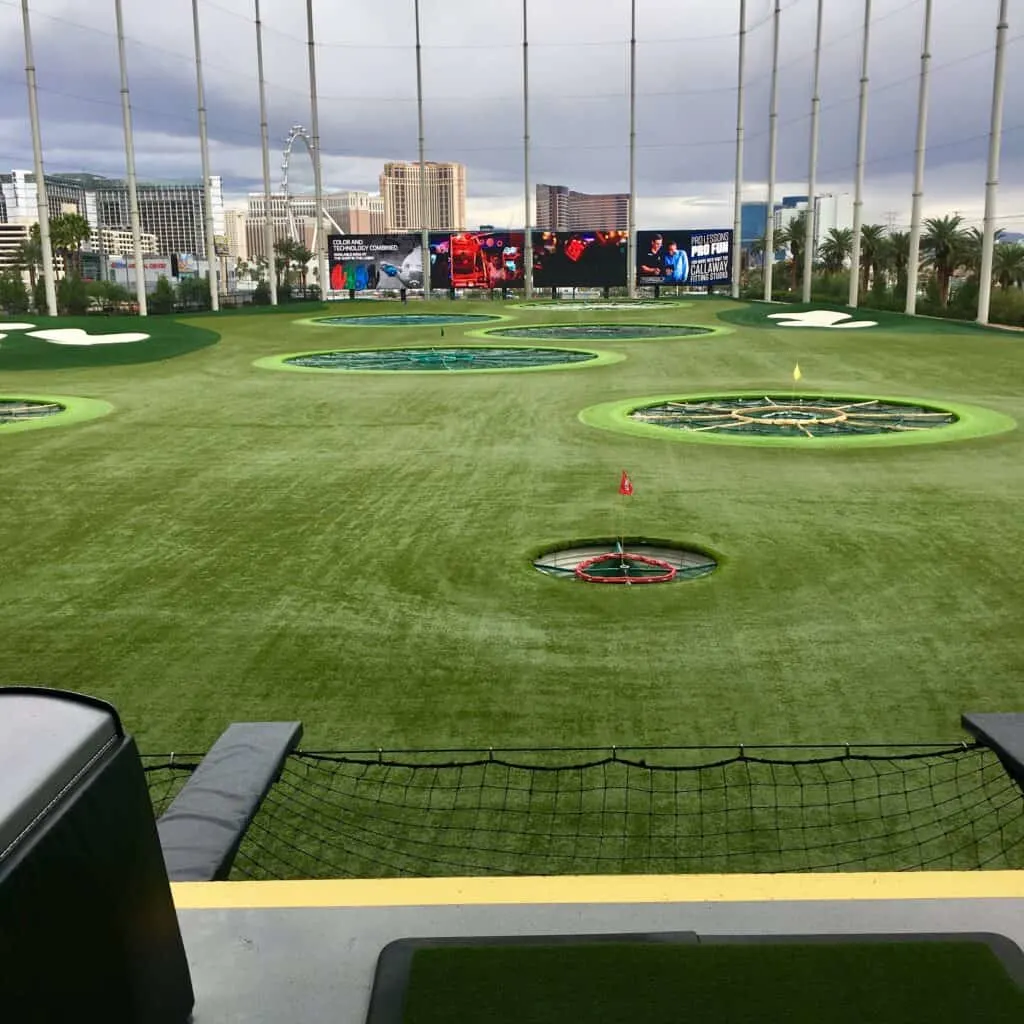 Related: Ways to Save Money in Las Vegas.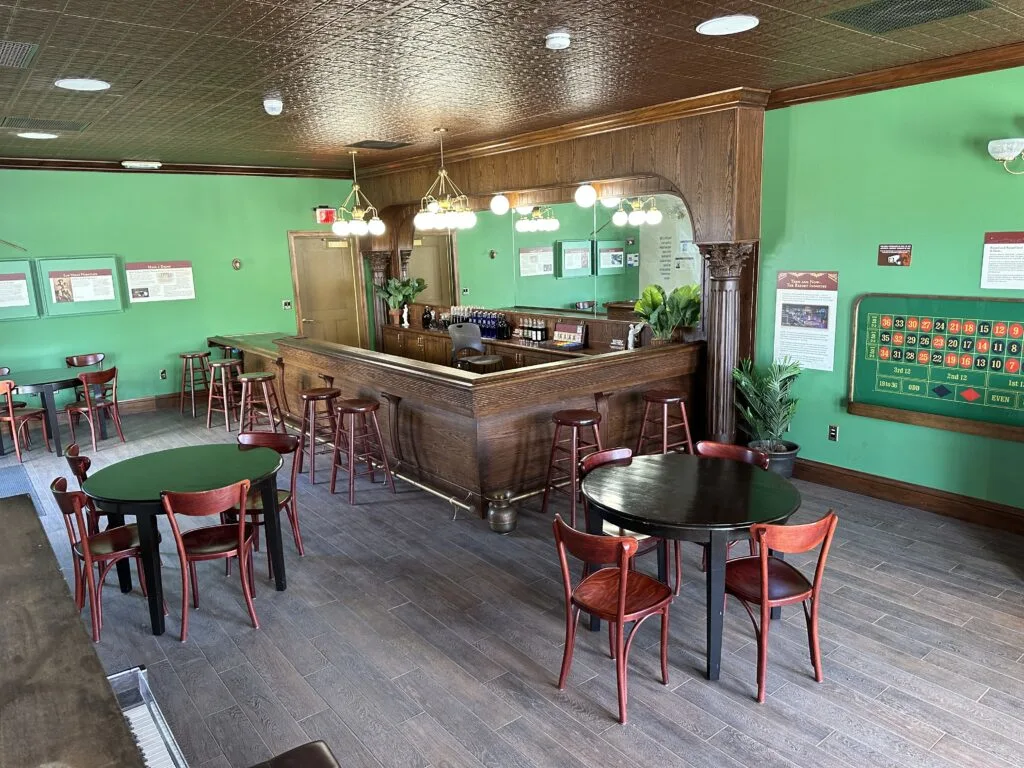 Eat Cheap: While everyone else overpays to eat at a restaurant with a celebrity chef's name on it, you can conserve cash by taking advantage of these cheap eats on the Strip, and these inexpensive dining options downtown.
While it's getting harder and harder to find affordable things to do in Vegas, I hope you found an item or two for your itinerary. Despite the bad wrap, Vegas can still be a value destination if you know where to look!
See Also: You can commonly save a few bucks buying tickets on Vegas.com – But Is Vegas.com Reputable? I share my experience.