In a city known for "sinful" activities, there are a surprising number of museums and educational attractions to explore.
Whether you're hungry for knowledge yourself, or looking for things to do with kids in Vegas, I figured it would be helpful to create and maintain a breakdown of museums in Las Vegas, both in tourist centers and just off the beaten path.
I've visited almost all of the exhibitions and attractions below, and my full review can be visited by clicking the bolded link for each.
Erotic Heritage Museum: Located near the Strip behind the Fashion Show Mall, the Erotic Heritage Museum's exhibits educate guests on the history of sex and how it has been depicted in art historically by cultures around the world.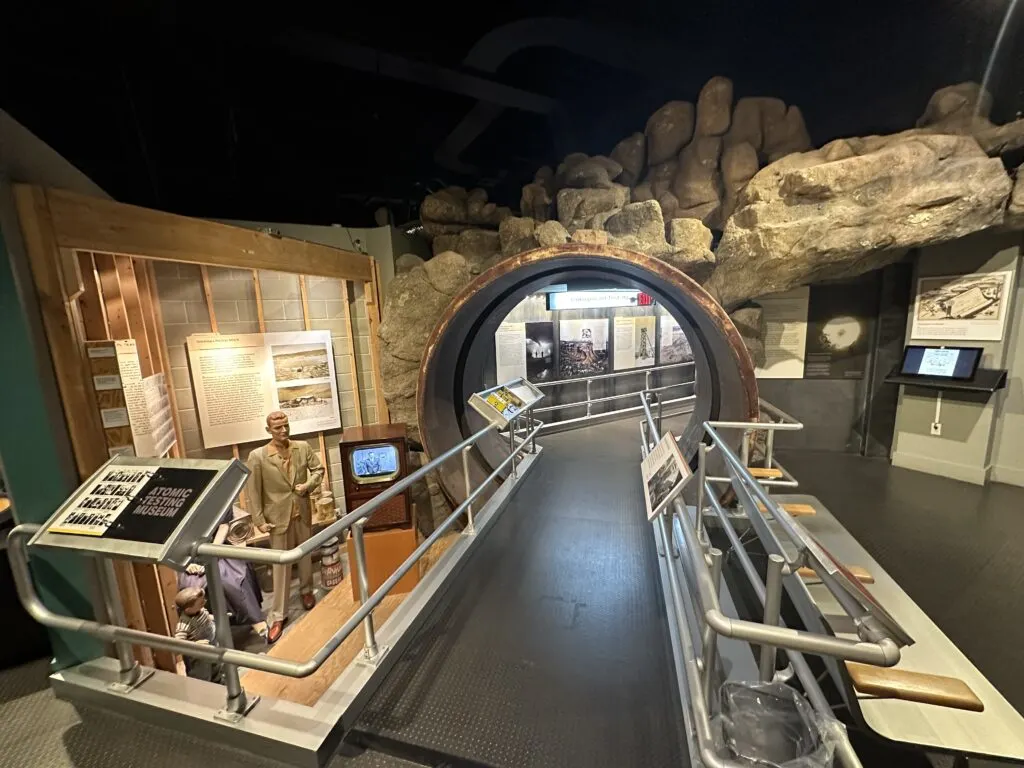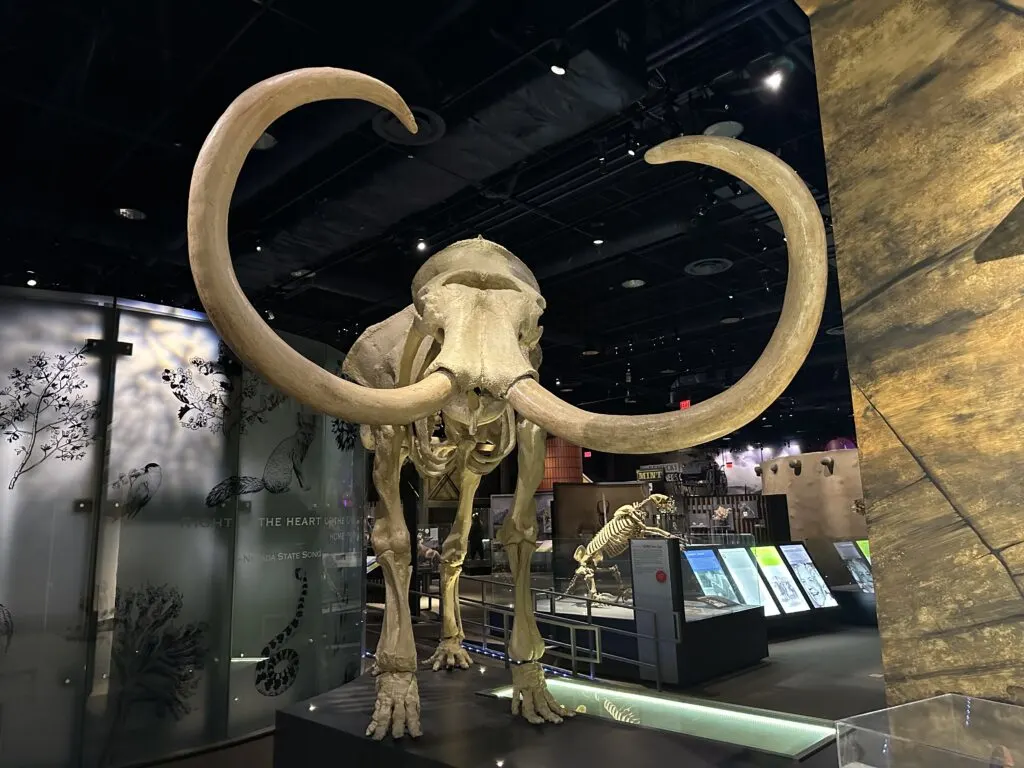 Hopefully, I was able to help you find one or two educational attractions in Las Vegas that align with your interests!
Whether you're traveling as a family, or are just a nerd (slowly raises hand) that enjoys learning, there is sure to be a museum in Vegas that works for your itinerary.
Related: 95+ FREE Things To Do in Las Vegas.