In a city known for "sinful" activities, there are a surprising number of educational things to do.
Whether you're hungry for knowledge yourself, or looking for things to do with kids in Vegas, we figured it would be helpful to create and maintain a breakdown of educational things to do in Las Vegas both on the Strip, and downtown.
For each, we'll be sure to link to the attraction, and any opportunities to save money, so you can easily compare your options and pricing!
Educational Activities on the Strip
Shark Reef Aquarium at Mandalay Bay: Go "under the sea" and explore the aquarium which boasts more than 2,000 total animals, including sharks. Among the feature elements of the attraction is a glass tunnel that goes underneath the aquarium, allowing you to "walk the seafloor" and a touch pool that allows you to pet stingrays, horseshoe crabs, and other creatures.
A slight discount on Shark Reef tickets can usually be found here, at Vegas.com.
Titanic: The Artifact Exhibition at Luxor: Ranking as one of my favorite non-gambling things to do in Vegas, Titanic: The Artifact Exhibition is a museum dedicated to the ill-fated luxury liner. Upon entering, guests are assigned a passenger's boarding pass and morbidly learn their fate at the end of the visit.
Boasting 250+ recovered artifacts, this educational activity should be atop every history buff's itinerary.
A small discount can often be had when booking Titanic tickets in advance on Vegas.com.
Bodies… The Exhibition at Luxor: There are few better ways to learn about the inner workings of the human body than from actual specimens, of which Bodies at Luxor has many off. With 13 full-body specimens and 250+ organs/partial specimens, you're sure to learn a thing or two about how your body works.
If you're staying in the middle or north side of the Strip, Bally's offers a similar exhibition called REAL BODIES.
Explore the Fine Art at Aria: Scattered about the property at Aria is a fine art collection that includes works from artists including Jenny Holzer, Doze Green, James Turrell, and more. Among my favorite items in the collection is a sculpture in front of the hotel comprised of hundreds of canoes, kayaks, and other boats. Tough to miss it.
Download this pamphlet provided by Aria before visiting. It'll tell you where art can be found and provides background about the pieces.
Immersive Van Gogh at Crystals: On the topic of art, Crystals, a high-end shopping mall in front of Aria, is home to a Van Gogh exhibit that surrounds you with the iconic artist's works of art. See the brushstrokes that created coveted works like "Sunflowers" and "Starry Night" on large 360-degree projector screens.
While nearly every Las Vegas attraction claims to be "immersive" this one actually lives up to that billing.
Also be sure to price out your Van Gogh tickets on Vegas.com, which can be cheaper.
Art Collection at Cosmopolitan: Like Aria, Cosmopolitan has placed notable works of art around their property that can be explored for free. Artists on display currently include Nicola Lopez, Sylvia Hommert, and Marilyn Minter among others.
I'm particularly drawn to Cosmo's digital art, which is most prominently featured in their hotel lobby (pictured below).
Bellagio Gallery of Fine Art: Although not a freebie like other art displays in Vegas, Bellagio's Gallery of Fine Art costs only $18 and features a rotating selection of exhibits, influenced by cultures from around the world.
Arcadia Earth near MGM Grand: With the intention of shrinking a light on environmental sustainability, Arcadia Earth educates guests on threats to planet Earth with immersive 3D art, virtual reality, and projection mapping. Tickets to the educational attraction cost $33.
Flamingo Habitat at Flamingo: Tucked behind Flamingo is one of our favorite free things to do in Vegas, a wildlife habitat that is home to a flock of Chilean flamingos and other types of fowl and fish. Along the trail are educational placards, which give you a better understanding of the animals within the habitat.
Sigfried & Roy's Secret Garden and Dolphin Habitat at Mirage: An exotic zoo in the middle of the desert, Mirage's Secret Garden gives you the opportunity to learn more about bottlenose dolphins and big cats, both of which are on display.
This is an educational attraction you'll want to see soon as it's likely to disappear as Mirage transforms into Hard Rock.
Erotic Heritage Museum: Located near the Strip behind the Fashion Show Mall, the Erotic Heritage Museum's exhibits educate guests on the history of sex and how it has been depicted in art historically by cultures around the world.
Educational Activities on Fremont Street
Mob Museum: Located steps away from Fremont Street, the Mob Museum dives into the history of organized crime and the law enforcement agencies tasked with stopping it. Notably, the museum is located in the former post office/courthouse where the Kefauver Committee hearings were held.
Earning an impressive 4.5/5 stars on TripAdvisor after over 9,500 reviews, it's safe to say the Mob Museum's a winner.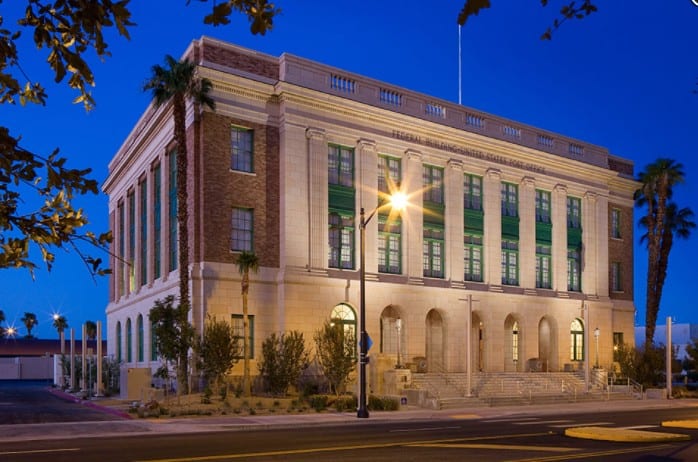 After touring the exhibits in the museum, stop by The Underground speakeasy for a craft cocktail! Look for a wooden barrel outside the building and the door below for entry.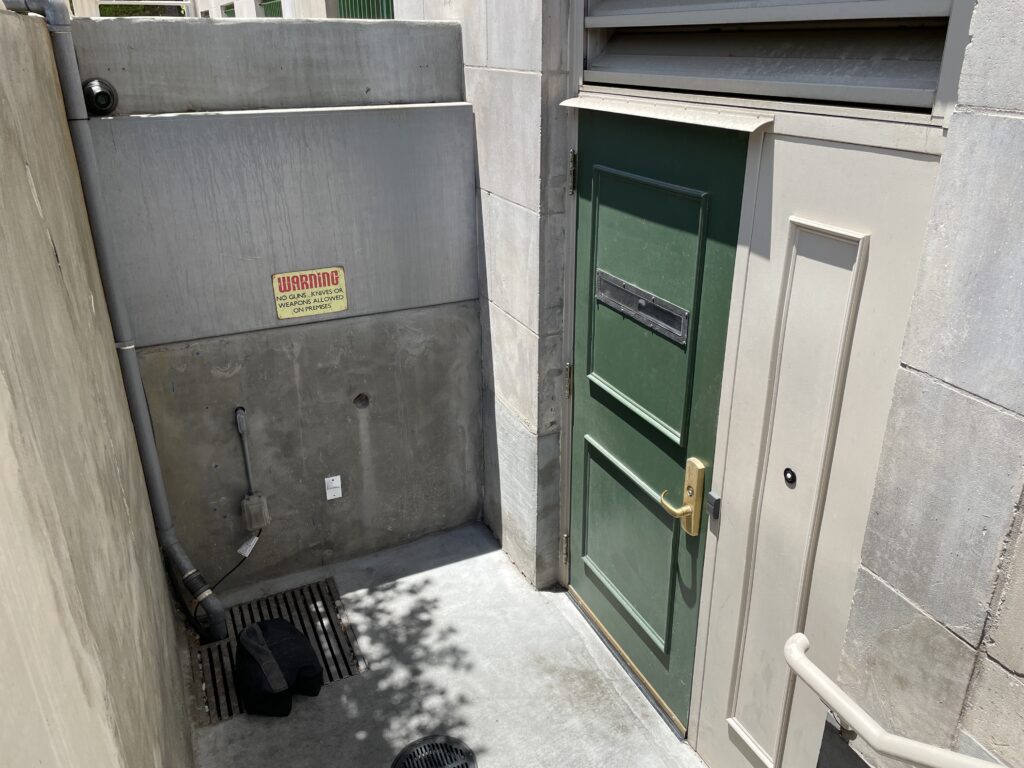 Neon Museum: Easily qualifying as my personal favorite educational thing to do in Vegas, the Neon Museum is a MUST for anyone remotely interested in the history of Sin City.
Found in the boneyard are over 200 historic signs from casinos like Stardust, Binion's Horseshoe, Sahara, Stardust, Fitzgeralds, Lady Luck, and so much more.
While general admission tickets cost $20, I recommend spending an extra $8 for a guided tour. Even Vegas "know it alls" will gain a wealth of knowledge they didn't previously possess.
Antique Collection at Main Street Station: Also found just off Fremont Street, Main Street Station has a collection of unique antiques on display including a portion of the Berlin wall, bronze doors & facade from the Royal Bank of Kuwait, a bronze wild boar statue, and more.
A brochure of all the items on display can be snagged at Main Street Station's front desk.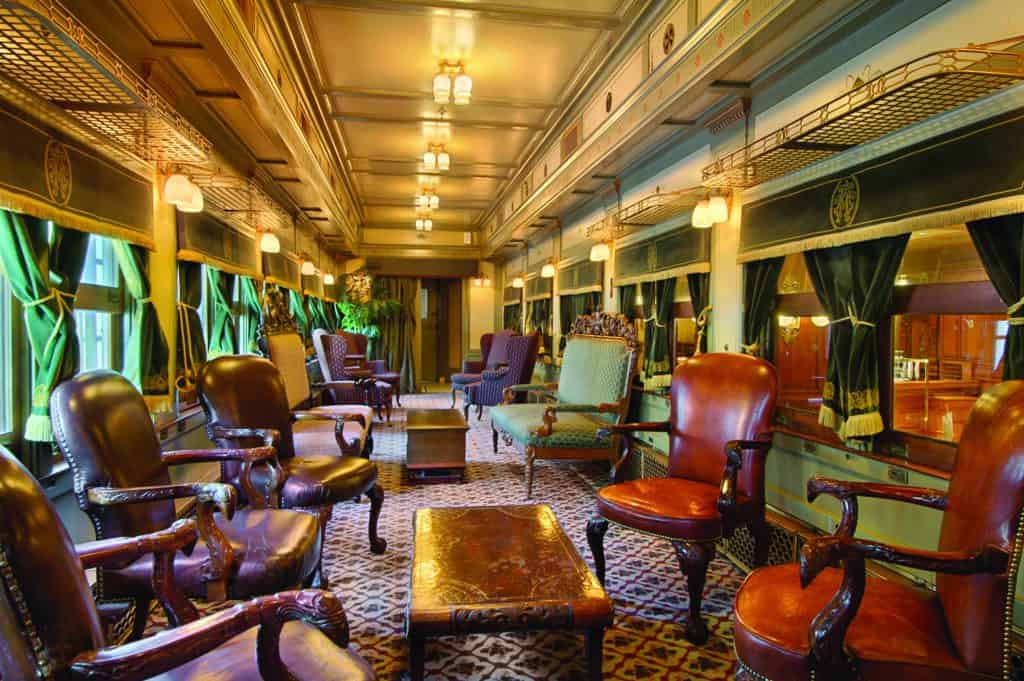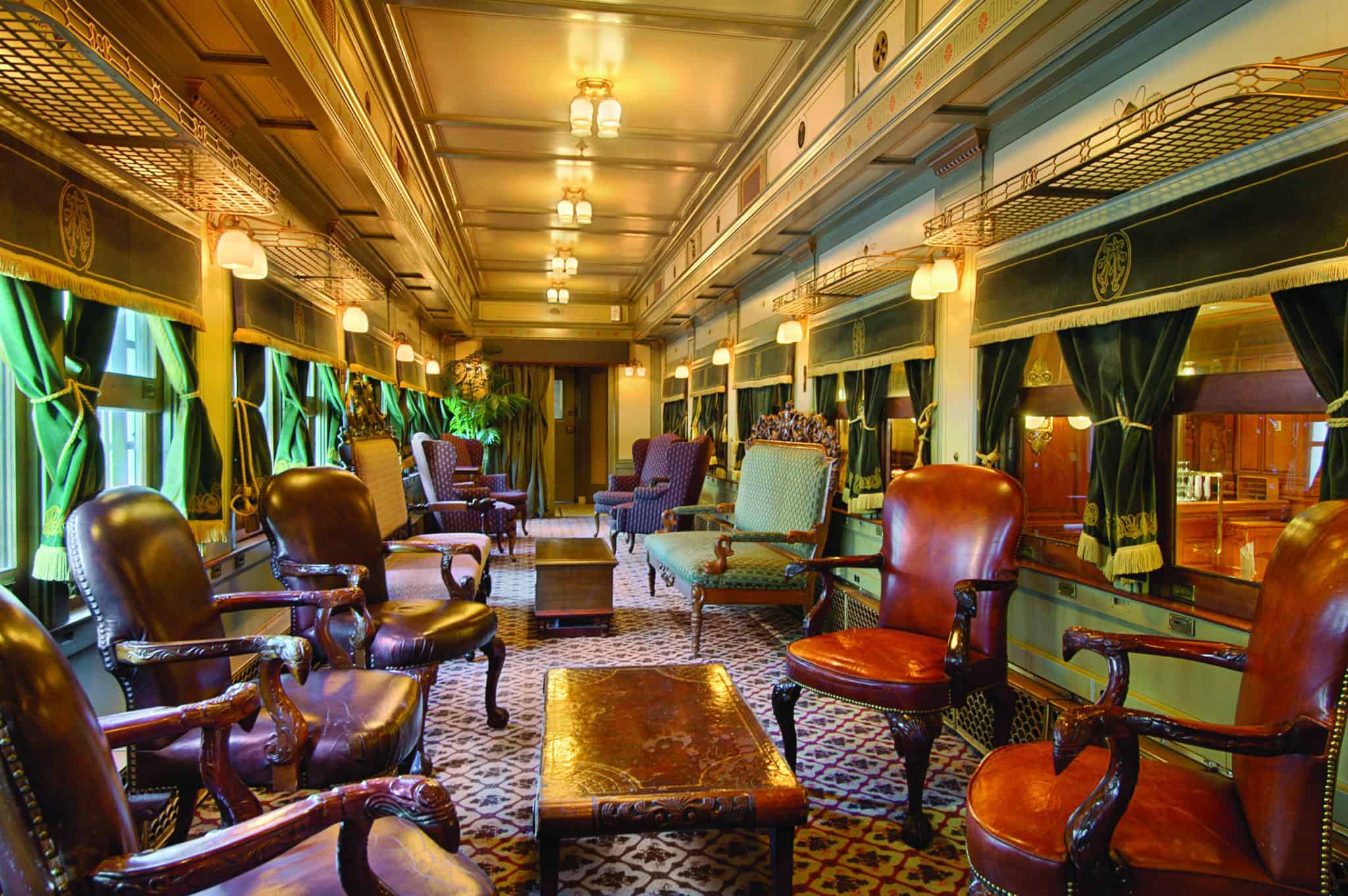 Las Vegas Natural History Museum: While I wouldn't recommend walking, the Las Vegas Natural History Museum is a short Uber/Lyft from Fremont Street and provides plenty of educational opportunities. If exploring early mammals, ancient Egypt, marine life, or dinosaurs is of interest, check it out!
Gold & Silver Pawn Shop: Located between the Strip & Fremont Street, the pawn shop made famous by the hit series "Pawn Stars" offers plenty of opportunities to learn. On display are the notable historic, neat, or exotic items you've seen haggled for on the hit show. Best yet, it's completely free to stop in, explore, ask questions, and get a small education.
Hopefully, we were able to help you find one or two educational things to do in Las Vegas that align with your interests! Of course, educational activities can be the perfect thing to do in Vegas with kids.
Related: 95+ FREE Things To Do in Las Vegas.