New York New York is a staple of the Las Vegas skyline, bringing "The Big Apple" to the Nevada desert.
In all, New York New York's facade is comprised of twelve 1/3rd-scale replica structures including The Empire State Building, The Chrysler Building, The Liberty Plaza, and The New Yorker Hotel.
Out front of the casino is a 150-foot tall replica Statue of Liberty, and a 300-foot long replica of the Brooklyn Bridge.
While taking in the unique theming elements is the main draw, there are plenty of other itinerary-worthy activities at New York New York, and nearby on the Strip.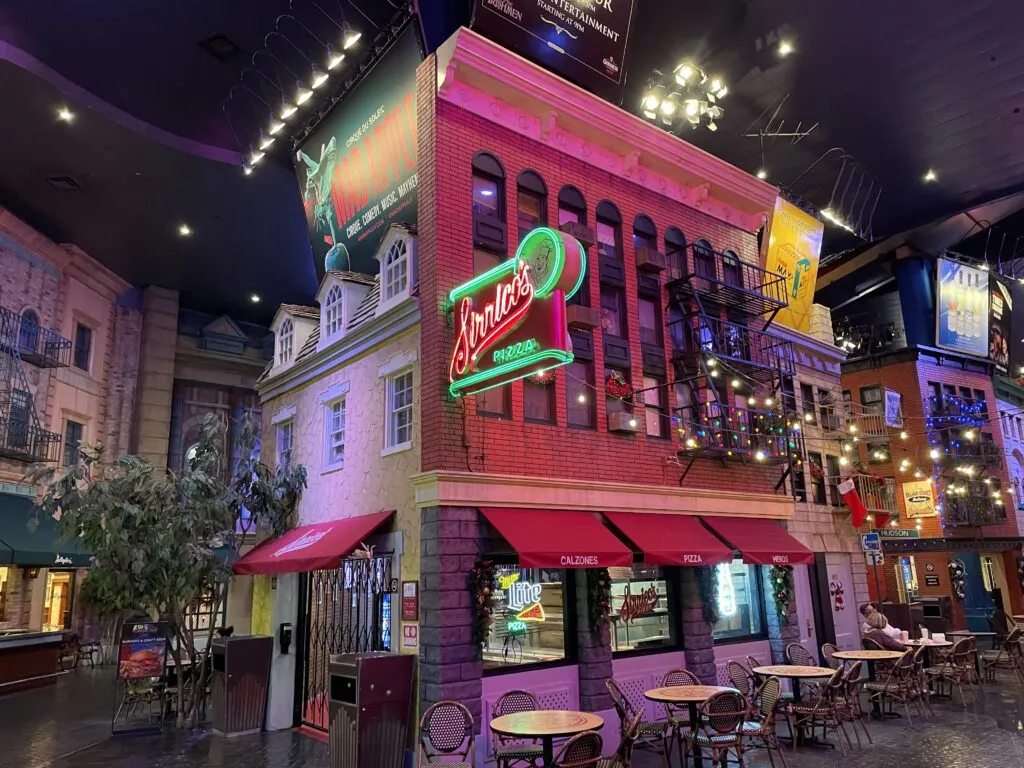 Upgrade your Pool: Here's the deal. The pool at New York New York is functional, but it's not the property's signature amenity.
I recommend paying for a cabana/daybed (required for non-guest entry) at either the pool at MGM Grand across the street which has a lazy river, or Mandalay Bay's Beach which offers a wave pool, lazy river, and real sand beach.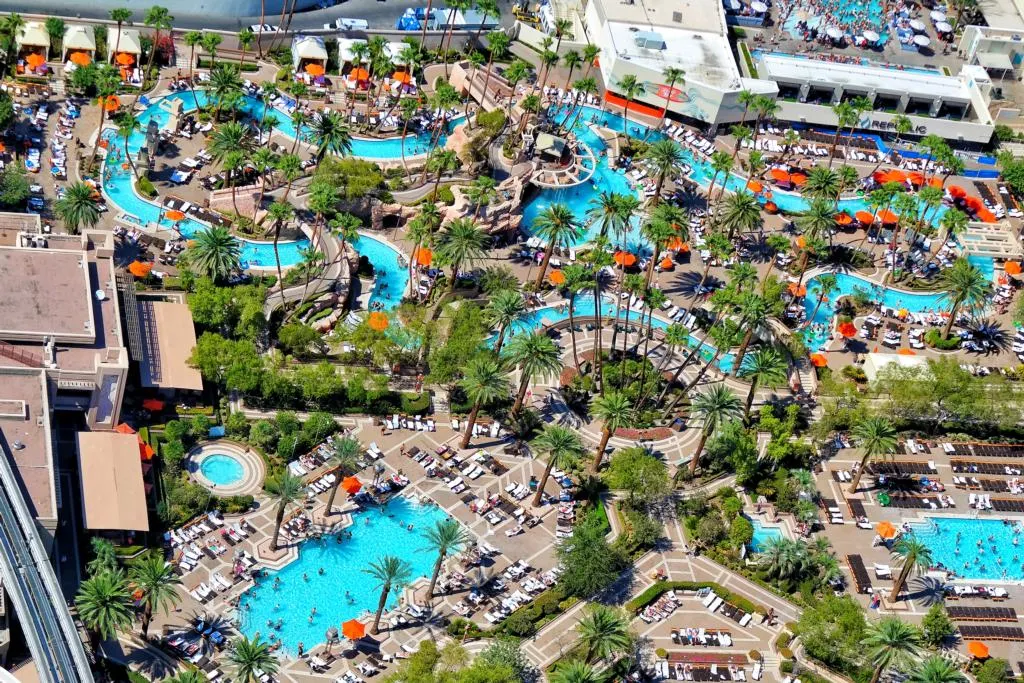 Hopefully, my suggestions for things to do at New York New York Las Vegas and nearby were able to help you identify a thing or two to add to your Las Vegas itinerary!
If you need additional inspiration, check out my property by property rundown of things to do on the Strip.
See Also: A complete list of FREE things to do in Las Vegas, and Kid-Friendly things to do.
Feature Image: ©photo7/123RF.COM