Are you making your first trip to Las Vegas? Wondering what activities and attractions you need to add to your itinerary?
We thought it would be fun to throw together a list of our "must-do" activities that every first-timer to Vegas should consider. Tastes obviously vary wildly, use our list as a starting point as you plan your maiden voyage to Sin City!
To our followers/subscribers that are savvy Sin City vets, feel free to add your "can't miss" items for first-time Vegas visitors in the comments!
First Time in Vegas Checklist
Get to Fremont Street at LEAST one night
The Fremont Street Experience is a stark counterpoint to the Strip. Neon displays are alive and well, gaming limits are lower, and there is an assortment of entertainment options ranging from free concerts, street performers, and overhead light shows on the Viva Vision Canopy (which is getting an upgrade as we type!). Our favorite aspect of Fremont though is that the slots are a touch looser than they are on the Strip.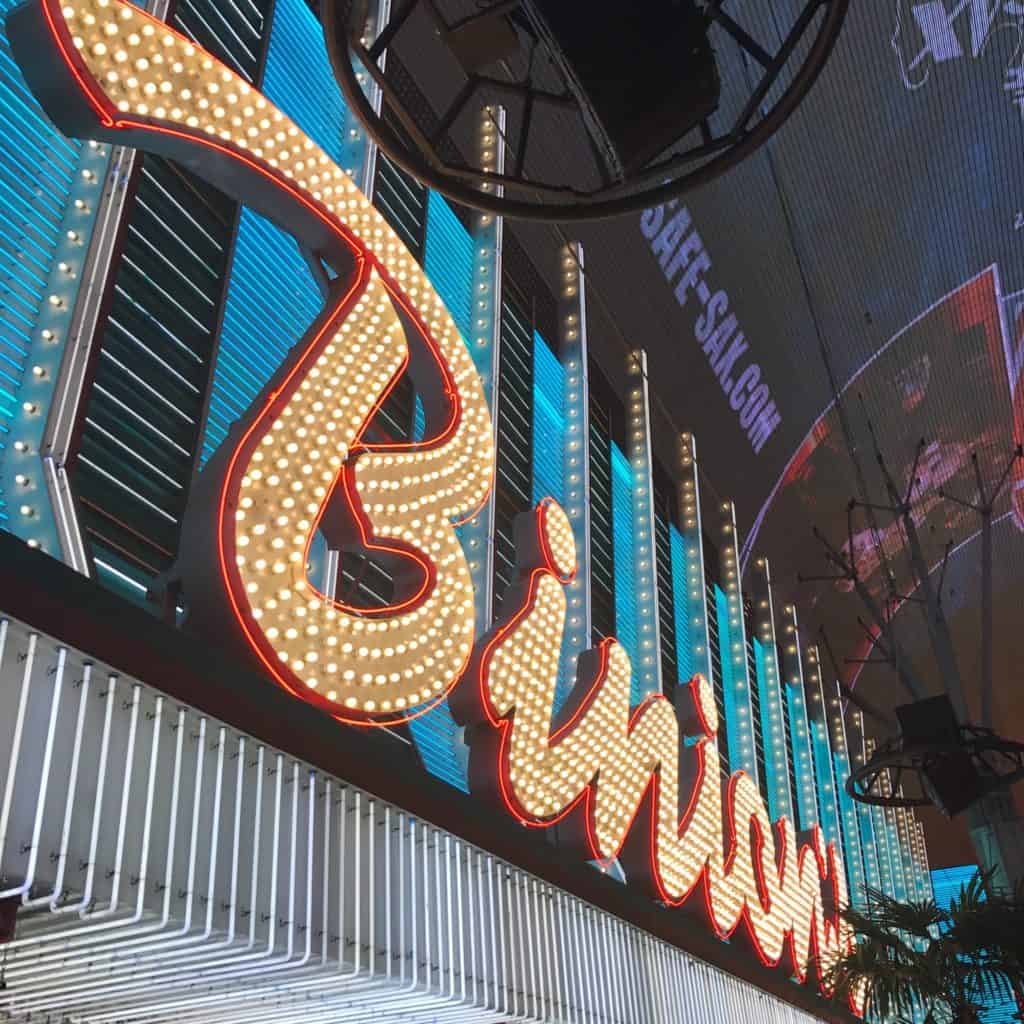 Sign up for a player's card upon arrival
By using a player's card you give the casinos an opportunity to rate your play resulting in potential freebies/discounted rooms in the future based on your play. In Vegas, you don't have to be a high roller to earn perks.
See also: Our beginners guide to earning comps!
Come armed with deals
Check out our compilation of current Groupon deals in Las Vegas good for discounts on drinks, activities, and more. In addition to savings, you're almost sure to find items to add to your itinerary.
On the topic of cocktails – Get something unique
There are no shortage of drink options in Las Vegas which range from a simple beer to slushie drinks the height of a 7-year-old. Two cocktails though stand out as a must for first-timers.
Verbana Cocktail at Cosmopolitan: A citrus tequila drink garnished with a Szechuan flower or "buzz button" that, when consumed, acts as a fireworks show in your mouth throwing your taste buds into overdrive. Why simply get drunk when you can get drunk while enjoying a cocktail that is also an experience. Win-Win.
Frozen Baileys at O'Sheas: The consistency of a malt, but made with frozen Baileys Irish Creme. It's cold. It's refreshing. It's delicious. It's also the perfect cure for a hangover.
A BIG drink: You'll see 'em everywhere. Massive slushie drinks, some taller than a toddler. Here's where to find big drinks in Vegas on the Strip and on Fremont Street.
Take advantage of free activities
Several casinos still offer worthwhile no-cost attractions to draw the gaming public in. We recommend making time for the Bellagio Fountains and Conservatory, Mirage's Volcano, Fremont Street Experience's light show, the Pawn Stars pawn shop, taking a photo with Binion's $1 Million cash display, strolling through Flamingo's wildlife habitat, or just bouncing from property to property. Here is a full breakdown of free things to do in Vegas that we put together – There's a lot!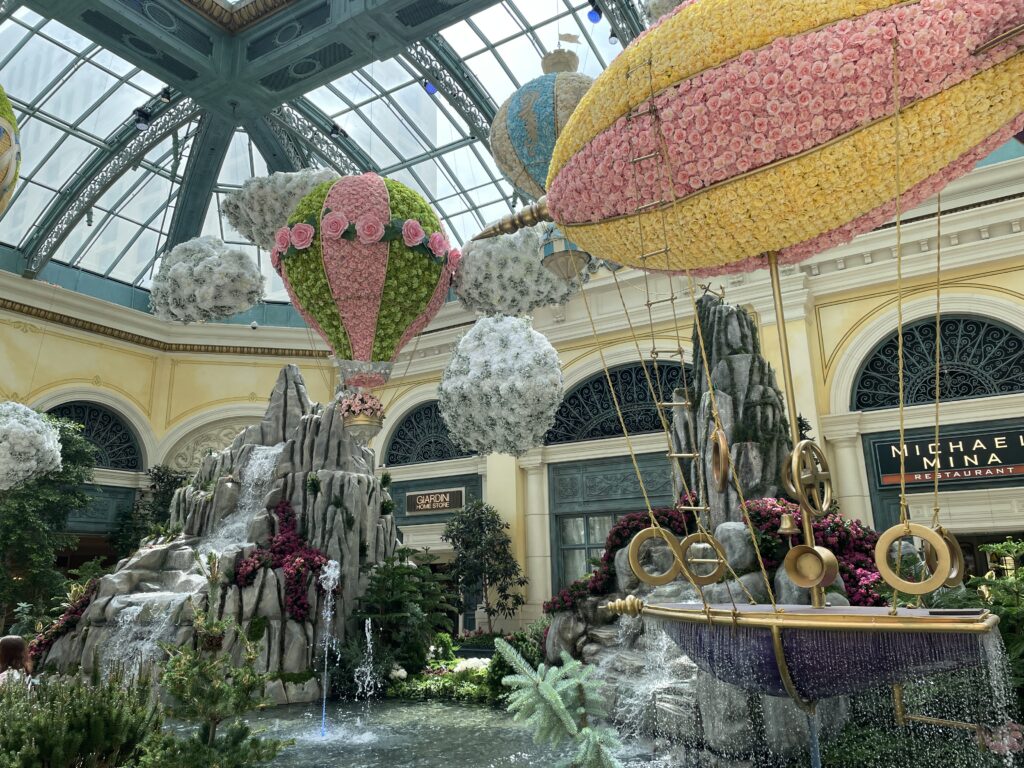 See a show
The city of entertainment won't leave you disappointed regardless of your tastes. Show options in Las Vegas range from acrobatic Cirque du Soleil shows, comedians, burlesque shows, and top-tier singing talent including Lady Gaga, Celine Dion, and Janet Jackson. Oftentimes, discount show tickets can be purchased at the numerous Tix4Vegas locations up and down the Strip.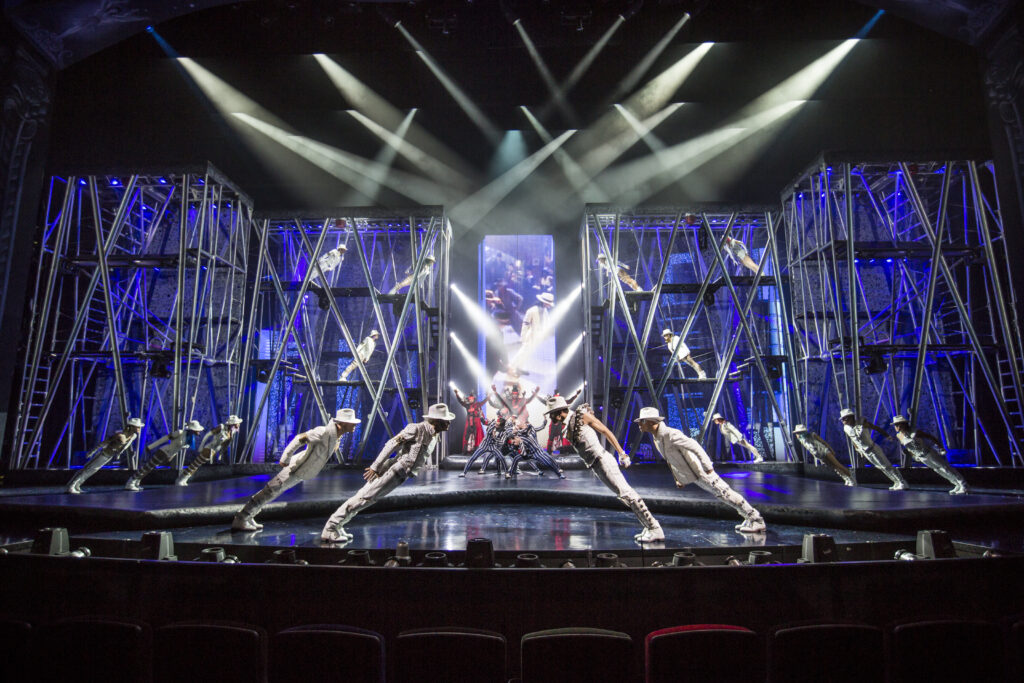 Visit the Neon Museum
If you have even the faintest interest in Las Vegas history, the Neon Museum is an attraction that will put a perma-smile on your face. Historic neon signage from current casinos and properties long gone are on display during the day, and come to life at night as part of the Brilliant display which uses projectors to bring the signs back from the dead.
Eat at a top-tier buffet
Buffets are often thought of as being focused on quantity over quality at an attractive price point. High-end Vegas buffets, however, will blow the first-timer away. Offerings at Wynn, Caesars, Cosmopolitan, Aria, and even M Resort off the strip delight guests with small portions of high quality and much fancier food options than are slung around at your local Old Country Buffet.
Check out our experience at Wynn's Buffet, Bacchanal Buffet, The Buffet at Bellagio, and Wicked Spoon.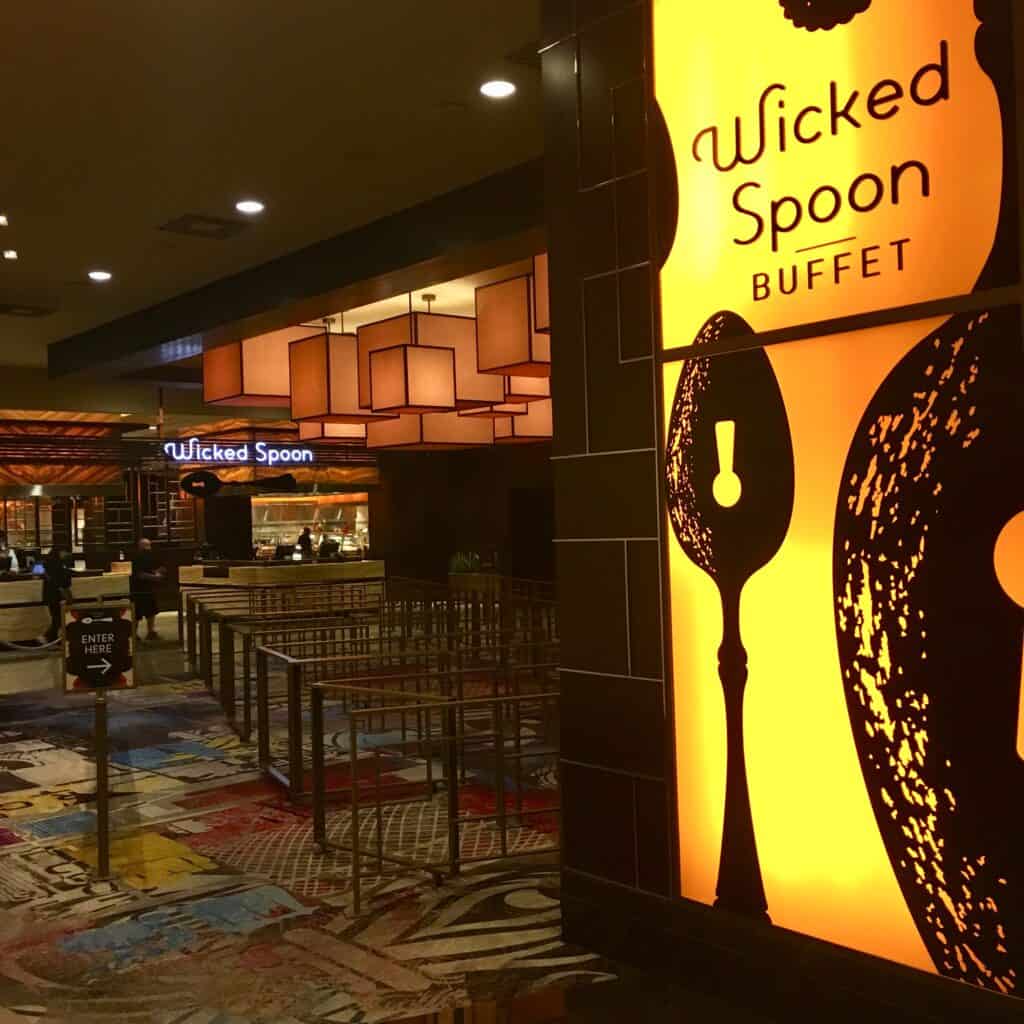 Happy Half Hour on High Roller
There is no better way to take in Vegas for the first time than in the middle of the Strip from 550 ft. in the air. Opt for the happy half-hour ticket, a touch more expensive, but you'll have access to an open bar for the duration of your 30-minute round trip. From experience, you can fit a lot of rum and cokes into that time frame. See our full review of the happy half hour.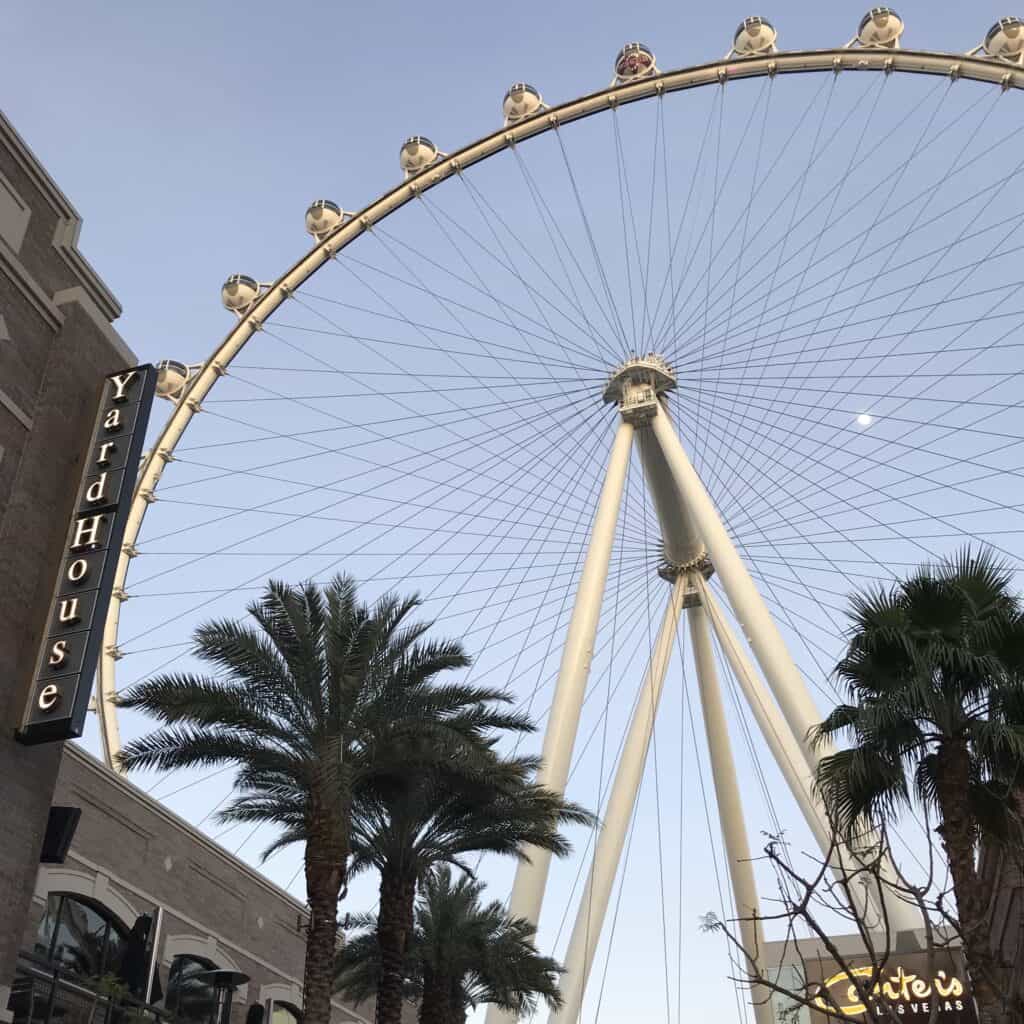 Find Cheap Drinks
Speaking of happy hours, let us help you find them! First-timers in Vegas are more likely to fork over $10 for a casino bar beer without realizing there are better deals nearby. Check out our rundowns of happy hours on the Strip, and happy hour deals on Fremont Street to guide your consumption.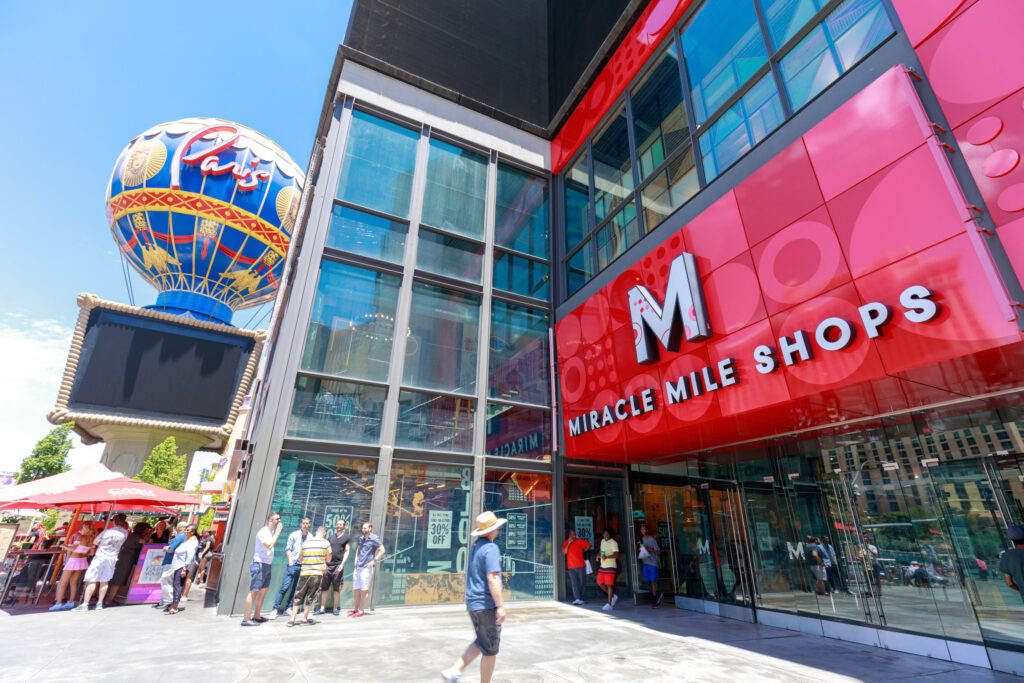 Seek a Thrill
Believe it or not, options for entertainment in Vegas exist outside of gaming, shows, and chemical ingestion. If adrenaline is what you seek, options exist to include the Big Apple Coaster at NYNY, jumping off Strat's SkyPod is an 855 ft. free fall, 3 additional (and terrifying) thrill rides that sit atop Strat, and 3 separate zipline experiences.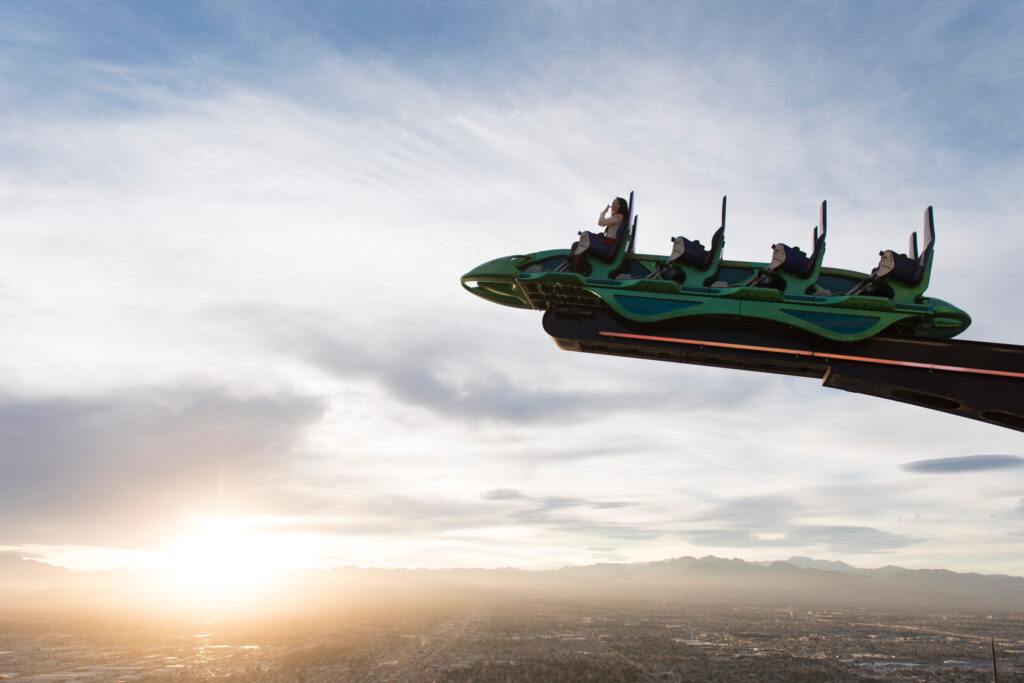 Get a room with a view
When booking directly with resorts on the Strip, you will often have the option to pay a few more bucks to get a room with a Strip View. As a first-time visitor, you deserve to wake up to a stunning view of the city as opposed to an air conditioning unit on the roof.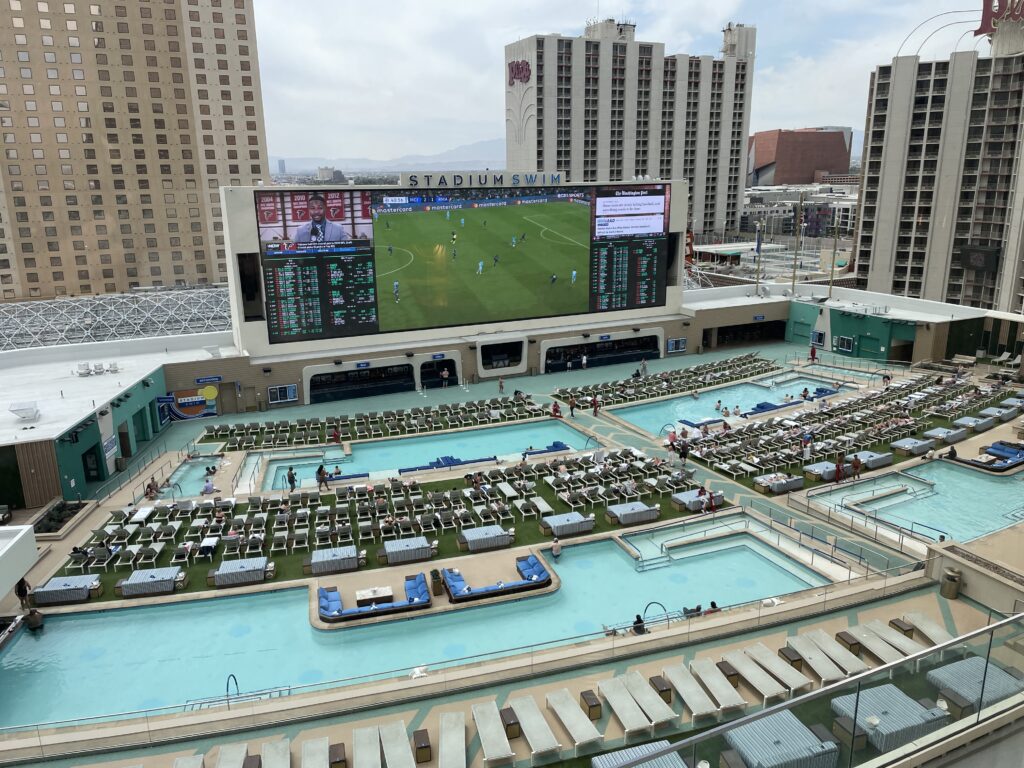 Take a Day Trip
Many overlook the numerous "can't miss" outdoor activities near Las Vegas. If you enjoy a scenic, challenging hike, I would recommend making the drive out to either Red Rock Canyon or Valley of Fire State Park. Both are unreal. Just click the link to see photos from my previous adventures.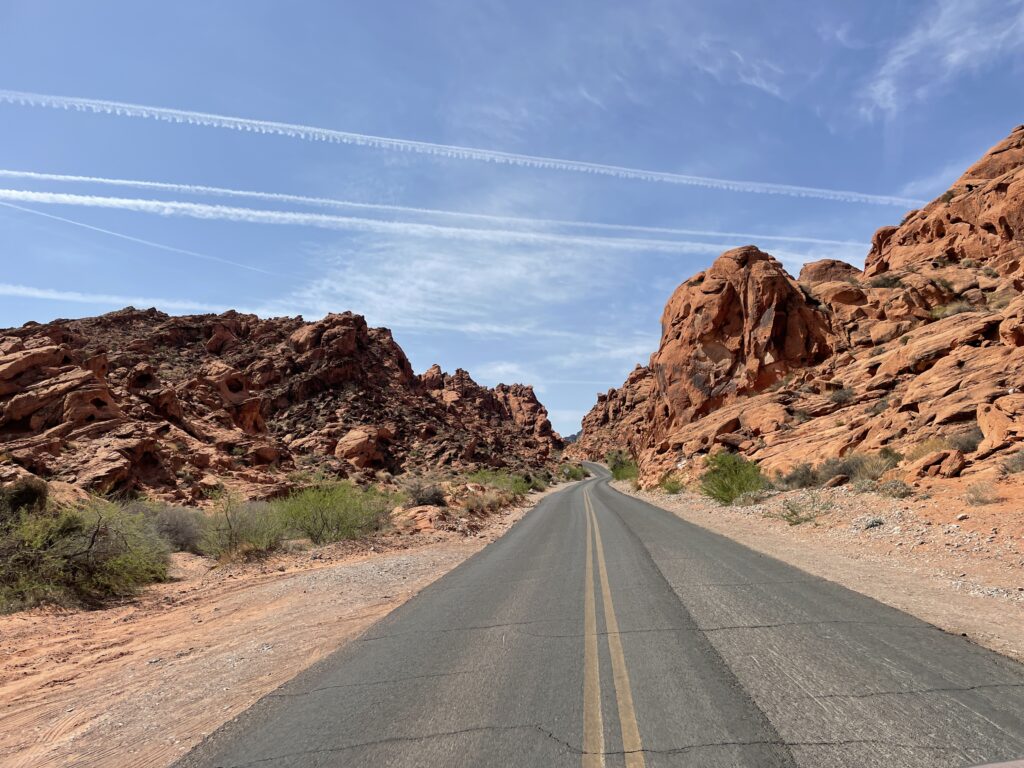 Of course, the Hoover Dam is also a short drive from Las Vegas and is worthy of a visit. I recently took the Hoover Dam tour, and really enjoyed the experience.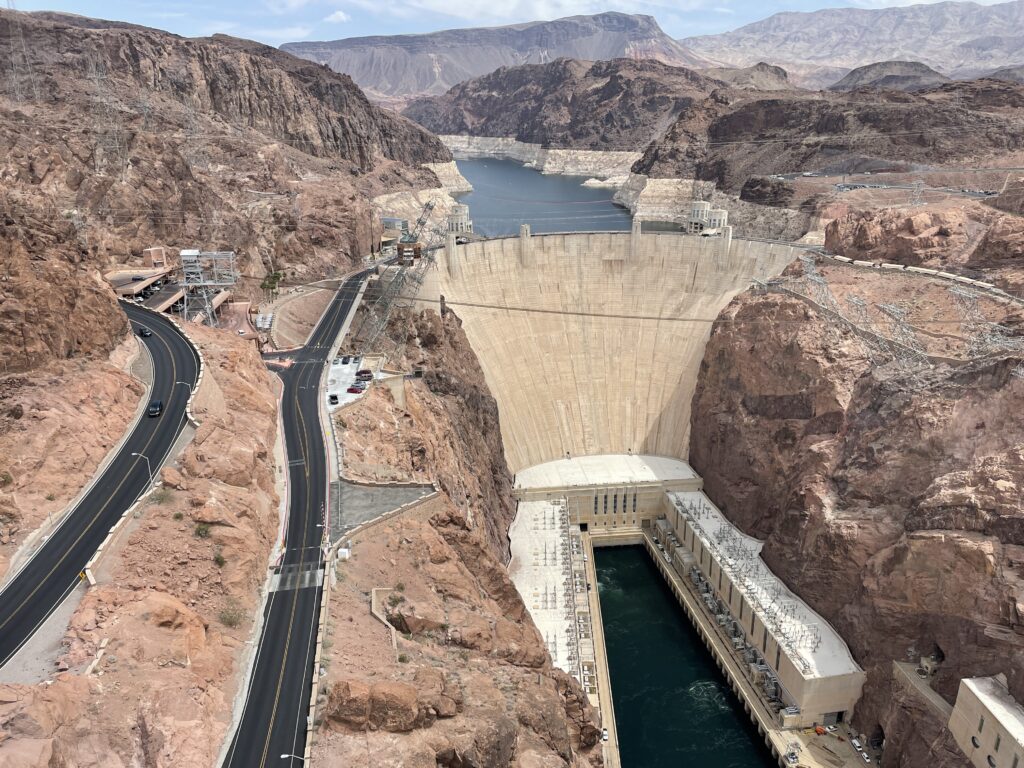 What other advice would you have for someone's first time in Vegas? Add your first time in Vegas checklist item in the comments below!
See Also: Rookie mistakes in Las Vegas – Learn from our bad beats.